Herbarium - Directions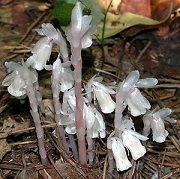 The University of Southern Mississippi is a metropolitan university located in the heart of Hattiesburg, Forrest County, Mississippi. The Herbarium is located off-campus at the Lake Thoreau Environmental Center, 150 Thoreau Road (31.3487° N , 89.41967° W), about 4.4 miles west of the University proper. To visit or work in the Herbarium, one should arrange a visit with the curator or the staff of the Department of Biological Sciences in 720 Johnson Science Tower (tallest building on campus).
For a map of campus, you can download this parking map.