Facilities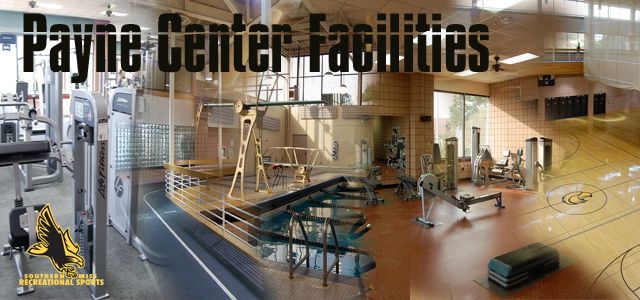 Activity Courts
The 27,000 square foot gymnasium space houses four multi-purpose courts that features a 50 percent resilient neoshock Conner AGA maple floor system. Inside the gymnasium the courts can be laid out as four sanctioned high school-sized basketball courts, four internationally sanctioned volleyball courts, or six internationally sanctioned badminton courts. The gymnasium also features two sets of permanent bleachers with a seating capacity of more than 400 people, eight custom-designed scoreboards, recreational and competitive lighting systems, and a fully programmable sound system for each court.
Track
The one-eighth of a mile exercise track is located above the activity courts providing an inviting environment to walk or jog year-round. The rubberized surface material is a lifetime product that provides the ultimate in safety for our users. The four lane exercise track allows for multiple use, whether walking or jogging as an individual or with a partner. Each turn of the track offers the user many different views including the exterior surroundings of the Payne Center. Additional features include two resting stations with drinking fountains and spittoons.
Equipment Issue
Check out Equipment Issue for all your workout needs! Using your student ID or REC card, check out everything from towels to racquetballs goggles. Items also available at Equipment Issue include: basketballs, footballs, frisbees, volleyballs, table tennis equipment, racquetball equipment, squash equipment, weight belts, locks for lockers, and MUCH MORE!!!
WorkOut Zone
Enter the 7,900 square foot WorkOut Zone and experience an energetic fitness environment designed to help you reach your fitness goal. The WorkOut Zone is laid out to accommodate virtually all types of exercise programs. With over ten top brands of strength and conditioning equipment and a panoramic view of the beautiful Southern Miss campus, the WorkOut Zone is the place to achieve a better physical health. Take advantage of our 35-piece cardiovascular area and over 40 pieces of selectorized equipment to work your muscles from multiple angles, providing a truly complete workout. The WorkOut Zone also have over 8,000 pounds of free weight equipment for those wanting more than what selectorized machines can offer.
Wisteria Circuit Training Room
The Wisteria Circuit Training Room, located on the second floor of the Payne Center, is a weight training circuit designed to be a concentrated, time-efficient, total body workout. Circuit training has both strength and cardiovascular benefits when performed properly. The Wisteria Circuit Training Room has eleven resistance machines and aerobic training stations. The muscle groups targeted in the circuit are legs, buttocks, chest, back, arms, shoulders, abdominal and heart.
M.C. Johnson Natatorium
The M.C. Johnson Natatorium features a 25 yard, 6 lane indoor pool. The pool includes a diving well with one 1-meter and one 3-meter springboards. The pool is heated and maintained at 84 degrees Fahrenheit throughout the year. Within the M.C. Johnson Natatorium are men and women's shower and locker areas.
Pride Field
Pride Field is a beautiful two acre artificial turf complex managed by Southern Miss Campus Recreation and home to The Pride of Mississippi Marching Band. This complex is designed to provide a safe and durable playing surface for the University community to enjoy. We ask that you respect the policies set in place to ensure the longevity of the field and the safety of patrons. For questions about Pride Field, please call Southern Miss Campus Recreation at 601.266.5405.