School of Communication
Crafting the Future of Communication and Media
The School of Communication proudly brings together educational opportunities in all areas of Communication and Media. With theoretical and practical coursework, students can choose from a variety of programs that will lead them toward an exciting future. The School of Communication prides itself on successful internship and career placements, as well as undergraduate research and collaboration opportunities. Faculty/student relationships stand at the core of our success, pairing outstanding research faculty with curious, forward-thinking students to reach new and innovative learning outcomes. The future is bright in the School of Communication!
Meet our facultyPlan your visit


Our Programs
The School of Communication houses the undergraduate programs of communication studies, journalism, broadcast, media entertainment and arts, public relations, advertising and film, as well as graduate programs in public relations, mass communication, and communication studies.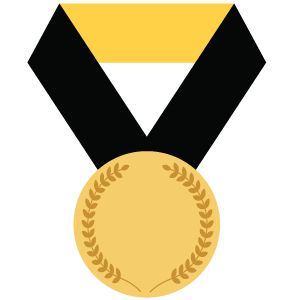 Each year, we are thrilled at the high quality of work produced by students in our School. We are proud of all our students, and we know they will proceed on to great success based on this variety of outstanding communication accomplishments.
Faculty
Outstanding Faculty Research
Awards
Award-Winning Graduate Students
Projects
Student-Lead Media Projects