IEEE Chapter
Welcome to the University of Southern Mississippi's IEEE Student Branch!
What is IEEE?
IEEE stands for the Institute of Electrical and Electronics Engineers. IEEE is a club for the USM School of Computing where students gather after class to work on projects and hang out. IEEE members also go to conferences and events. IEEE gets involved in building robots and is getting ready to prepare for the 2014 robotics competition.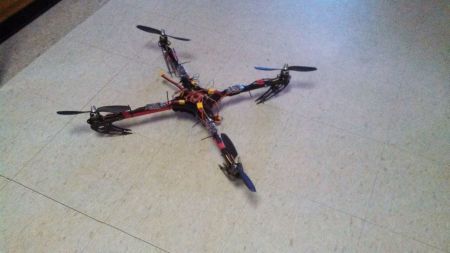 Quad-Copter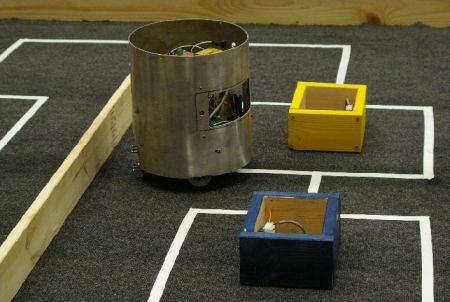 Our robot in the Southeast-con 2012 Robotics Competition.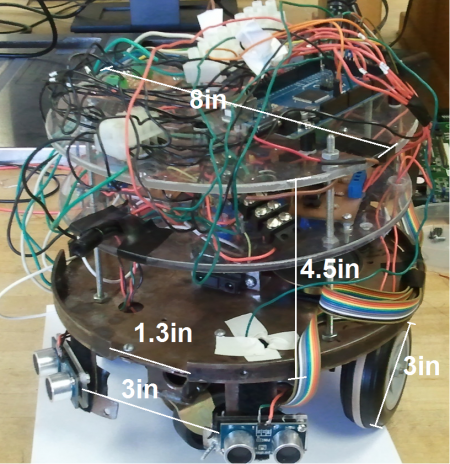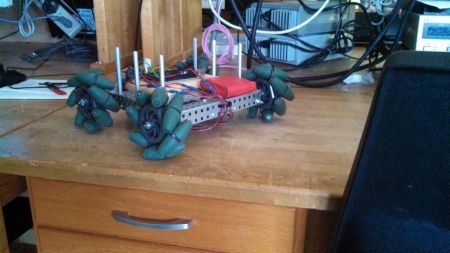 The robot that we are currently building.
Officers
For information regarding IEEE Membership, please click
here
.
For our Facebook page, click
here
.