Health and Wellness
The health and safety of our University community is our first priority. Each individual has a personal responsibility to follow our Community Standards and institutional protocols to help maintain a healthy environment. USM also requires all faculty, staff and students to self-screen each day for symptoms of COVID-19 before coming onto any University property or going to class.
Personal Responsibility
The best way to limit the spread of COVID-19 is to wear a face covering over the nose and mouth and maintain at least six feet of physical distance from others.
Student Counseling Services
Student Counseling Services provides free and confidential mental health care services for all currently enrolled USM students.
Fall 2020 Classes
All classes will begin August 17 and will be offered in face-to-face, hybrid, chat or online formats. Traditional lecture course work will be delivered remotely for the first three weeks, with in-person class meetings for face-to-face and hybrid lecture classes beginning September 8. Most labs, clinicals and applied courses will meet face-to-face during this time. Face coverings will be required during in-person classes, and physical distancing modifications will be made to classrooms and other spaces.
Course Delivery
Within SOAR, classes will be designated as
chat, online or include a building and room number
for face-to-face or hybrid classes.
Students should review their schedule in SOAR to confirm the format for each course.
All classes will include online content housed in Canvas.
Connect with Instructors
Students should log into Canvas when the semester begins and check their course shells for syllabi, messages from instructors and other important information. Students should stay in touch with instructors through Canvas and email.
Faculty Resources
Faculty will be required to house their classes in Canvas, and all faculty will hold virtual student office hours this fall. Faculty training and resources are available through the Center for Faculty Development.
Housing and Dining
Freshman Move-In begins on August 5, 2020. Modifications have been made to residence halls policies and operations. On-campus dining facilities will be open during the fall semester, and modifications have been made to all locations.
Move-In Days
Freshman Move-In will be held August 5, 6, 7, 10, and 11. Each Freshman resident is pre-assigned a move-in date, time and shift. Students should check their USM email account for their assigned date and time, which is dependent on their assigned residence hall.
On-campus Housing
Modifications have been made to residence halls, including increased cleaning, reduced occupancy, visitation restrictions, and limited capacity in lounges, common areas and study rooms. Quarantine rooms for isolating students have also been identified for use.
On-campus Dining
On-campus dining facilities will be open for the fall semester. Modifications have been made to all locations, including physical distancing guides at applicable locations. Hours of operation may be adjusted for additional cleaning and sanitation, personnel shift changes, and customer flow.
Academic Success
Most student academic resources can be accessed through virtual formats or in person. On-campus Barnes & Noble locations will be open for students during the fall semester. Students are encouraged to pre-order books online; shipping and pick-up options will be available. University Libraries locations will be open to students during the fall semester, and virtual library resources will continue to be available.
Textbooks
Find and order textbooks online through the Barnes & Noble bookstore. Three shopping options are available: pre-order online and pick up in store, order online with free shipping, or purchase digital course materials, where available.
A successful fall relies on each of us taking personal responsibility.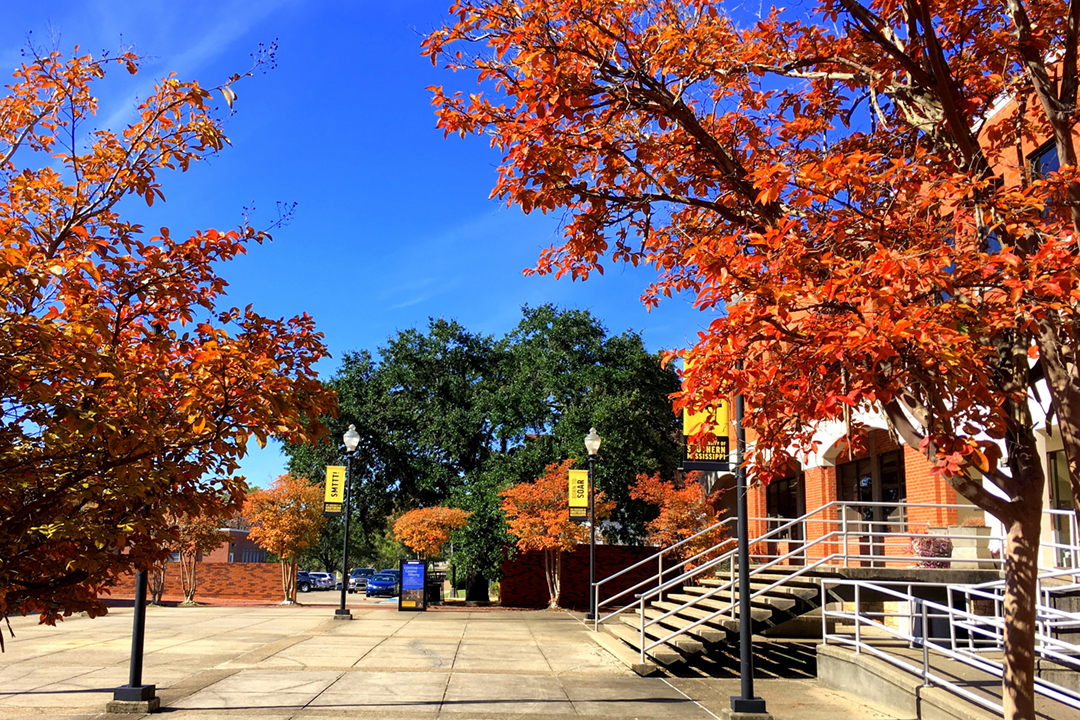 Face Coverings
All faculty, staff and students are required to wear face coverings in classrooms, labs, communal office space, on-campus gatherings, and in any campus setting where physical distancing is difficult to maintain.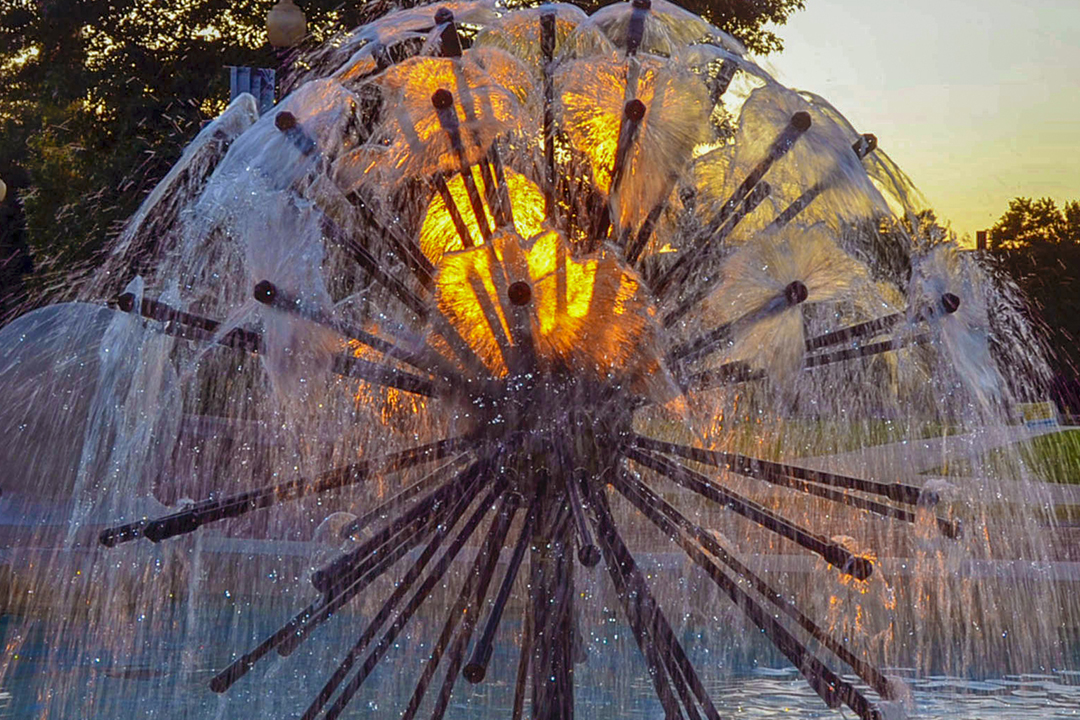 Physical Distancing
Avoid close contact with others by maintaining at least six feet of physical distance from others.