Awards Day
Awards Day at Gulf Park is an annual Spring event recognizing the outstanding achievements from students, faculty, and staff across all of Southern Miss Coastal Operations. Nomination forms for the current school year typically begin in January and are sent via email.
Awards Day 2023
The Gulf Coast Awards Day Ceremony is scheduled for April 27, 2023 at 4 pm in the FEC Auditorium.
Student, faculty, and staff award nominations have officially opened. Follow the links below to cast your nominations. Nominations close on March 6, 2023.
Award Nominations: For Students
| Name | Description |
| --- | --- |
| | Three inaugural student excellence awards in the categories of leadership, service, and overall. |
| Outstanding Student Organization Award | Recognizes the contributions made by a student organization on the Gulf Park Campus. |
| Student's Choice Award | Honors a faculty or staff member for their contributions to the lives of students. |
Award Nominations: For Faculty and Staff
Congratulations to the winners of our 2022 Awards Day!
For a list of award recipients for the 2021-22 ceremony, click here.
Navigation of the slideshow below can be done with keyboard keys.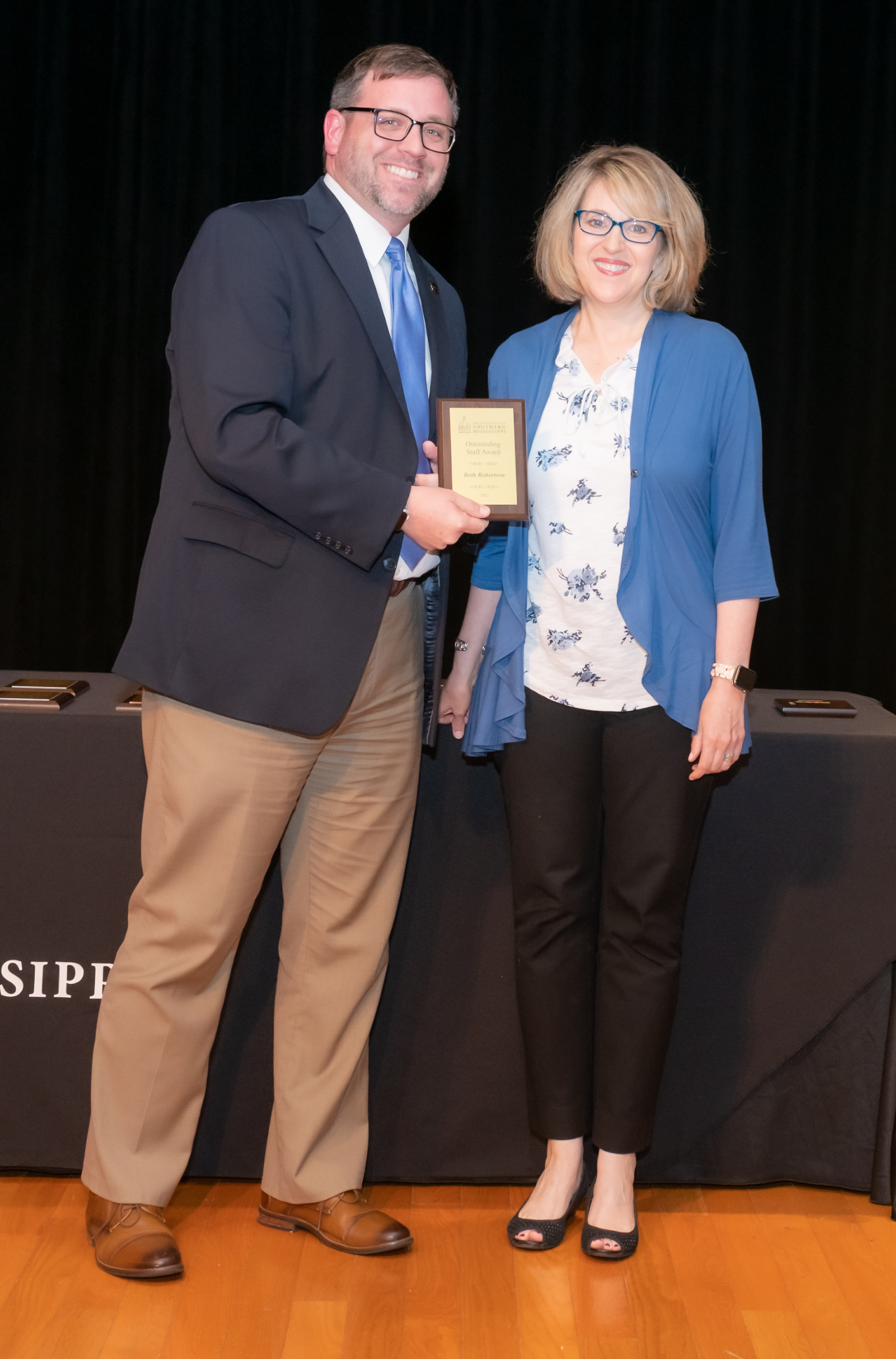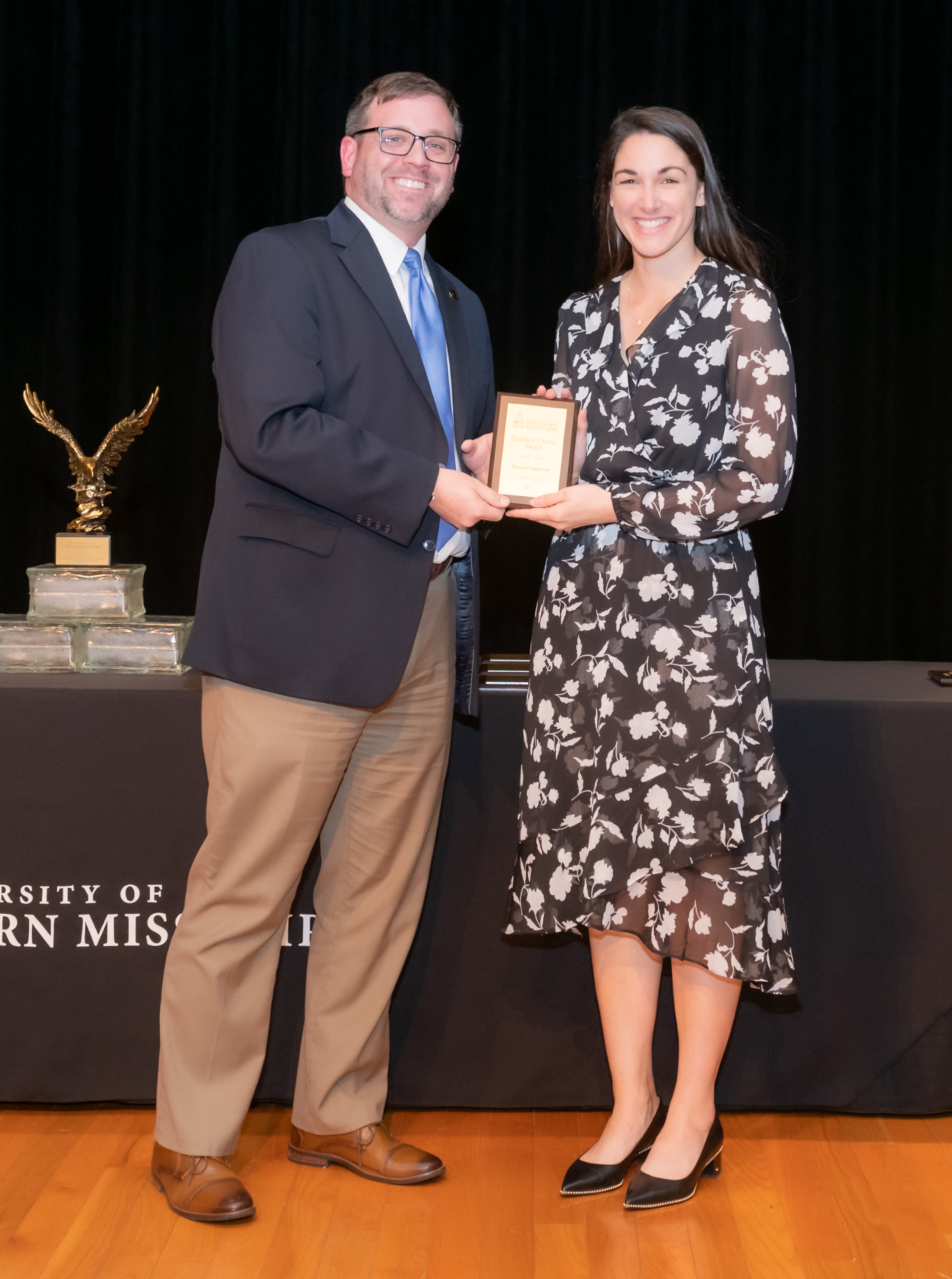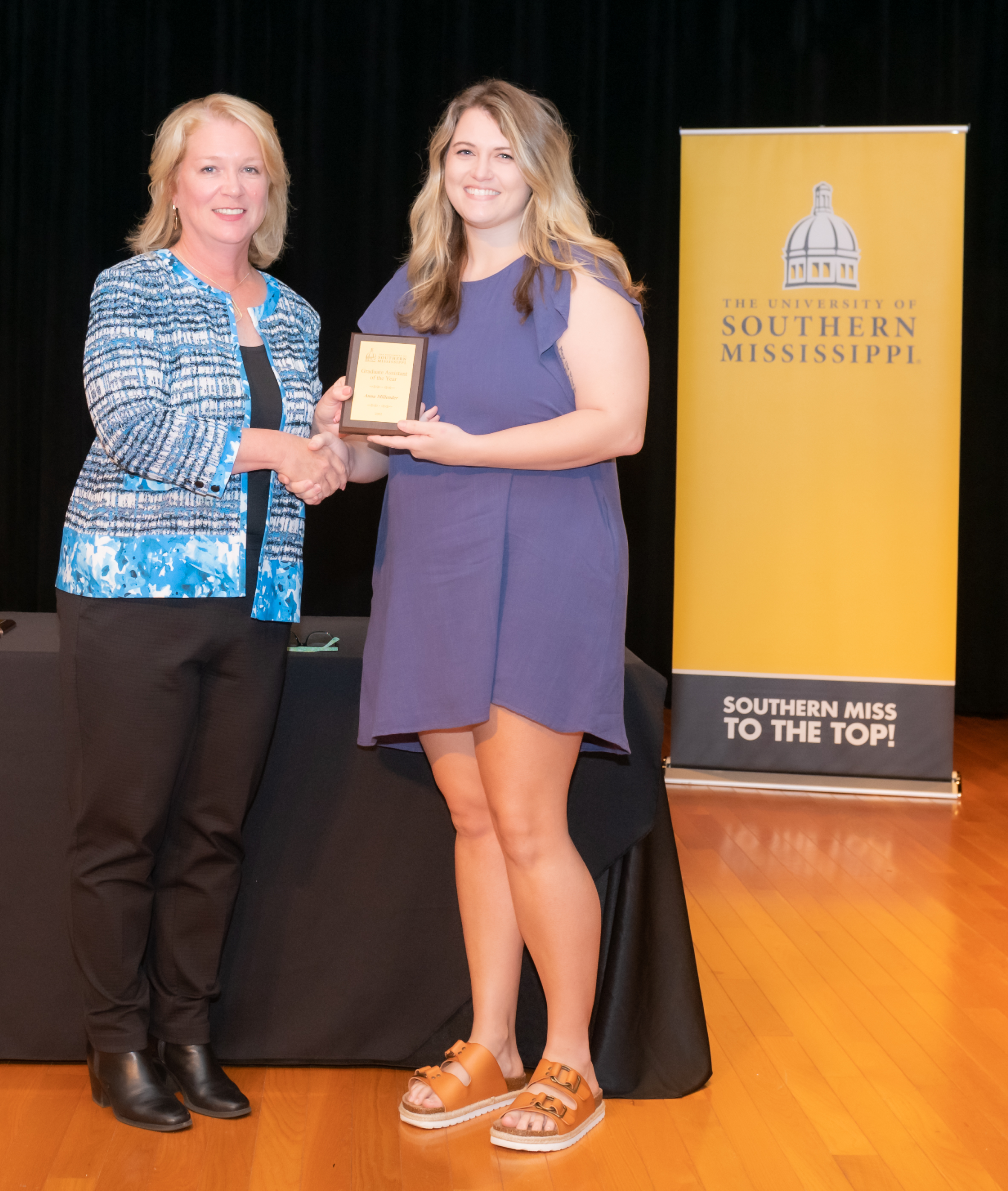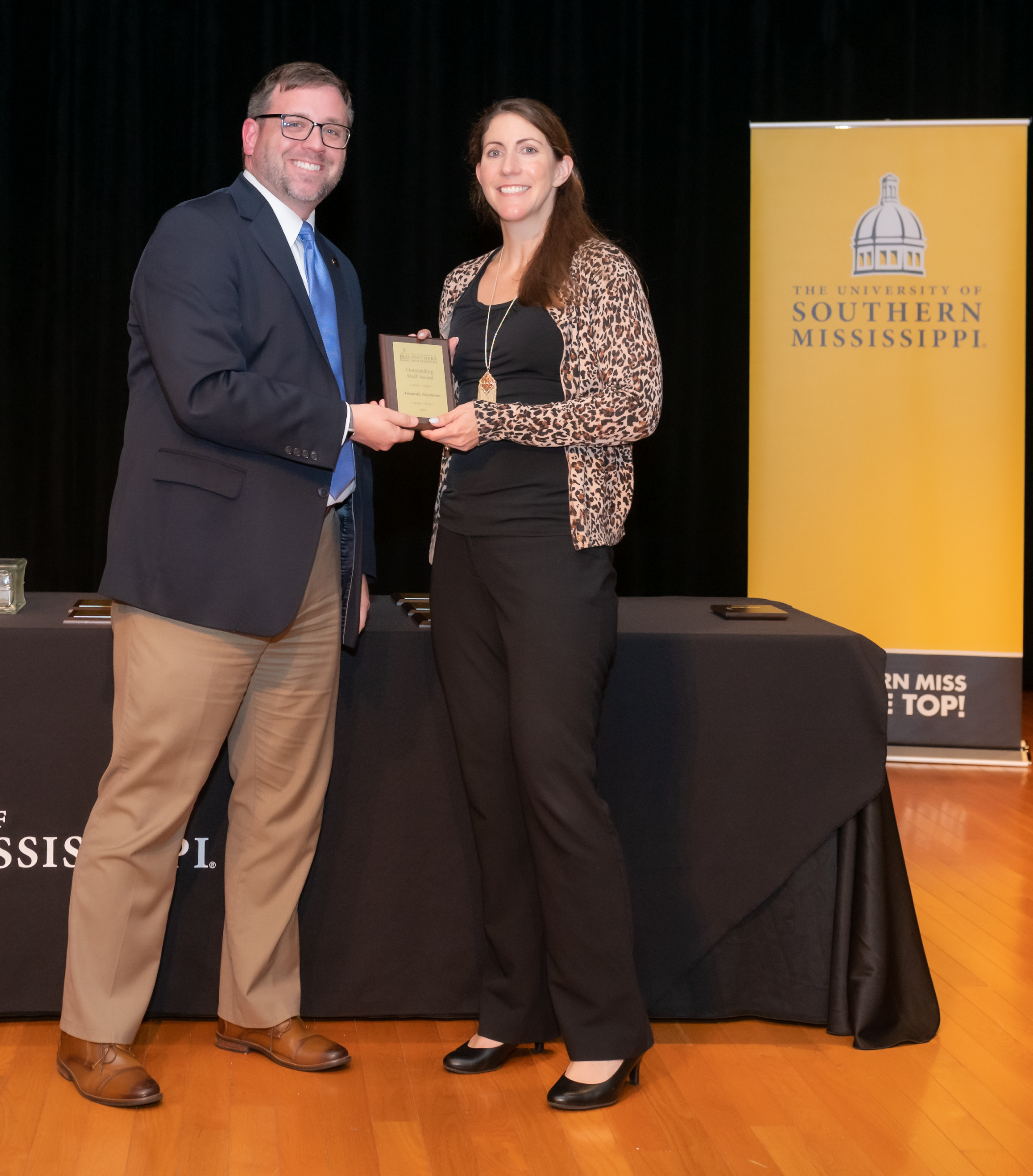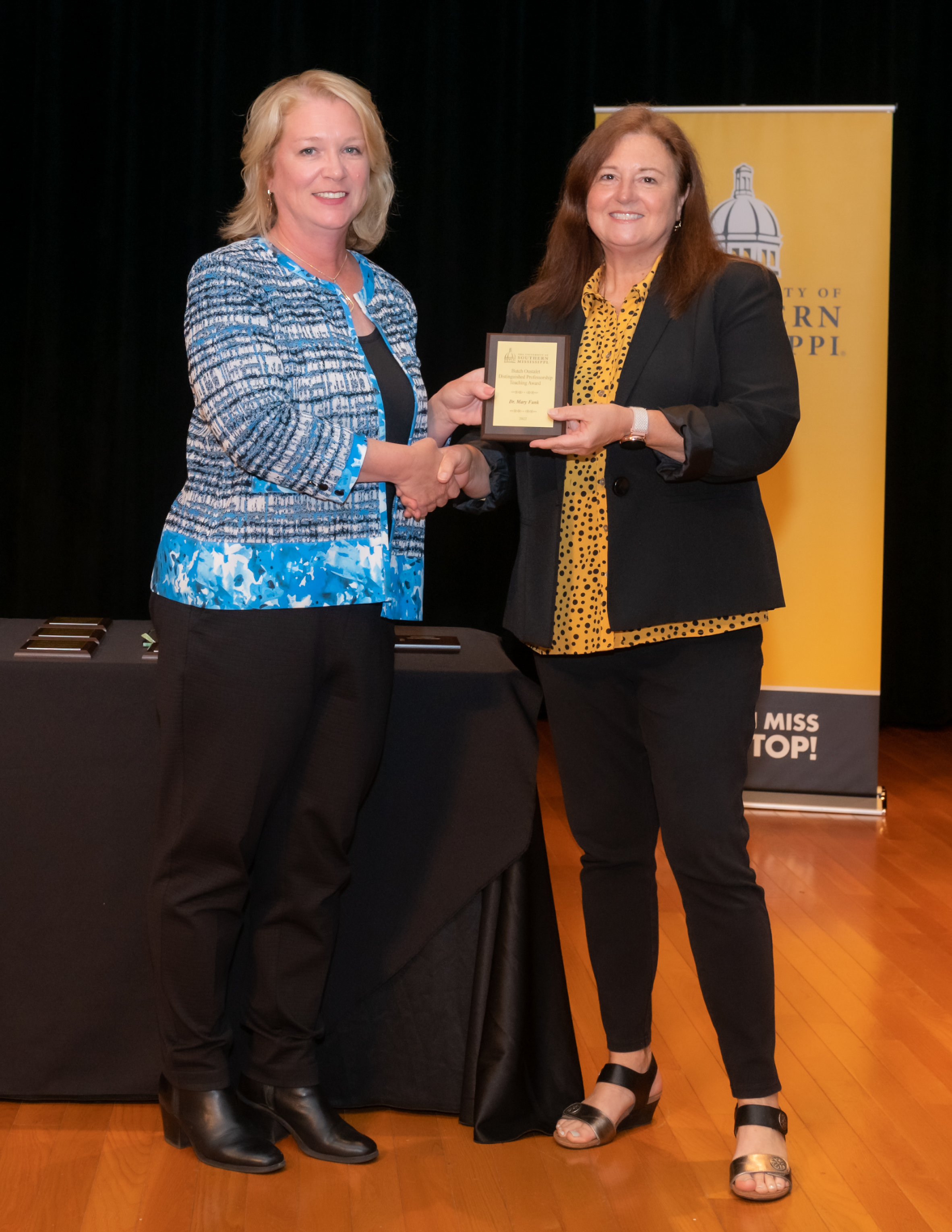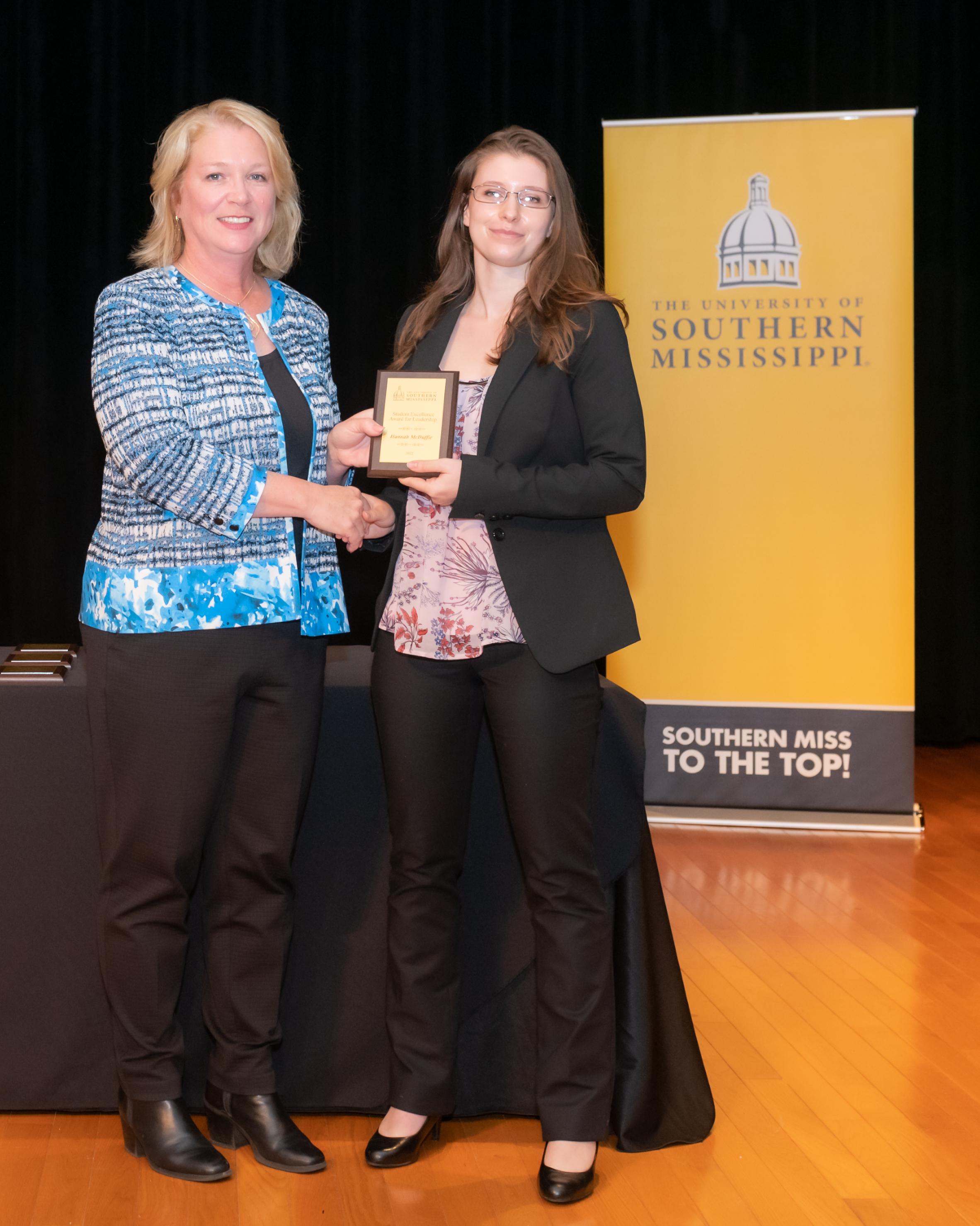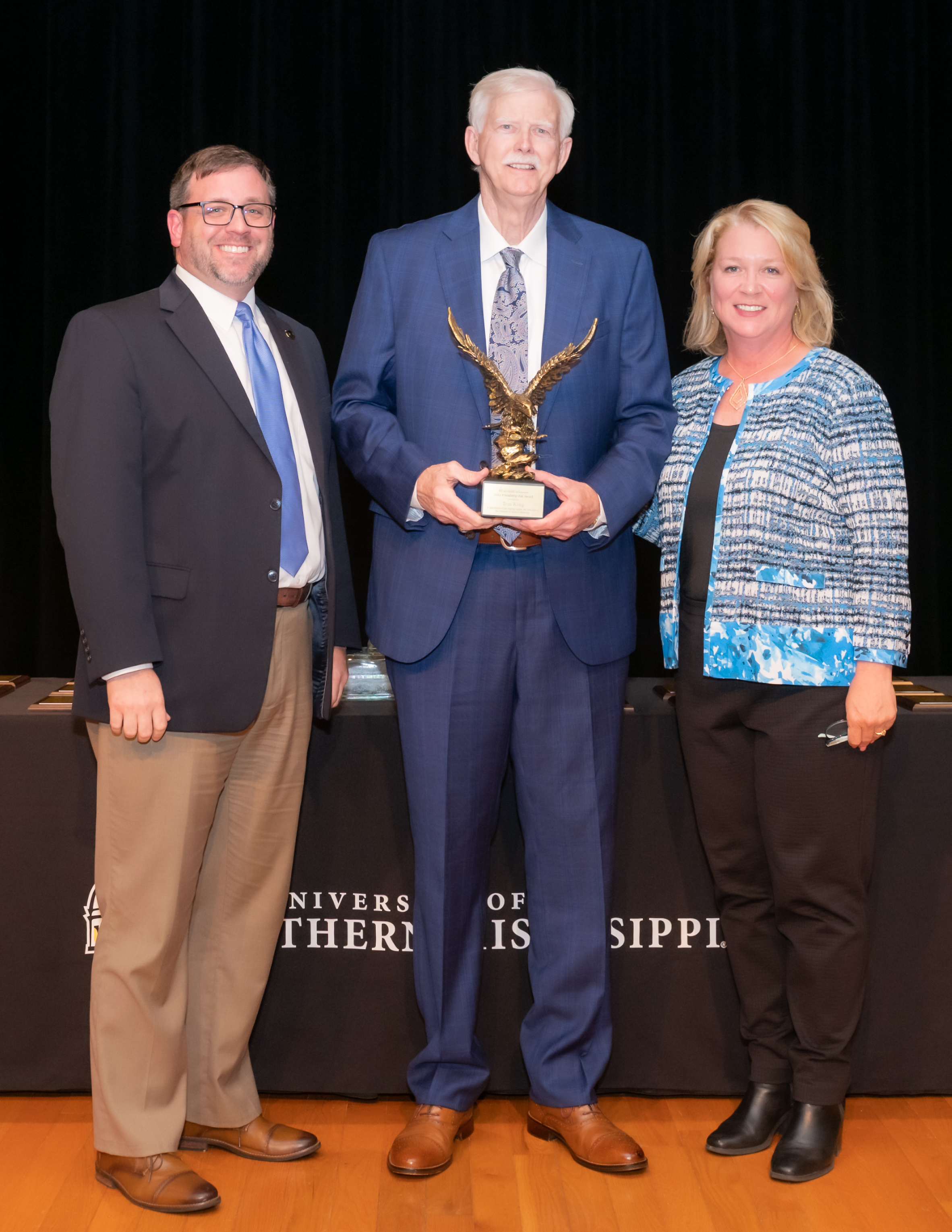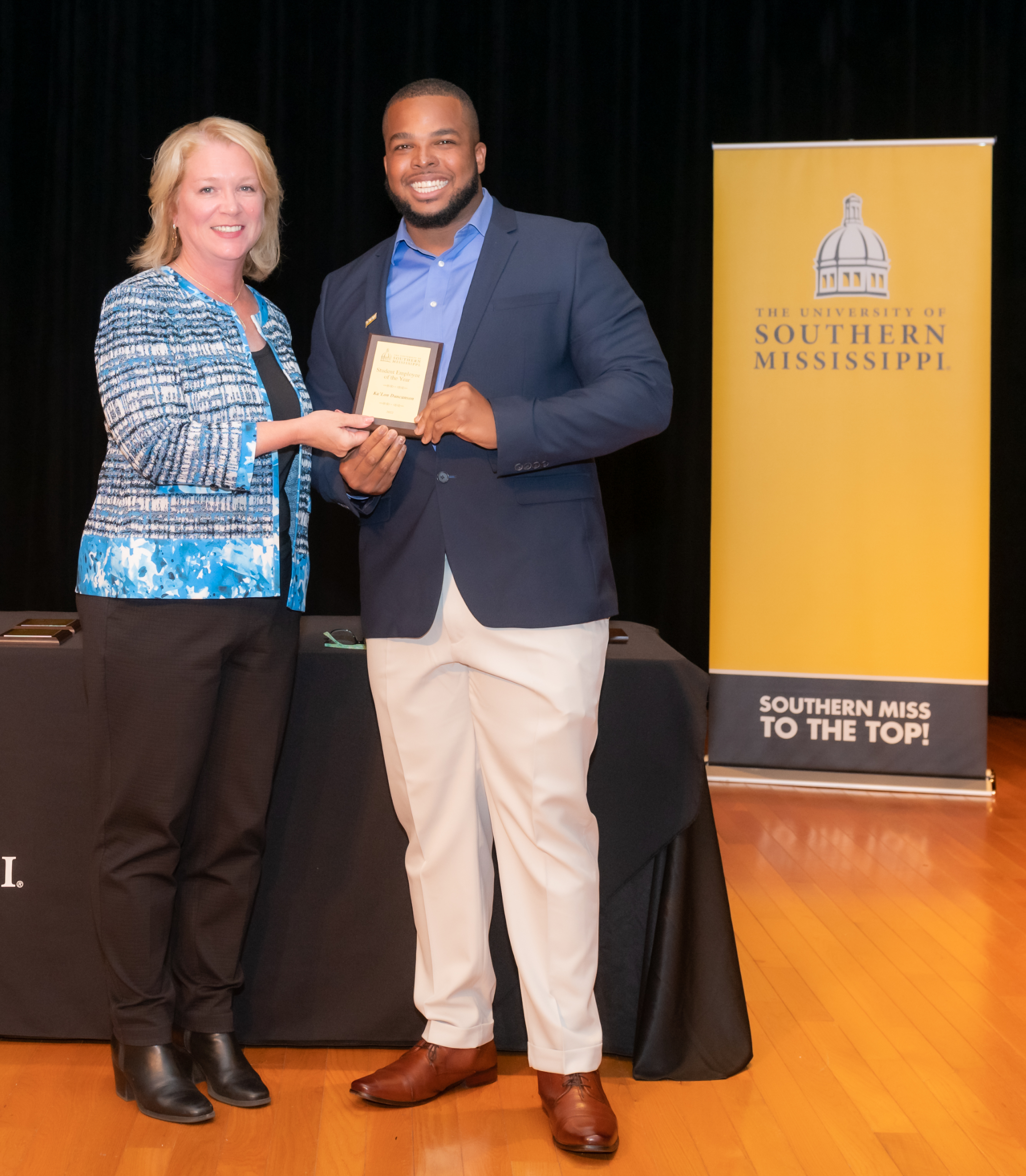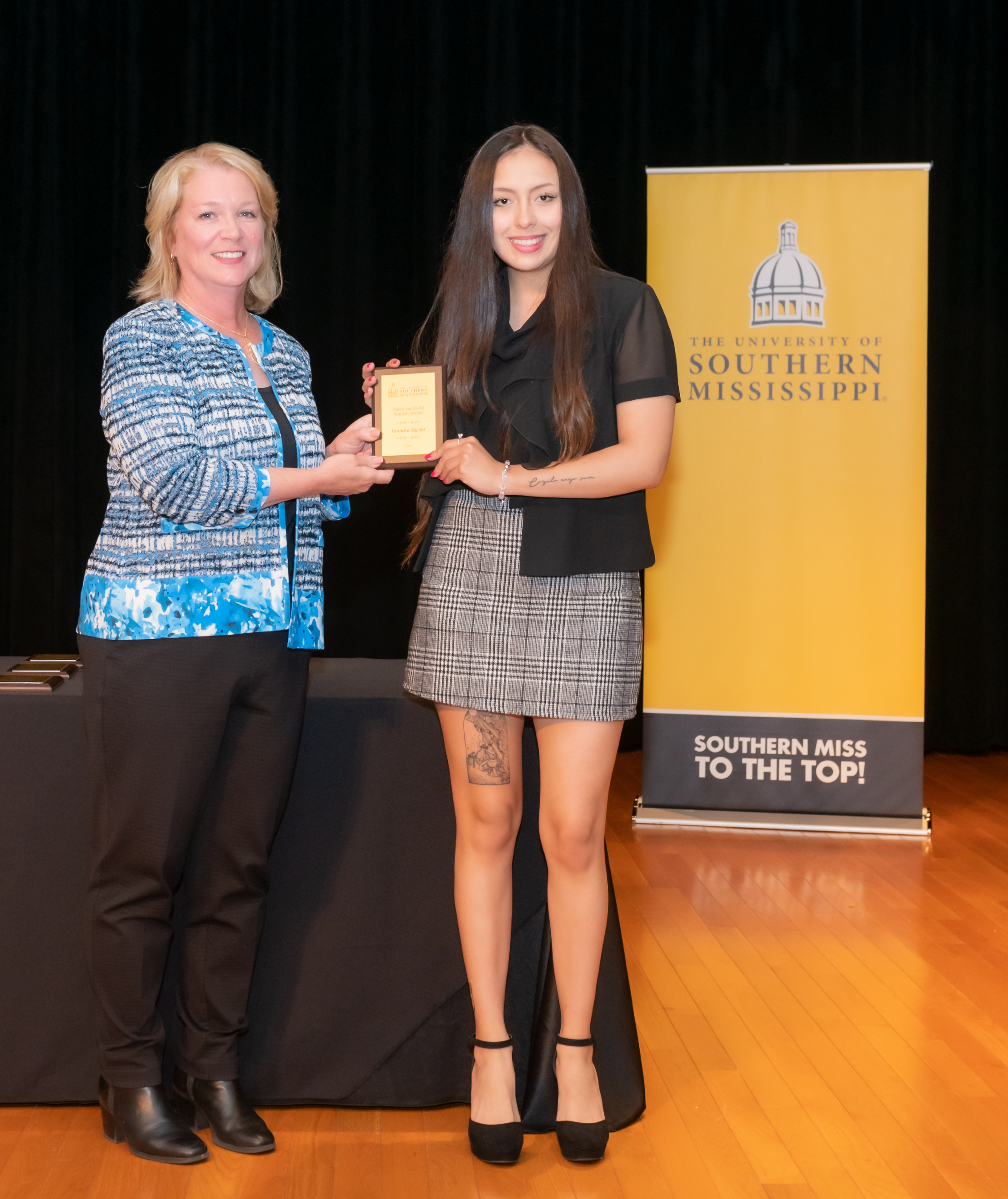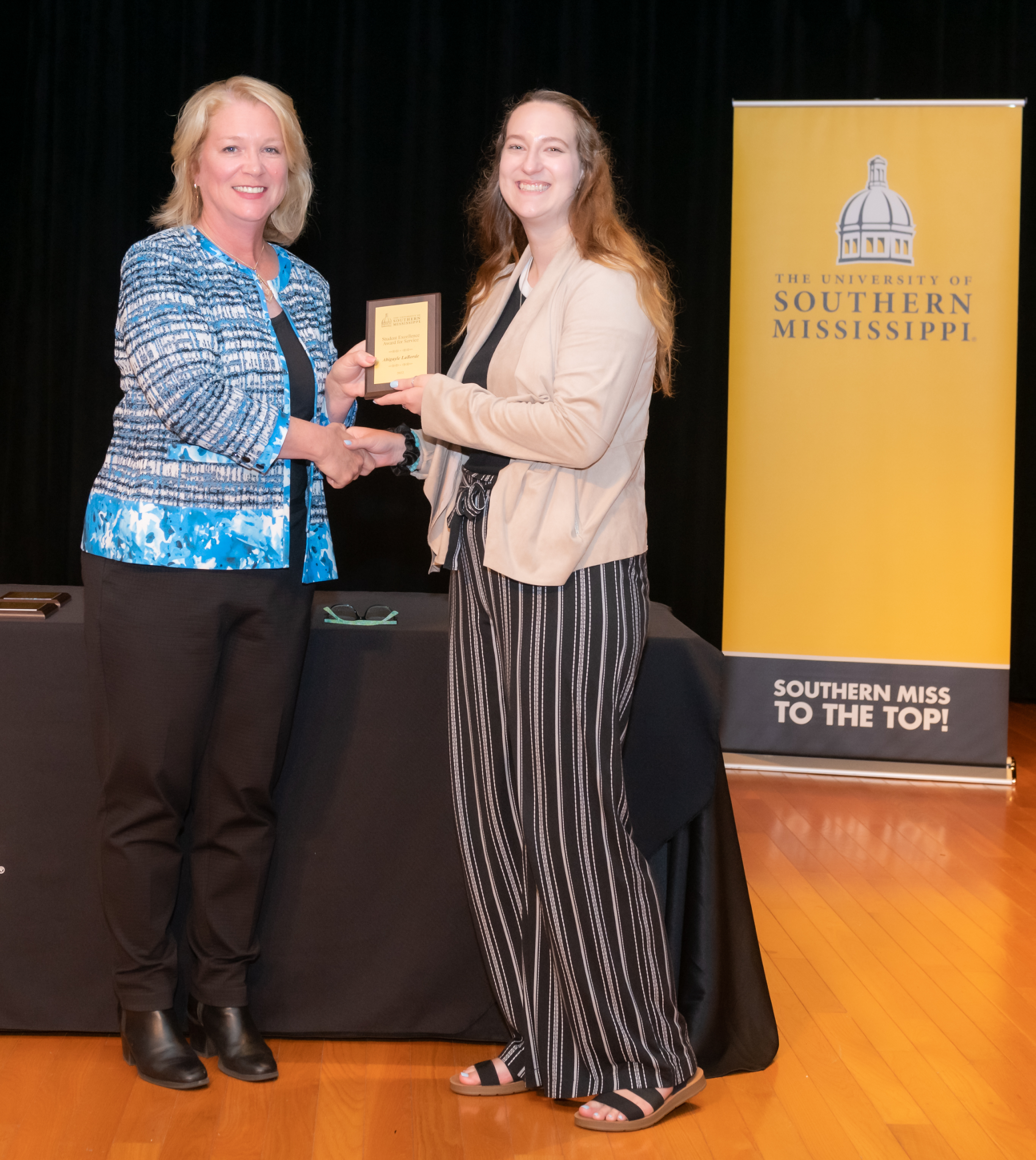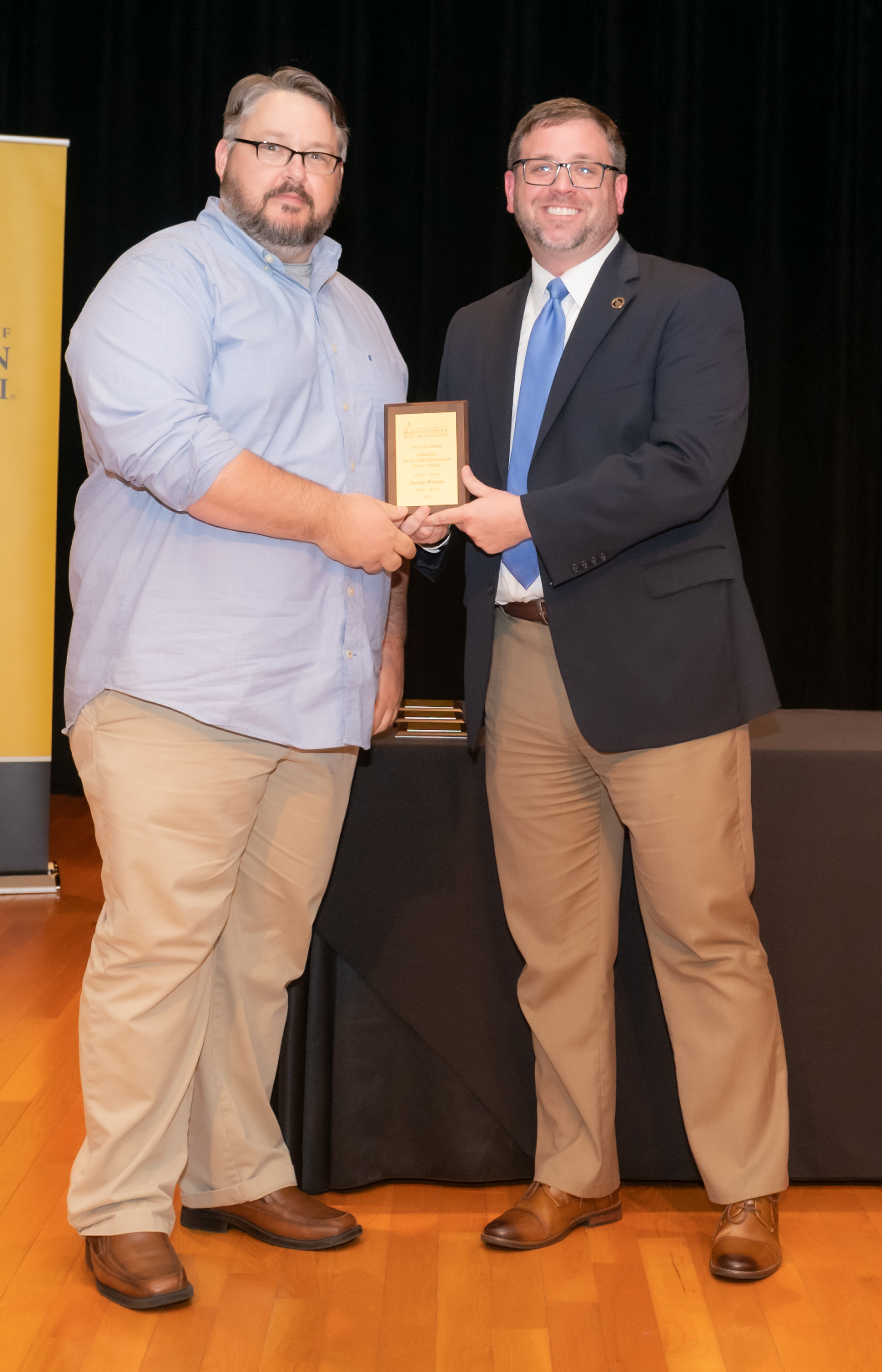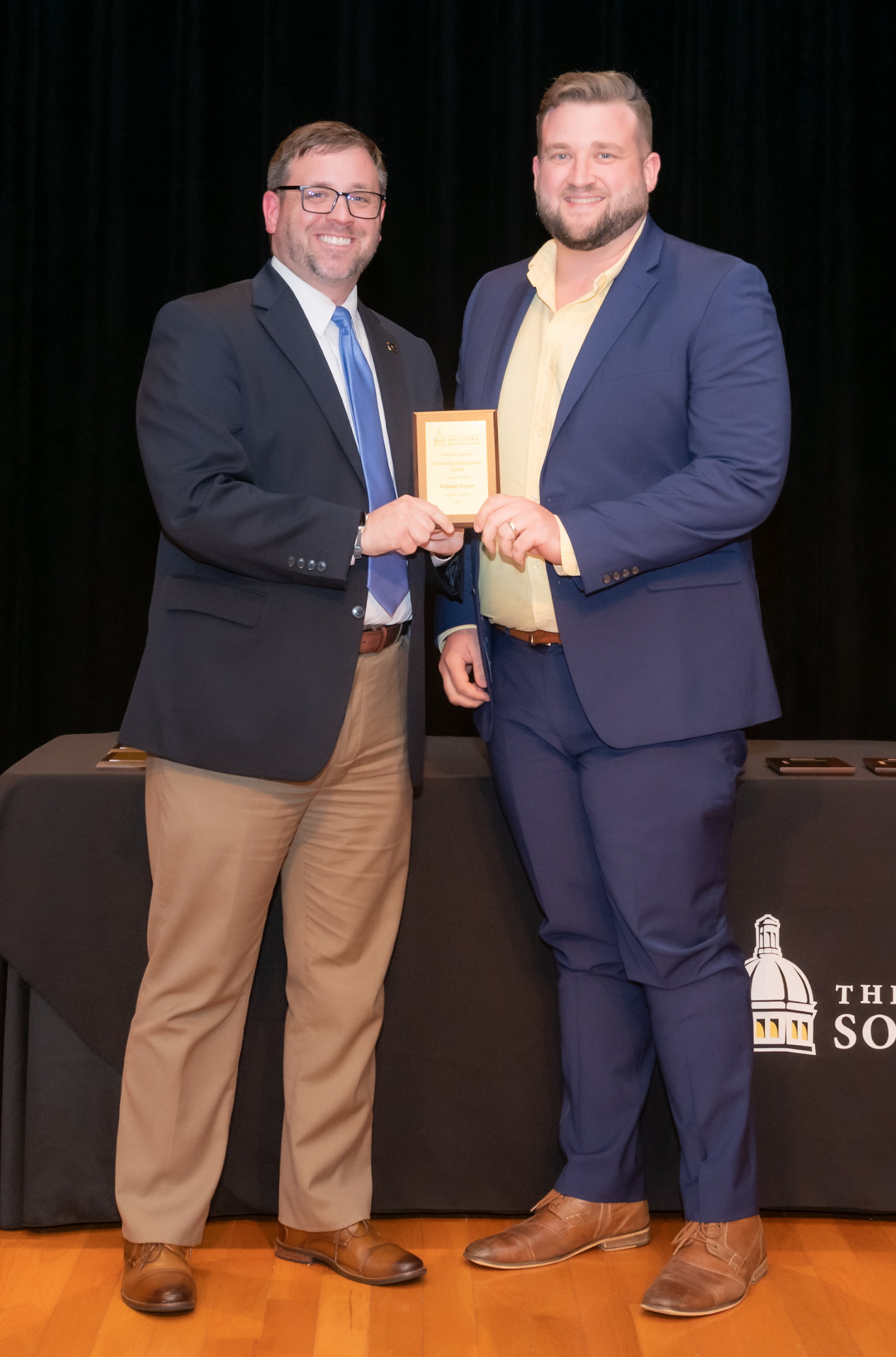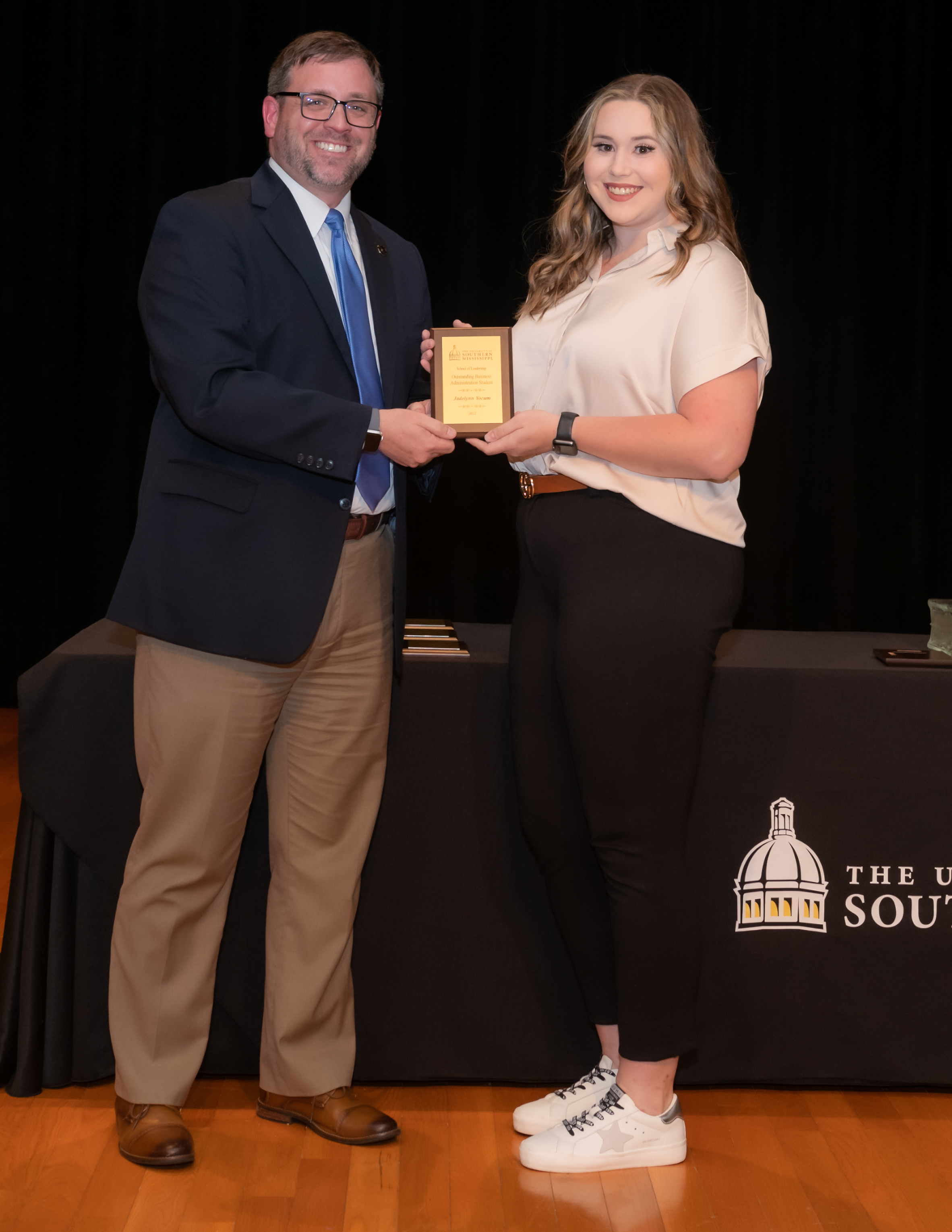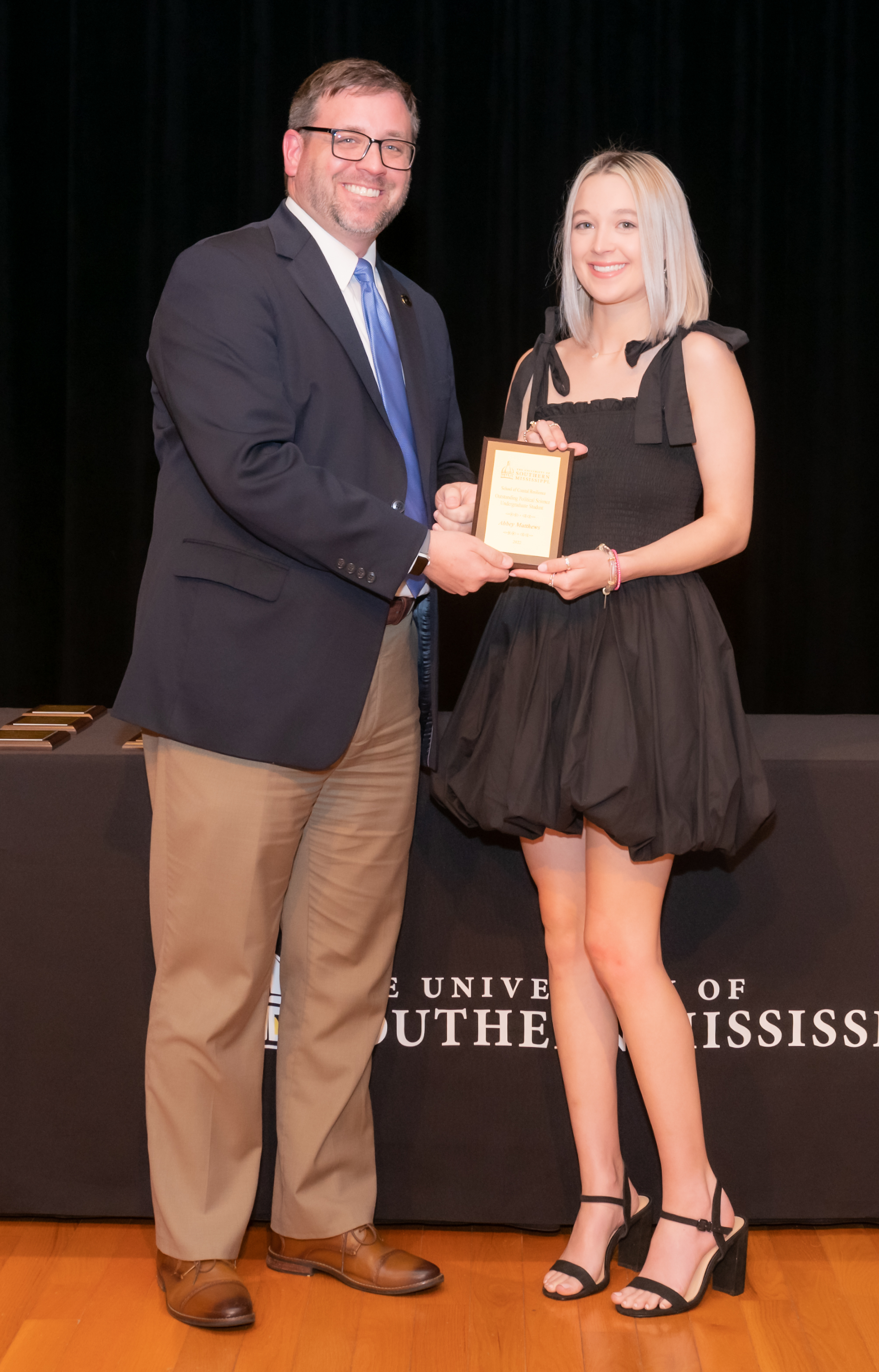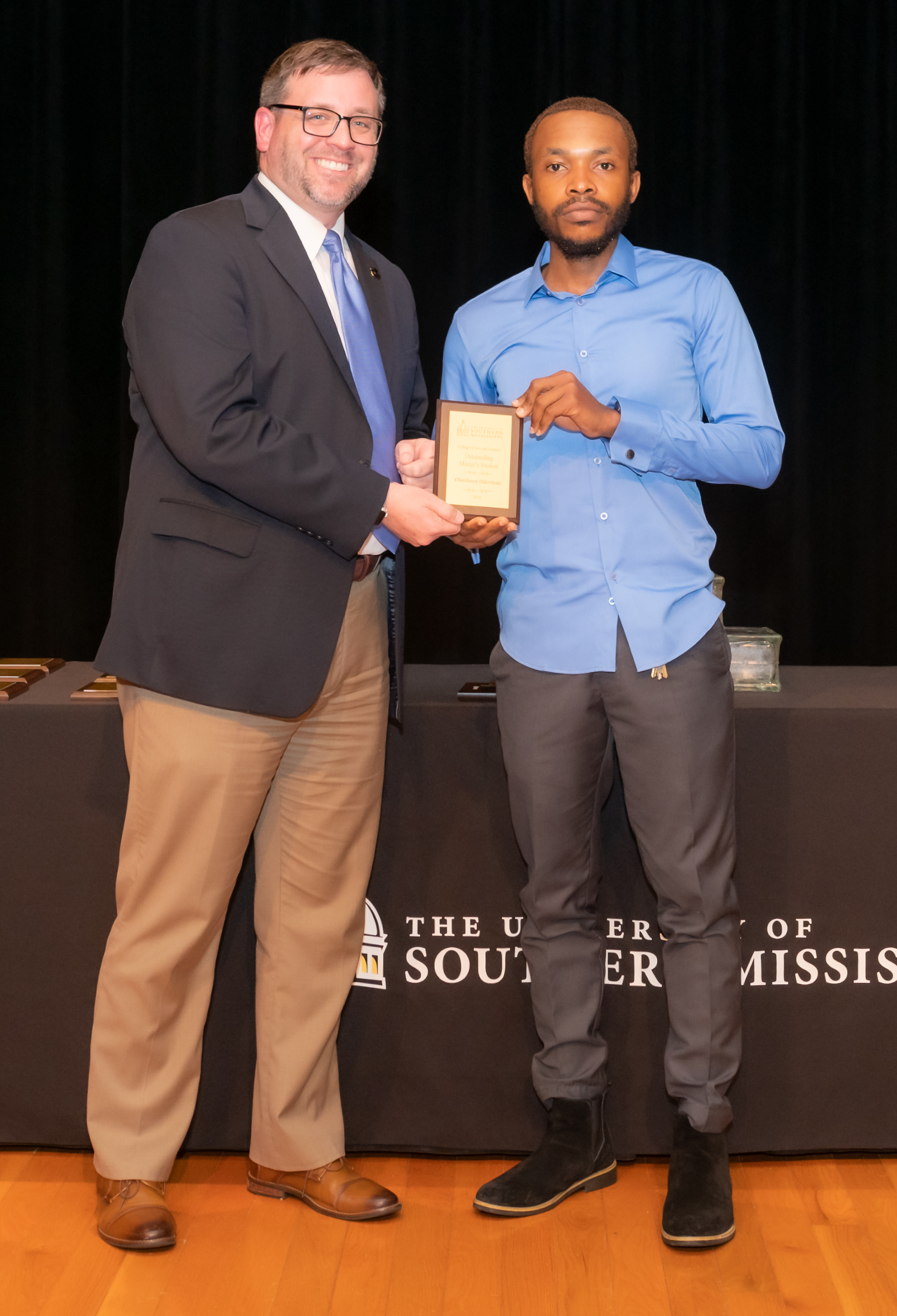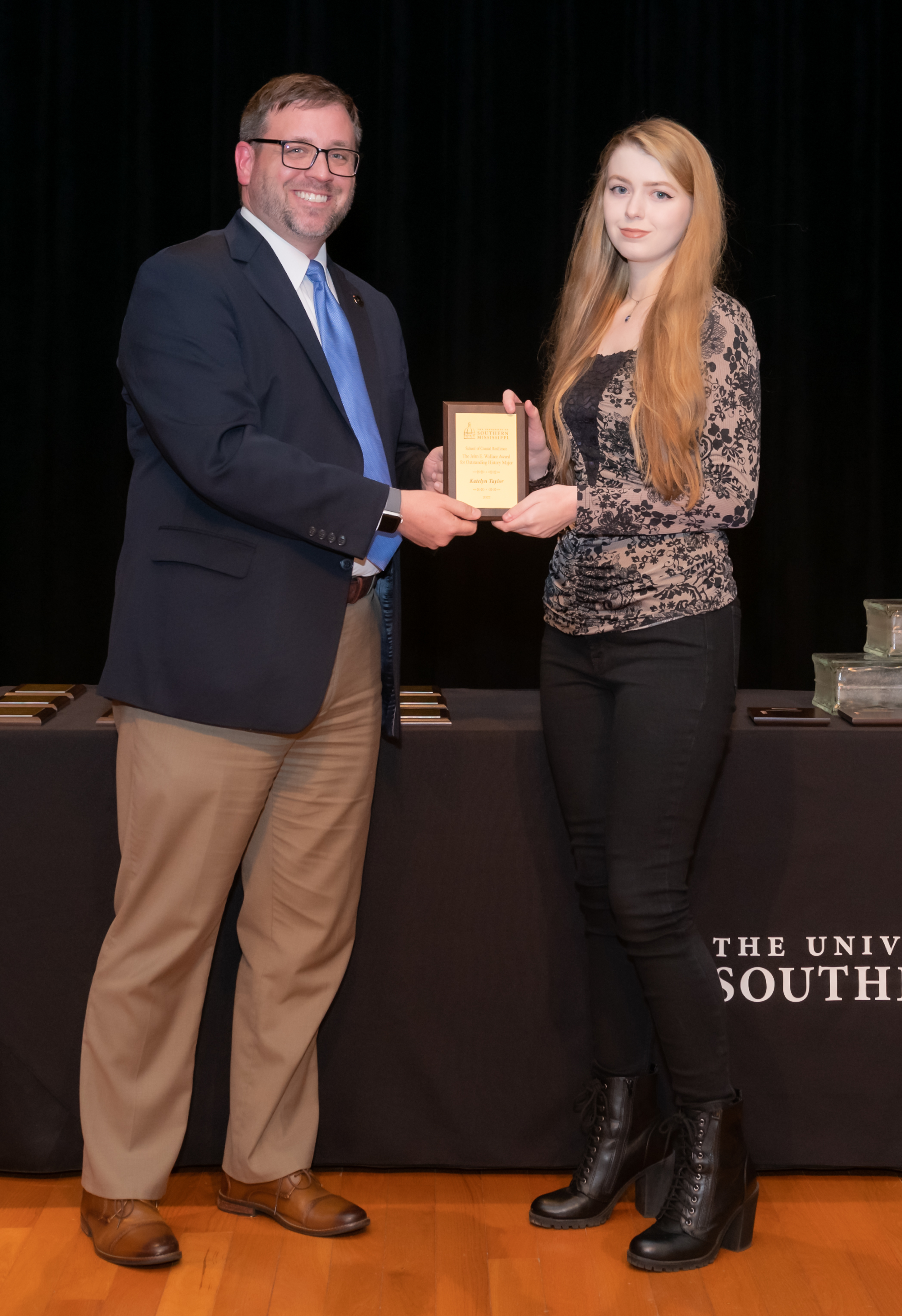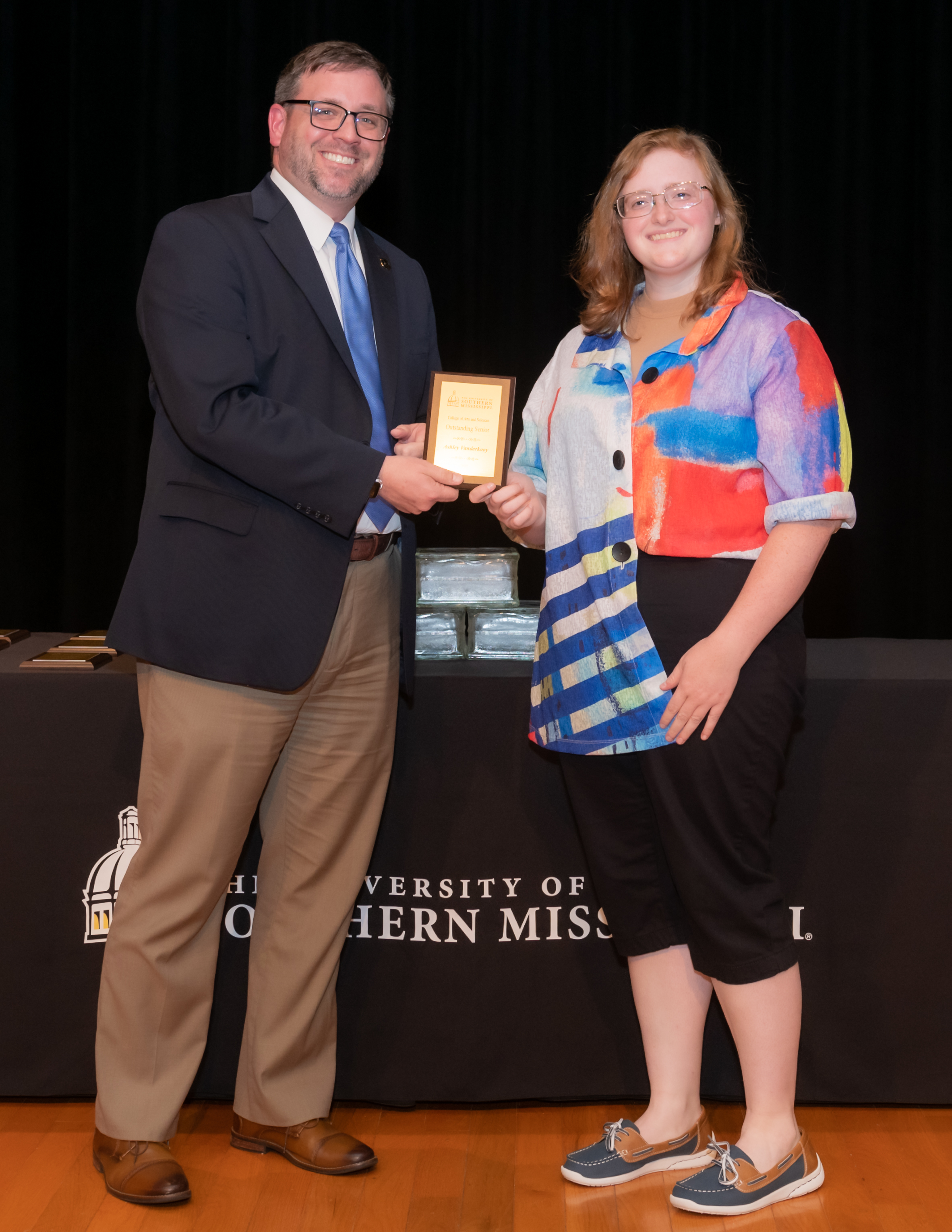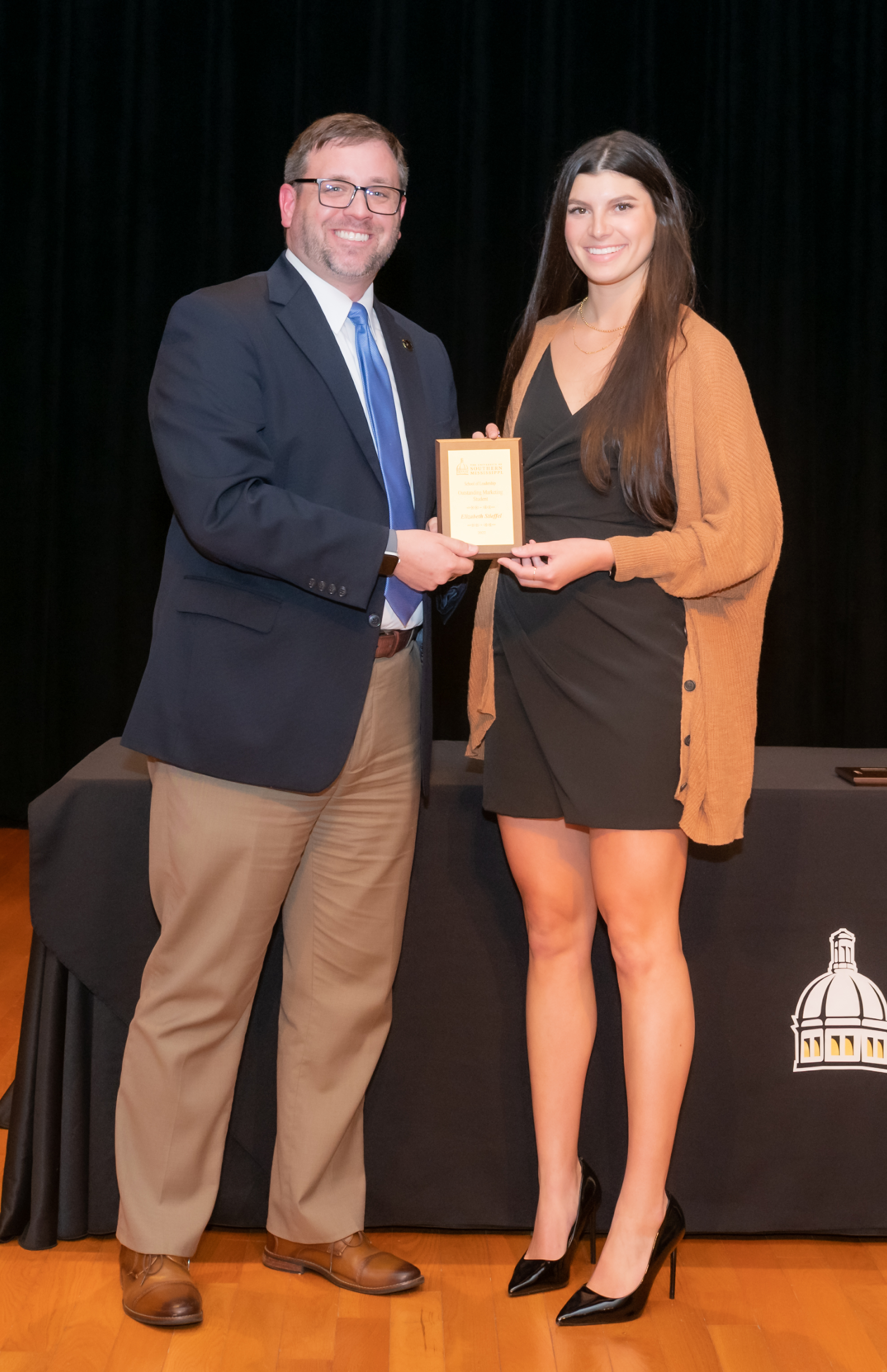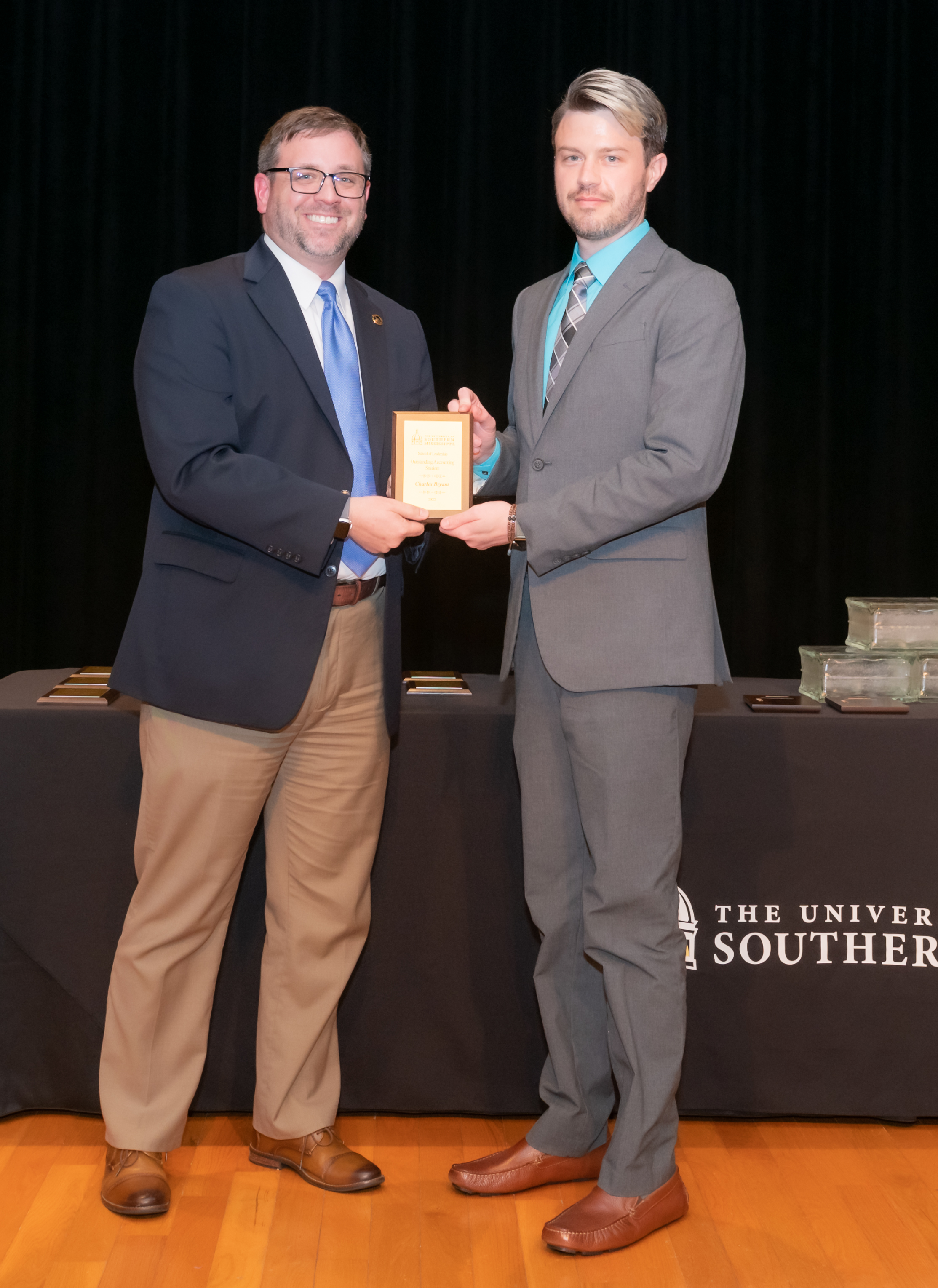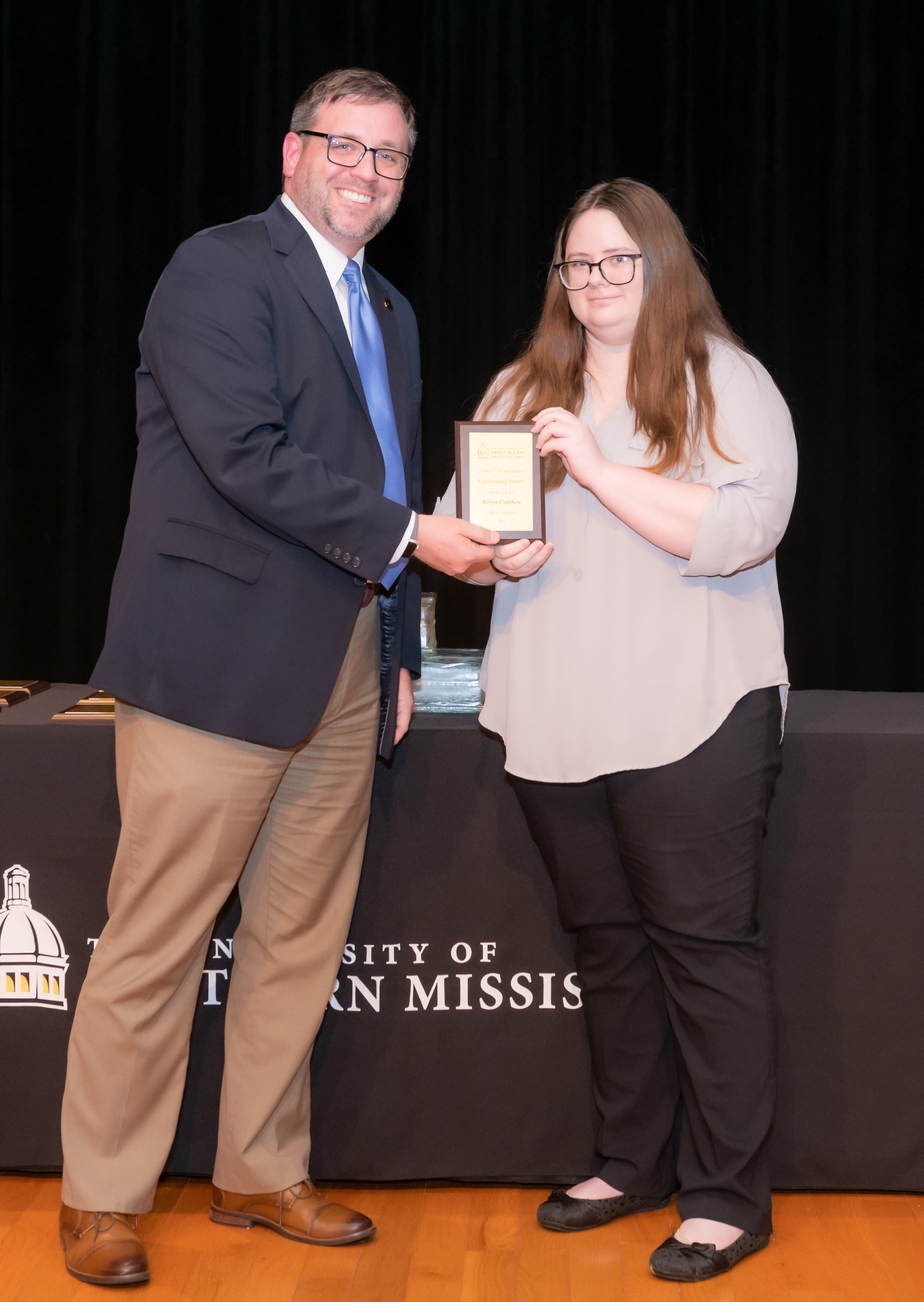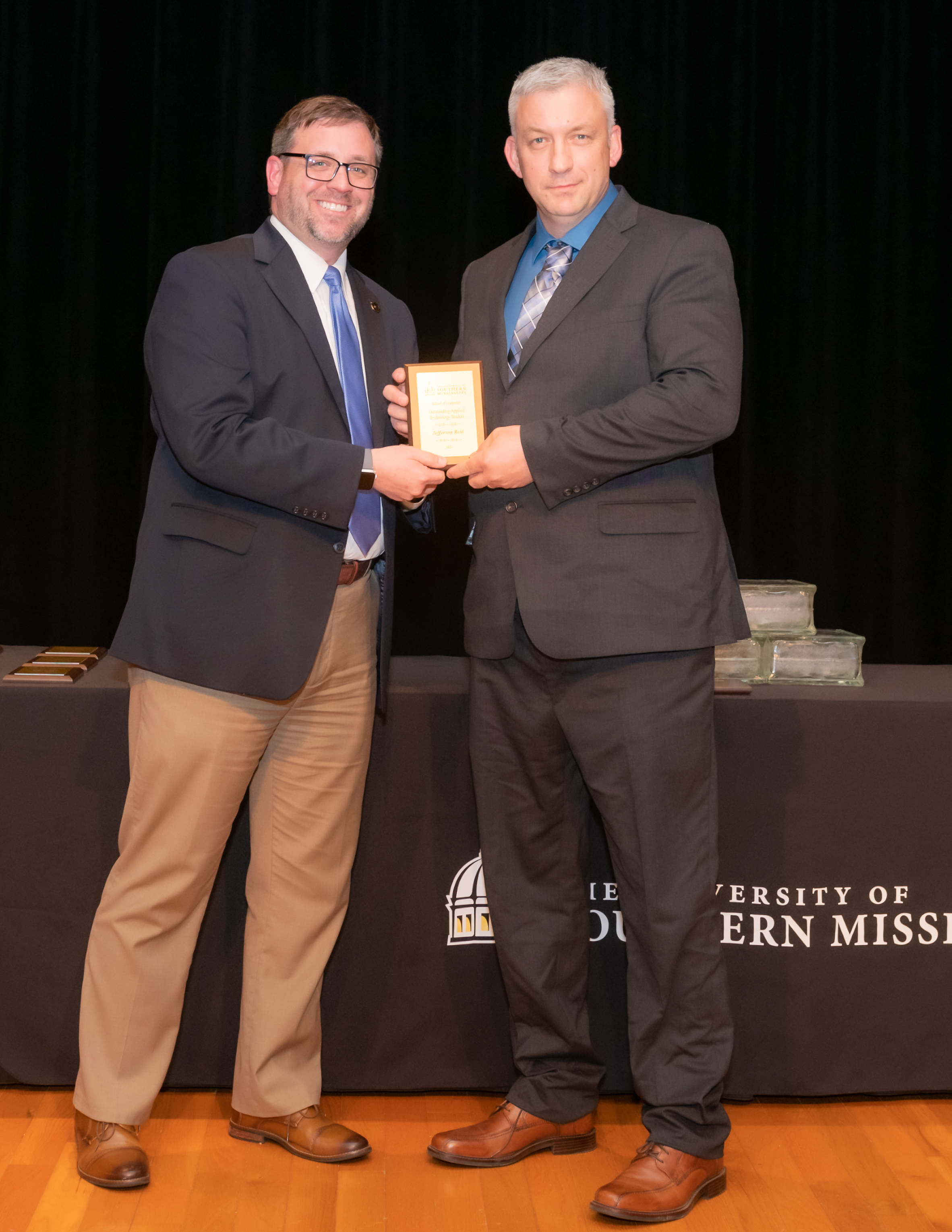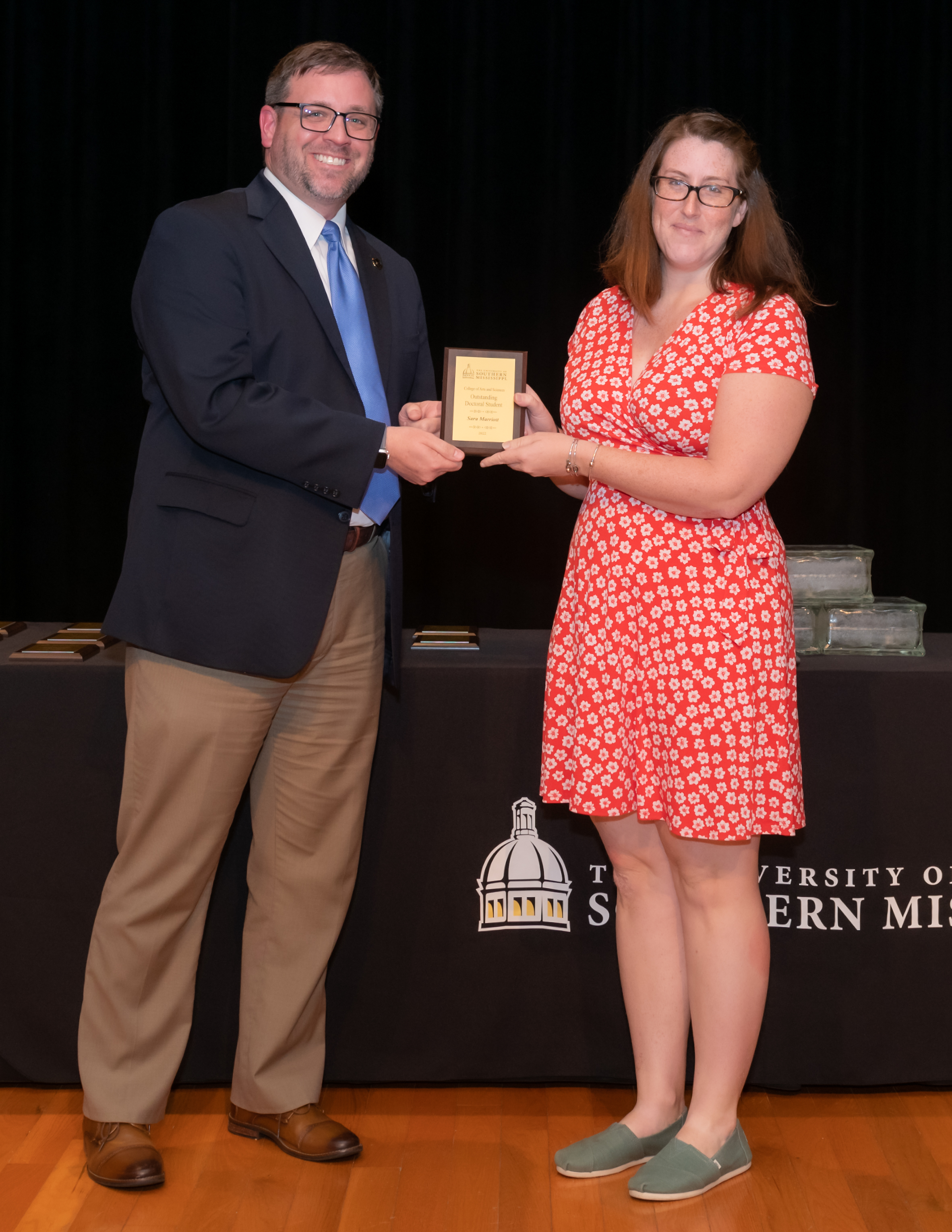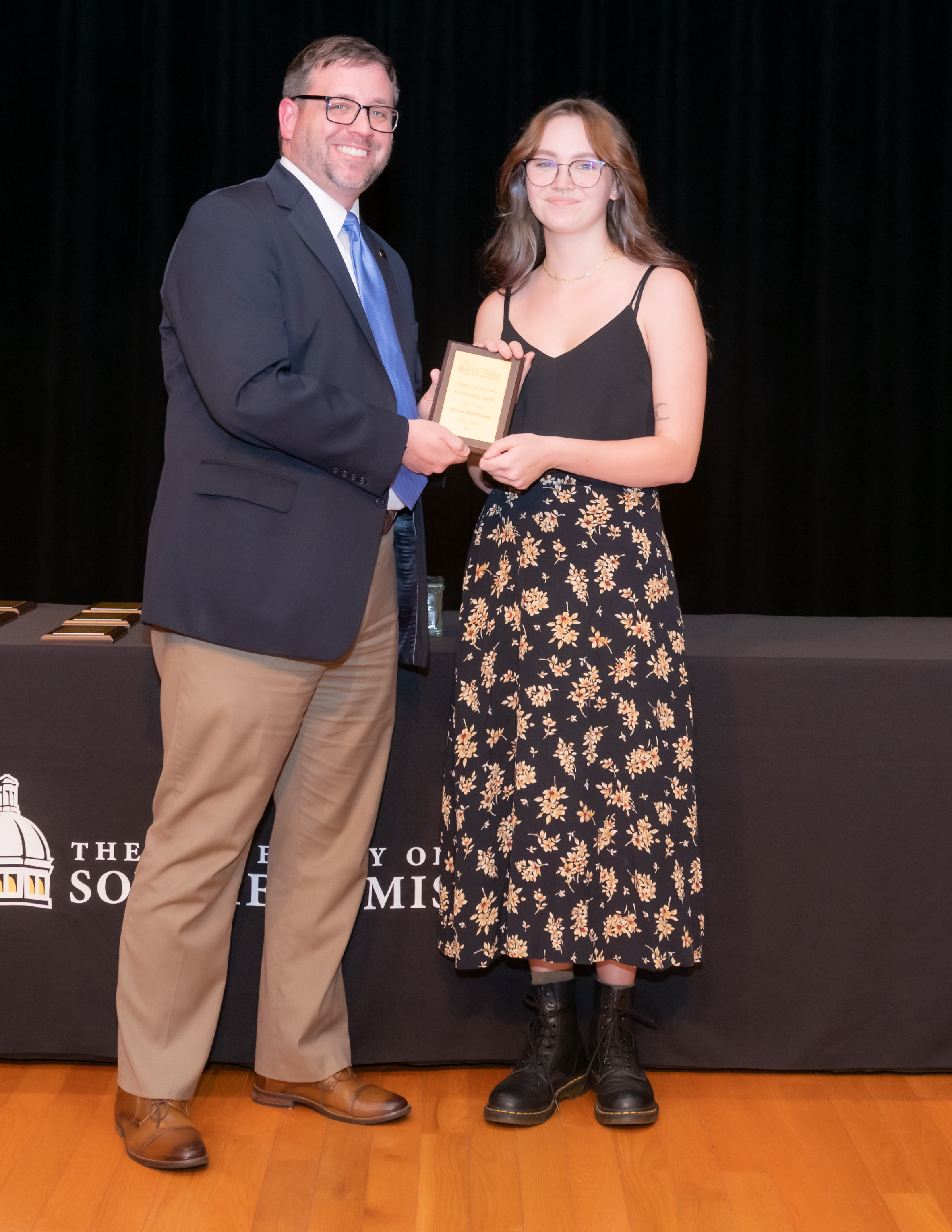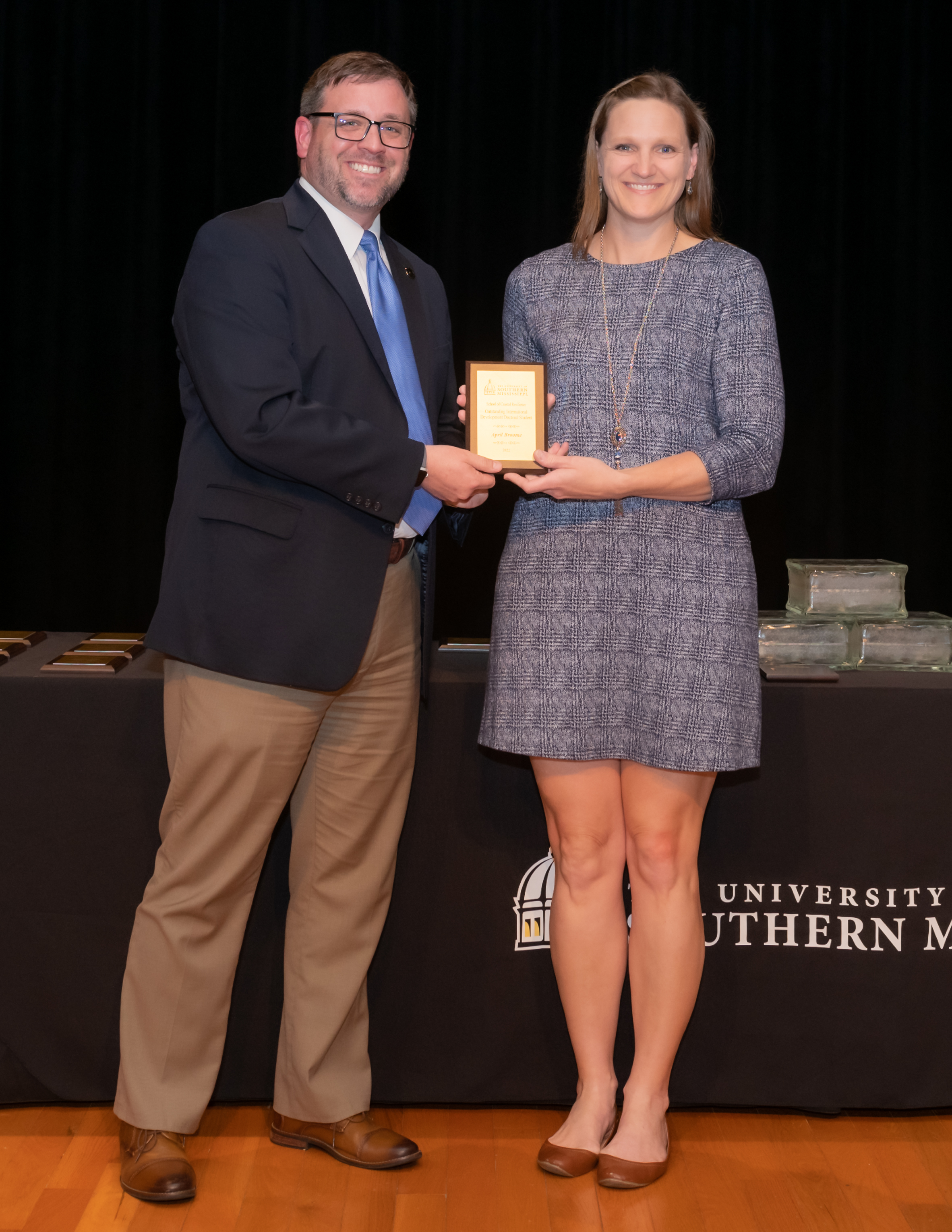 If you have any questions or concerns, please reach out to gc-awards@usm.edu.