Study Abroad
The History Department, through the Office of Study Abroad, offers students unparalleled opportunities to study history where it happened. Short-term study abroad courses allow students such varied experiences as investigating Rastafarianism amid the urban communities of Jamaica, studying the lives of the soldiers of World War I while on the battlefield of Verdun, or learning the art of primary research amid the documents of the British National Archives. These courses also allow students invaluable chances to meet and work with field area experts from institutions such as the Royal Military Academy, Sandhurst, King's College London, the Sorbonne, and the University of Hanoi.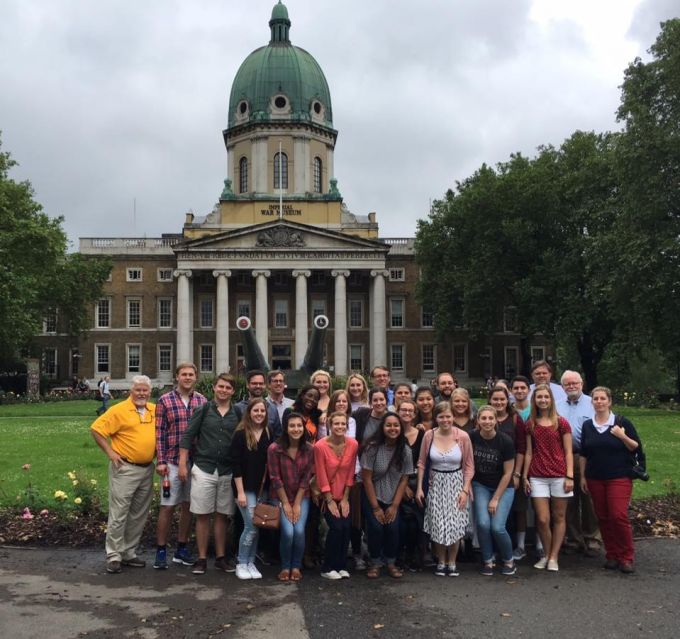 Students can also opt for semester long study abroad experiences at the Chateau in France, or in other locations including Germany and the United Kingdom. Apart from achieving academic excellence, study abroad allows students the chance to experience life as part of a global community and to broaden their cultural horizons all while greatly enhancing their resume. As part of its ongoing support for international education, the History Department offers a yearly Study Abroad Scholarship.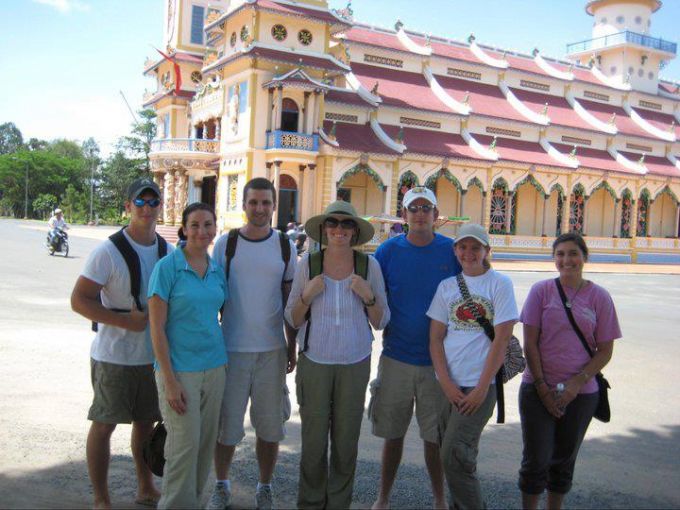 For further information on study abroad opportunities visit the Office of Study Abroad or call 601 266 4344. You can also contact Dr. Andrew Wiest.