Our History & Mission

Our History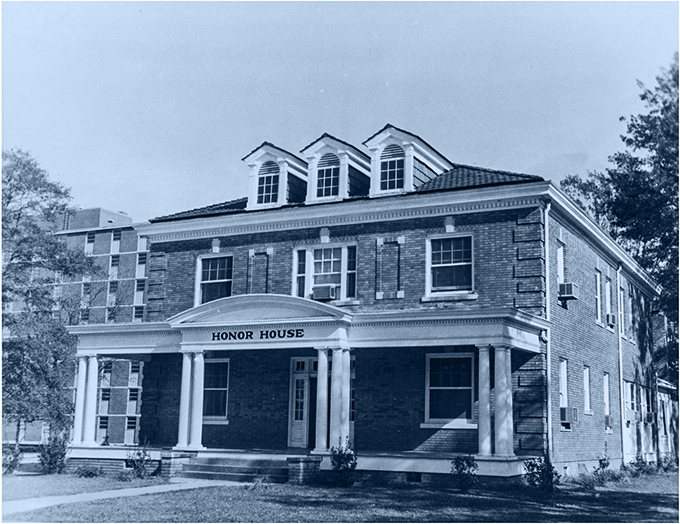 The University of Southern Mississippi offered its first Honors classes in 1965. By 1976, the program had evolved into a formalized Honors College, making it the sixth oldest public honors college in the nation and the oldest Honors College in the state of Mississippi.
Appropriate to its historic role at the university, the home of the Honors College is the Honor House, one of the original buildings on the Southern Miss campus. Built in 1912, the Honor House was given its current name when it was a dormitory for women who were put "on their honor" to respect curfew and other campus policies.
Today, the Honors College is composed of more than 600 curious, imaginative, and aspiring scholars who strive for excellence, thrive on academic challenge, and serve and lead both on campus and in the community.
Our Mission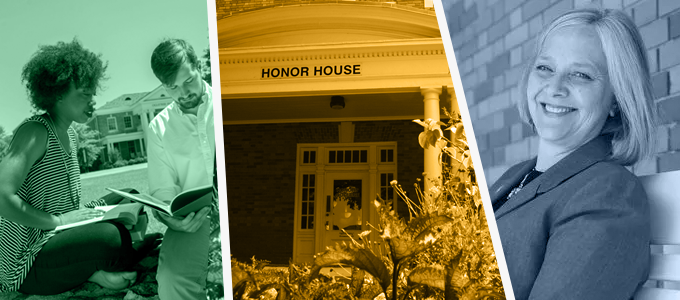 The Honors College at the University of Southern Mississippi fosters a deep, communal engagement with ideas and an atmosphere of personal connection and achievement by providing students with small classes, opportunities for active learning, and research experiences.
We create a supportive and challenging intellectual community, promote attentive mentoring, and expose our students to cutting-edge scholars and artists. Above all, we encourage our students to seize opportunities and boldly determine their own paths—both at the university and beyond.
Upon graduation, our students will have the independence and confidence to pursue their passions, the knowledge and tools with which to chart a fulfilling future course, and a lifelong commitment to using their capacities for the public good.