Vascular Plants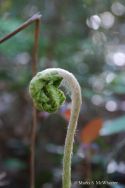 Lake Thoreau is home to a multitude of plant species, with over 350 currently identified and catalogued in the Natural History Collections Building at Lake Thoreau. USM biology faculty members and graduate students are still continuing to find species and add them to the collection, which we estimate is well over 400 species.
Danielle Cotton, a previous graduate student under Dr. Mike Davis completed a species list of the vascular plants found at Lake Thoreau and can be accessed below. We will be working in the coming months to transform this list into several scavenger hunts for the enthusiastic visitor that appreciates plants as much as we do. We hope that you visit Lake Thoreau and see how many you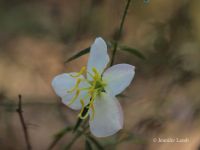 can identify and check off our current list, or maybe even find one for us to add!
Lake Thoreau Vascular Plant Species List at Lake Thoreau Environmental Center.