Outreach
SEAPERCH CHALLENGE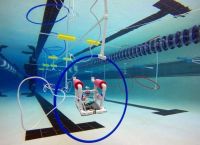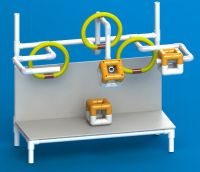 This innovative underwater robotics program supports teachers and provides curriculum enhancement in compliance with national standards to assist students in constructing an underwater Remotely Operated Vehicle (ROV). It is done in-school, after school or in an out-of-school setting. Students build their own SeaPerch ROV following a curriculum that teaches science and engineering nomenclature, terminology and basic principles with an ocean and marine engineering theme. The SeaPerch Program provides students with the opportunity to learn about robotics, engineering, science, and mathematics while building an underwater ROV as part of a science and engineering technology curriculum. Throughout the project, students will learn engineering concepts, problem solving, teamwork, and technical applications.
USM is hosting a regional SeaPerch competition this year at:
Biloxi Natatorium
Address: 1384 Father Ryan Ave, Biloxi, MS 39530
Date: March 16th, 2019
Phone: (228) 214-3431 - Christi Pilkington
Information on the national competition Here
National Ocean Sciences Bowl: Hurricane Bowl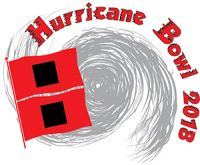 The Gulf Coast Research Lab has hosted this High School ocean sciences knowledge competition for many years and DMS faculty, students and staff volunteer.
See the Hurricane Bowl website for more information.