Odom Translates Book on Would-Be Hitler Assassin
Mon, 12/31/2012 - 13:17pm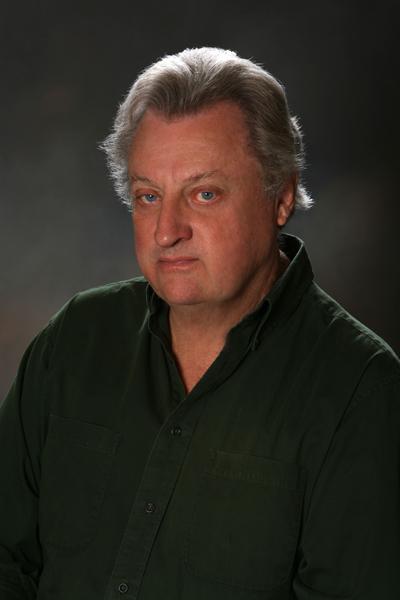 A University of Southern Mississippi faculty member has translated from German to English a book about an attempt to kill Adolf Hitler that might have prevented World War II and altered the course of history.
Dr. William Odom, professor of German at Southern Miss, has translated the biography of Georg Elser, entitled Bombing Hitler, now available online.
Because Georg Elser was a simple woodworker from the country, no one ever suspected that he would be capable of conceiving and executing a plan to assassinate Hitler. But for 30 nights, while evading Nazi guards, he painstakingly worked on hollowing out a pillar in the Bürgerbräukeller in Munich, where Hitler was scheduled to give his annual speech commemorating the Nazi Putsch of 1923.
Concealing his work with an ingeniously designed door cut into the wainscoting, Elser meticulously assembled not one, but two time bombs in the hollowed-out pillar. They went off precisely as planned, at 9:20 p.m. on Nov. 8, 1939 - normally the mid-point in Hitler's speech. But because of a last-minute change of plans, Hitler had left the hall 13 minutes earlier.
Odom, who joined the Southern Miss faculty in 1974, is the author of German for Singers, which has been used for more than 30 years at leading conservatories and universities as a guide for singers in learning German opera and art songs. He also translated JAZZ: A Photo History and Tomorrow We'll Be in Switzerland, a play which tells the story of a group of Jewish children who were hidden from the Nazis in the south of France during World War II.