History Professor to be Featured in Military Channel Series
Thu, 02/14/2013 - 10:09am | By: David Tisdale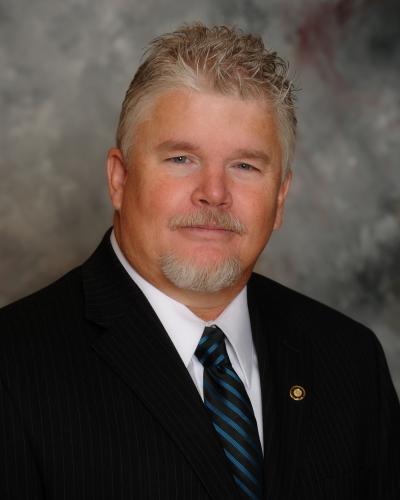 A University of Southern Mississippi history professor renowned for his expertise on the Vietnam War will be featured in a series produced by Arrow Media for the Military Channel, spotlighting famous battles in American warfare.
Dr. Andrew Wiest, founding director of the Southern Miss Department of History's Center for the Study of War and Society, will provide on-screen expert commentary in two episodes of the "Ultimate Warfare" series, including the Feb. 19 episode titled "Khe Sanh: Marines Under Siege" and "Hue: Vietnam's Bloodiest Battle" set to air Feb. 26. All shows in the 10-part series will air on Tuesdays at 9 p.m. Central Standard Time (CST).
"It's an honor to be included in this series for one of the premier media outlets in the field of history. It examines some of the most important battles of recent American history and will help viewers gain real insight into the nitty-gritty detail regarding how those battles unfolded," Wiest said. "It's exactly this type of public history and outreach that is one of the primary goals of the Southern Miss Center for the Study of War and Society."
According to information provided by the Military Channel, the series tells the stories of the greatest military battles, from World War II to present day fighting in the Middle East. It takes viewers on a totally immersive journey as they experience combat on the most famous battlefields of all time, and provides gripping first-hand accounts from the soldiers who experienced it all from the frontlines.
For more information on this series, visit Military.Discovery.com, facebook.com/Military, or twitter.com/MilitaryChannel. To learn more about Wiest's research at the university, online visit http://www.usm.edu/history/faculty/andrew-wiestor e-mail andrew.wiestFREEMississippi.