Military History Expert Presenter for Oct. 14 University Forum
Mon, 10/13/2014 - 17:29pm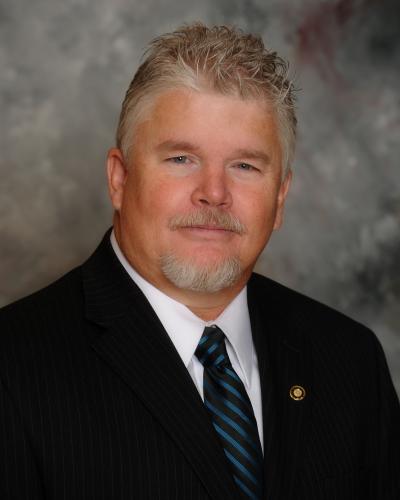 Dr. Andrew Wiest, professor of history and founding director of The University of Southern Mississippi's Dale Center for the Study of War and Society, will be the guest speaker for the Tuesday, Oct. 14 University Forum on the Hattiesburg campus. This free program will be held in the Thad Cochran Center, ballroom III at 6:30 p.m. and is open to the public.
Wiest is the author of The Boys of '67: Charlie Company's War in Vietnam, published by Osprey Press in September 2012. The book was turned into a documentary "Brothers in War" by the National Geographic Channel.
A native of Chicago, Wiest grew up in Hattiesburg and graduated from Southern Miss with undergraduate and masters degrees from its Department of History before going on to receive his Ph.D. from the University of Illinois, Chicago in 1990. Specializing in the study of World War I and Vietnam, Dr. Wiest has served as a Visiting Senior Lecturer at the Royal Military Academy, Sandhurst in the United Kingdom and as a Visiting Professor in the Department of Warfighting Strategy in the United States Air Force Air War College.
In 2011-2012 Dr. Wiest held the Charles W. Moorman Distinguished Alumni Professorship in the Humanities. Since 1992 he has been active in international education, leading a study abroad program on World War II to London and Normandy each summer, and developing the award-winning Vietnam Study Abroad Program. He recently appeared as an expert contributor in The Military Channel'series Ultimate Warfare.
University Forum is presented by the Southern Miss Honors College. For more information about this event, call 601.266.4533.