USM Social Work Graduate Student Earns NASW Scholarship
Tue, 07/16/2019 - 15:25pm | By: David Tisdale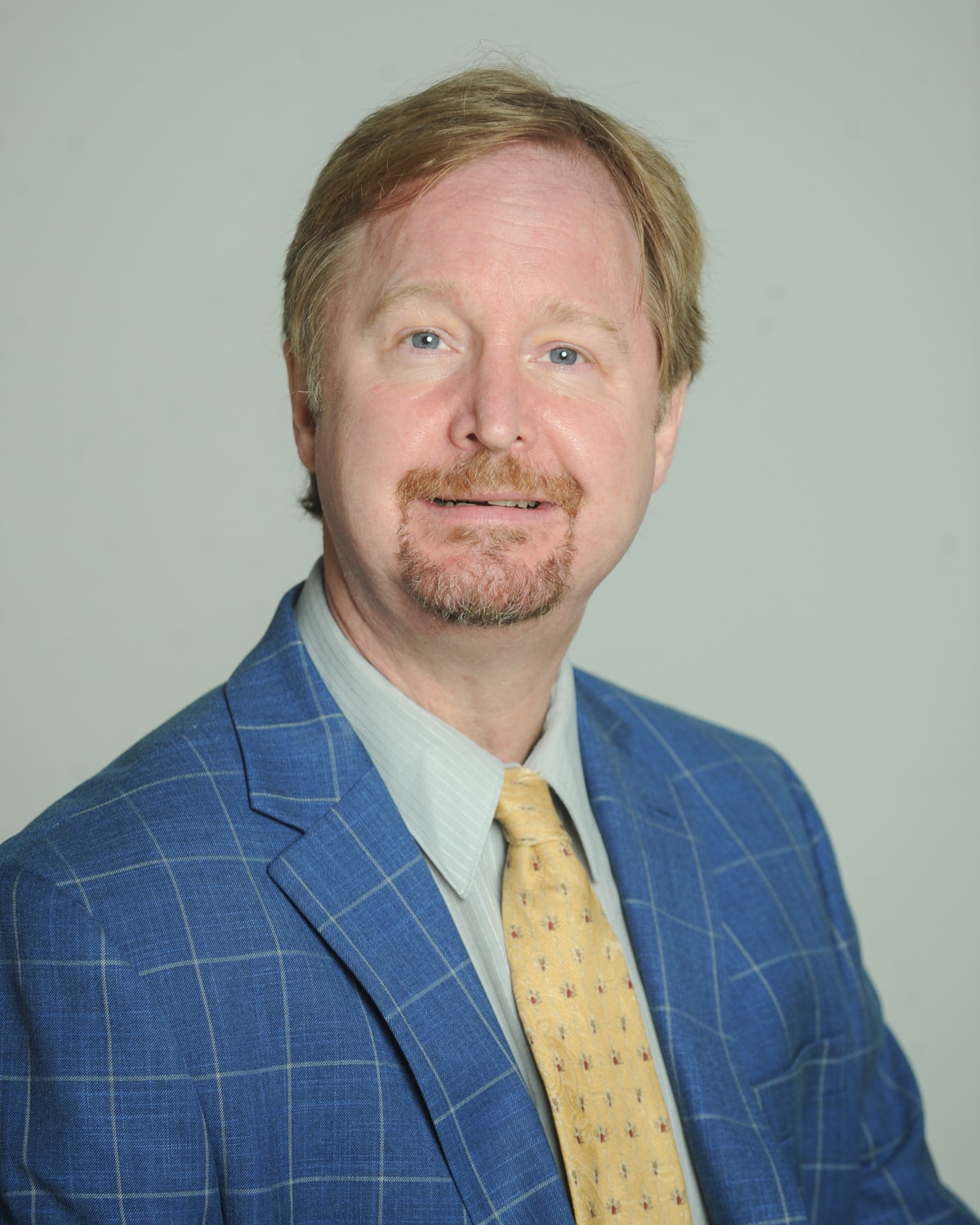 A University of Southern Mississippi (USM) Gulf Park graduate student dedicated to bettering the lives of those in underserved and marginalized communities has been recognized for his efforts by the National Association of Social Workers (NASW) Foundation.
Christopher Marcell, a native of Seattle, Washington, was recently awarded the NASW's Verne LaMarr Lyons Memorial Scholarship,available to master's degree candidates in social work demonstrating an interest in, or have experience with, health/mental health practice and have a commitment to working in African-American communities.
Marcell is enrolled in the USM Master of Social Work program, emphasizing in clinical social work with clients in Mississippi and the southern U.S. affected by mental illness, addictions, in recovery and/or in parolee reintegration status. His second-year field practicum involved clinical rotation with Oceans Healthcare behavioral health hospital in Biloxi, Mississippi, where he provided mental health interventions to patients.
"I'm truly excited to receive this scholarship," said Marcell, who gained inspiration for his career choice in part from his experiences working as an administrative assistant for his dad, an executive director for an agency serving the homeless.
"That experience had a great impact on me, so I have a deep empathy and concern for persons who are among the most exposed and vulnerable, and my father has given me a great example of what it means to help the less fortunate with a strong commitment, direct services, and mercy."
Verne LaMarr Lyons was a social worker and NASW national staff member who died in 1989, while waiting for a heart transplant. Lyons had committed his life to increasing awareness of pernicious health concerns affecting African-Americans, such as insufficient prenatal care, infant mortality, AIDS, cirrhosis, and general life expectancy.
Among Marcell's other honors and recognition includes being named recipient of the 2018 - 2020 Nellie B. Hutchison Academic Scholarship, the Mississippi Society for Social Work Leadership in Health Care Scholarship, and The Golden PRIDE award. Following graduation from USM, he plans to pursue a Licensed Clinical Social Worker (LCSW) credential within five years, aspiring to program management while remaining grounded in casework.
Marcell has lived in south Mississippi for the last 20 years, during which time he has served as a volunteer and advocate in the areas of mental health and addiction recovery through work with the National Alliance on Mental Illness (NAMI MS), the Mental Health Association of South Mississippi (MHASM) and 12-step recovery programs. He plans to continue working in the state following graduation, and sees himself as poised in a key time and place to apply social work standards with African-American citizens and those who have been oppressed, marginalized, or historically impoverished, while addressing health disparities and access to treatment.
The USM School of Social Work is housed in the College of Education and Human Sciences. To learn about the School of Social Work, visit https://www.usm.edu/social-work/index.php.