USM Professor Sees Slowdown in U.S. Housing Explosion
Thu, 05/26/2022 - 15:26pm | By: Van Arnold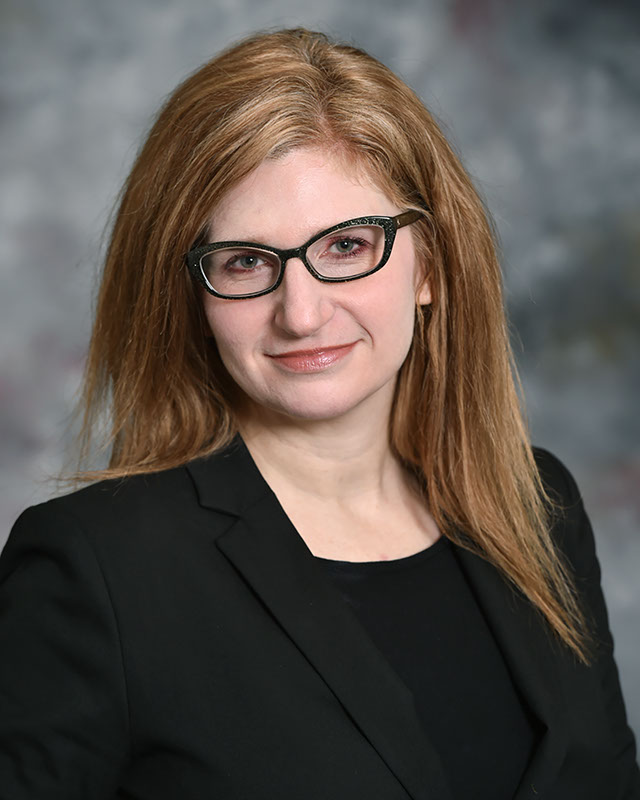 While an uptick in interest rates have slowed the U.S. housing market boom in recent weeks, home values keep growing at a record pace. How much longer will the trend continue?
University of Southern Mississippi (USM) finance Professor Dr. Kimberly Goodwin expects that a combination of factors will contribute to an inevitable housing market slowdown.
"Rising interest rates slow the housing market because it becomes harder for buyers to qualify for mortgage financing and that financing becomes more expensive," said Goodwin, who serves as Director of the School of Finance at USM. "The end of COVID stimulus payments by the federal government, along with such high levels of inflation, are likely to add to a slowdown in housing markets."
Statistics show that U.S. home values are up 20.9 percent in the past year. Nationwide, the median sales price of a U.S. home was $420,000, up 3.4 percent over March and 15.1 percent over April of last year. In Mississippi, home prices were up 17.1 percent year-over-year in April.
"This has definitely been a seller's market," said Goodwin. "In general, sellers could expect to have multiple offers within a couple of days and to sell at, or above, their asking price."
Two years ago, before the pandemic struck, just a quarter of homes were selling above the sellers' asking price, according to data from the real estate brokerage Redfin. By January of this year, the demand for houses was far exceeding supply. Interest rates that dipped below three percent for an extended period played a key role in the explosion of home buying across the country. Yet, other factors contributed just as significantly.
Goodwin points to an increase in discretionary income due to limited opportunities for travel and entertainment spending, coupled with streams of government stimulus payments as part of COVID spending by the federal government.
"Also, people spending a lot more time in their homes caused a lot of them to decide that their home didn't meet the needs of their new reality in which they were working from home," she said. "Lately, there has been a trend of people moving further away from the urban centers and offices in order to have more space. This a complete reversal of pre-COVID trends."
Hattiesburg, home to USM, has seen a substantial rise in home prices and sales over the past two years. In April 2020, at the onset of the COVID-19 pandemic, the median home price in Hattiesburg was approximately $192,000. In April 2022, the median price had jumped to just under $300,000.
Goodwin notes that it has been interesting to watch the dynamic of the housing market in Hattiesburg over the past couple of years.
"Demand is not coming from a big influx of population, but rather it has looked like the current population is playing a game of musical chairs in the housing market," said Goodwin. "The existing population has just been moving around within the broader Hattiesburg market. I wouldn't say that the market is significantly overpriced, but it's important to understand that this level of growth in housing prices is not sustainable over the longer term."