Searching for Opportunities
Opportunities for Southern Miss Students: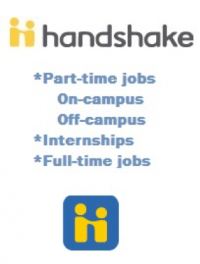 Online Resources: Internship sites categorized by industry/major

Career Shift - Search engine for internships/jobs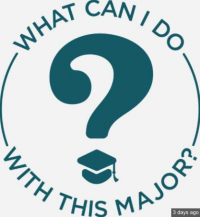 What Can I Do With My Major - Discover potential jobs for your major and job postings for your major
Create your Own:
Work with your current employer to develop an internship opportunity. Network with friends, family, faculty and contacts to search for hidden opportunities. Cold call employers inquiring about internship, apprenticeship or other career related leads. Build your presence on social media sites such as LinkedIn.com to develop new contacts, research companies and follow-up on leads.
Need help or additional suggestions? Call 266-4153 to schedule an appointment to discuss internships.