Teacher Outreach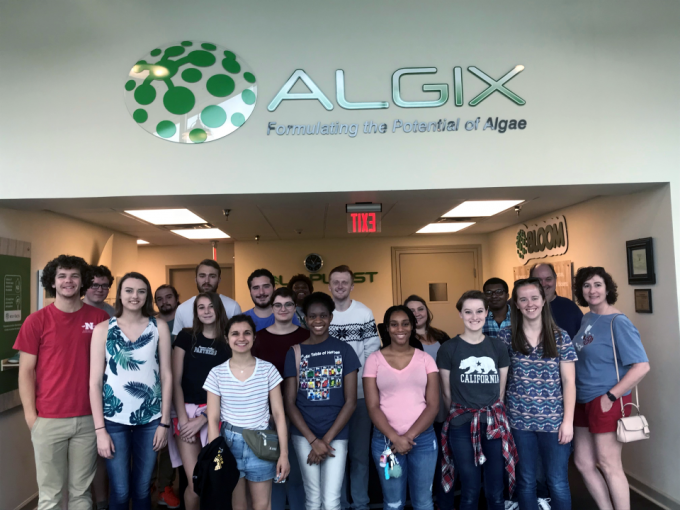 RET participants visit Algix Bioplastics
The School of Polymer Science and Engineering offers many programs geared toward helping teachers learn to teach polymer science in their classroom. Our National Science Foundation: RET in Engineering and Computer Science Site for Sustainable Polymer Engineering Research, is a 6 week summer research program for teachers. Click here for more details and how to apply for the summer program https://kimlwingo.wufoo.com/forms/2019-research-experience-for-teachers/ . Check out the science lessons previous RET teachers developed based on their summer research projects by visiting our Google Classroom site.
Classroom Code: z197hcn
To see photos from recent RET cohorts, visit the RET Photo Gallery.