Center Administration
Mission Statement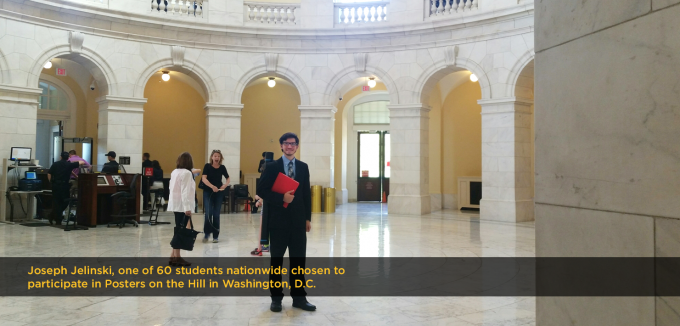 The mission of the Drapeau Center for Undergraduate Research (DCUR) is to function, under the umbrella of the Office of the Vice President for Research, as the university hub for coordinating and communicating opportunities for undergraduate research and creative/scholarly activities to the university community. The DCUR will assist the undergraduate research and creative/ scholarly activity efforts at USM through the distribution of university funds to support research, creative and scholarly activities, and travel for undergraduate students to disseminate original results.
Council on Undergraduate Research
The USM Center for Undergraduate Research is a member of the Council on Undergraduate Research, headquartered in Washington, DC. The council sponsors the National Conference on Undergraduate Research held each April (http://www.cur.org/ncur_2015)

CUR Steering Committee
The operation and activities of the center is guided by the Steering Committee, which is composed of representatives from each of the colleges as well as Faculty Senate, University Libraries, Learning Enhancement Center, and Student Government Association. The 2015-16 members include:
Carol Connell (Health)
Marie Danforth, Chair (Arts and Letters)
Jayme Foster (Business)
Max Grivno (History/Faculty Senate Representative)
Tracy Englert (University Libraries)
Douglas Masterson (Science and Technology)
Ashley Johnston (Learning Enhancement Center)
Alan Shiller (Gulf Coast Representative/Science and Technology)
Hans Stadthagen (Gulf Coast Representative/Education and Psychology)
Lachel Story (Nursing)
Mark Waymire (Arts and Letters)
Ellen Weinauer (Honors)
Amanda L. Williams (Education and Psychology)
Jo Ann Johnson (Administrative Support, ex-officio)
CUR By-Laws.
CUR Annual Report 2013.