Heather Brown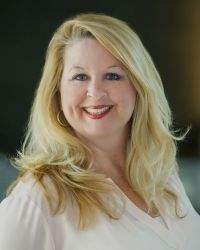 Heather N. Brown, MSED
Research Analyst
118 College Drive #5191
Hattiesburg, MS 39406-0001
heather.n.brown@usm.edu
601.266.5442
Heather Brown is a Research Analyst for both The Trent Lott National Center for Excellence in Economic Development and Entrepreneurship and The Center of Logistics, Trade, and Transportation at The University of Southern Mississippi. Heather provides research and technical support including investigation, data gathering, summarization, analysis, and dissemination of results to internal and external clients. She also manages graduate assistant student projects.
Heather has been working on the Southern Miss campus since 2005, served as co-chairman for the United Way campaign for 3 years and twice elected to Staff Council.
Heather received both a Bachelors of Science in Business Administration and a Masters in Economic Development from The University of Southern Mississippi.