Overview of Association of Office Professionals (AOP)
The USM Association of Office Professionals (AOP) is dedicated to providing opportunities for communication and relationship building among staff members of the University. Membership is open to all USM support staff. Associate membership is open to supervisors of USM support staff. The USM AOP is affiliated with the Mississippi Association of Education Office Professionals (MAEOP), and the National Association of Educational Office Professionals (NAEOP).
---
ANNOUNCEMENTS
UPCOMING AOP IN SERVICE WORKSHOPS
CLICK THE IMAGE BELOW TO SEE WHAT IS COMING UP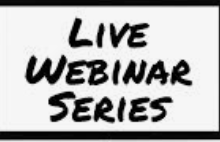 * Dates and time subject to change. Changes will be reflected here and on AOP Listserv.
MEETINGS
Face-to-Face meetings have been cancelled indefinitely to avoid risks incidental to holding a public gathering. Meetings will be held via Teams. If you have questions about our meeting schedule, email Jennifer.LewisFREEMississippi, USM AOP Secretary. Meetings are subject to being rescheduled. If you need a copy of previous notes, please check the Meeting Notes page. If you do not see the notes posted, please email a request to aop-infoFREEMississippi.
COMMUNICATIONS
Check out our Communications page for Meeting Minutes, Newsletters, AOP in the News and AOP Member Highlights.
Read our Minutes Read Our Newsletters
_________________________________________________________________
COMMUNITY SERVICE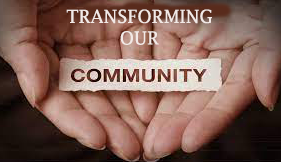 ONE KIND ACT AT A TIME
_______________________________________________________
FIGHTING AGAINST FOOD INSECURITY
Cans for Collegiate Campaign
Starts October 1st- Ends November 5th
Food insecurity is a reality. We need to help our students succeed. Donations are needed on both the Hattiesburg and Gulf Coast Campuses to support our student's academic success.
Donation Boxes
Hattiesburg- Liberal Arts Building, Scianna, Payne Center, Barnes and Noble, Cook Library, Asbury Hall, Century Park North & South, Agora, PowerHouse, Subway
Gulf Coast- Gulf Coast Library, Hardy Hall
Donating to Help the Needy
Donations to Fieldhouse for the Homeless and the Domestic Abuse Family Shelter are still needed please contact Jennifer.LewisFREEMississippi%20with any questions.
FOOD PANTRIES IN NEED OF DONATIONS
Help Combat Food Insecurity By Donating to One of Our Campus Pantries. Studies show that between 11 to 45 percent of college students (across both community colleges and 4 year universities) experienced food insecurity (Dickson & DeLoach, 2021). A 2020 survey indicated that 39% of college student had experienced food insecurity in the 30 day period prior to being surveyed (Hope College, 2021). These are our students. These are our future. Let's help them eliminate the barrier that food insecurity presents to academic success (Zigmont, Linsmeier, & Gallup, 2019). This silent epidemic represents a barrier that we as a community can help to remove.
Hattiesburg Campus Pantries
Gulf Coast Pantry
QUESTIONS/INTERESTED IN ASSISTING- email jennifer.lewisFREEMississippi Community Service Chair
_________________________________________________________________________
AWARDS
Don't forget to submit your nomination for Educational Administrator of the Year and Educational Office Professional of the Year by Friday, April 30th, 2022 (see the Guidelines document for additional information).
_________________________________________________________

To Follow Us On Social Media, select the icons: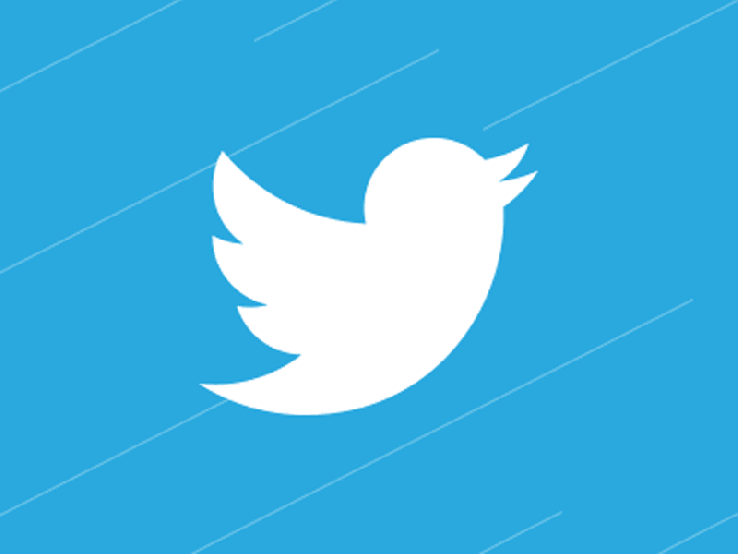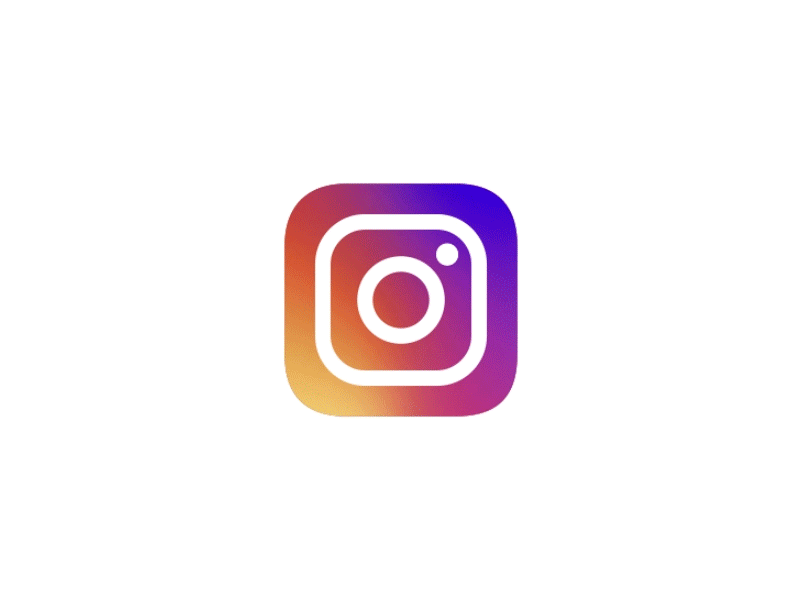 _________________________________________________________________________
WANT TO SEE ALL THE PLACES TO REACH US
---
BECOME A MEMBER
Membership runs from July 1st through June 30th.