Overview of Association of Office Professionals (AOP)
The USM Association of Office Professionals (AOP) is dedicated to providing opportunities for communication and relationship building among staff members of the University. Membership is open to all USM support staff. Associate membership is open to supervisors of USM support staff. The USM AOP is affiliated with the Mississippi Association of Education Office Professionals (MAEOP), and the National Association of Educational Office Professionals (NAEOP).
---
ANNOUNCEMENTS
IMPORTANT INFORMATION:
PSP credits are posted as events are approved for PSP credits and held remotely using Teams.
Fall Training Events
* Dates and time subject to change. Changes will be reflected here and on AOP Listserv.
UPCOMING AOP WORKSHOPS
Navigating Change: Purposeful Process
Presented by Dr. Allison Gillespie, Asst. Provost for Academic Affairs-Institutional Effectiveness
12/3/20, 12 p.m. to 1 p.m.
Learn how to identify strategies to effectively move from crisis management to transformational change by learning:
The definition of transformational change and the factors motivating change
The role of "planning to plan" when implementing transformational change
The importance of frequent and wide-spread communication
Strategies for campus-wide involvement in implementing transformational change
Cybersecurity and Technology
Presented by Dr. Jeremy Graves
1/18/21
12 p.m. to 1 p.m.
Understand how rapidly changing technology and cybersecurity are affecting the world and how you can remain safe while taking advantage of the benefits that technology provides.
Health in the Pandemic: Tips for Staying Healthy
Presented by Lisa Wright, MPH, CHES Health Educator/Assessment Officer
January, 2021
A pandemic increases negative factors such as stress and decreases beneficial factors such as time. Learn how to stay healthy and effectively navigate these turbulent times.
Join Via Teams
The Changing Face of Admissions
Kate Howard, Assistant Vice President for Enrollment & Dean of Admissions
2/11/21
12 p.m. to 1 p.m.
How admissions in higher education is involving as a result of culture and technology.
Staying Healthy in 2021
Presented by Madison Estrada, M.S., LMLP
March TBD, 2021
With an increase in the impact of external factors affecting individuals, how can you remain healthy in 2021.
Join Via Teams
Leading in a Time of Crisis: Lessons Learned
Presented by Dr. Sirena Cantrell, Dean of Students
04/12/21
12 p.m. to 1 p.m.
How a crisis forces you to rise to the occasion and the impact of lessons learned during crisis in making one a stronger leader.
The Biloxi Wade-Ins: Lessons About Effective Social Change
Presented by Dr. Casey Maugh Funderburk, Vice Provost for the Gulf Park Campus
06/14/21
12 p.m. to 1 p.m.
What can be learned about how to effectively navigate social change from movements like the Biloxi Wade-Ins. Learn about the Wade-Ins and how they effectively translated into social change. Read the article on the Wade-Ins before attending.
---
READING
Before attending our June 14th webinar, we recommend that you read Dr. Casey Maugh Funderburk's article on the forgettingthewadeinsarticle.pdf
---
Training From Other Organizations
Working with Excel Tables
December 1st at 11 a.m.
From time to time we offer a free training session on a technology topic. This one is on working with Excel Tables. We will go over, sorting, filtering, and calculating. No experience is necessary. The session will be on December 1 at 12:00 PM eastern.
Use the link below to register:
https://forms.gle/T2s9nVWUKRiFWZsk6
Click the button below to access the rest of the training schedule:
---
ON DEMAND TRAINING
Need on demand training. USM AOP has a variety of on-demand series. For more information, see our webinar series page.
On the Demand Training Opportunities
---
MEETINGS
Face-to-Face meetings have been cancelled indefinitely to avoid risks incidental to holding a public gathering. Instead, AOP will be meeting remotely. The AOP General Meetings for 2020-2021 will be held on the third Tuesday of each month, unless a scheduling conflict occurs. This meeting will be considered a virtual meeting using Microsoft Teams unless otherwise noted. If you have questions about our meeting schedule, email Jennifer.Lewis@usm.edu, USM AOP Secretary. *
* Meetings are subject to being rescheduled. For a complete list of meetings, see the Meeting Schedule Page. If you need a copy of previous notes, please email a request indicating the meeting date to USM Board.
AWARDS- Don't forget to submit our nomination for Educational Administrator of the Year and Educational Office Professional of the Year by Friday, May 1, 2021 (see the Guidelines document for additional information).
---
ABOUT USM AOP
---
EVENTS
---
TRAINING
In-Service TrainingConferences
Supplemental Training Materials Recommended YouTube
---

To Follow Us On Social Media, select the icons: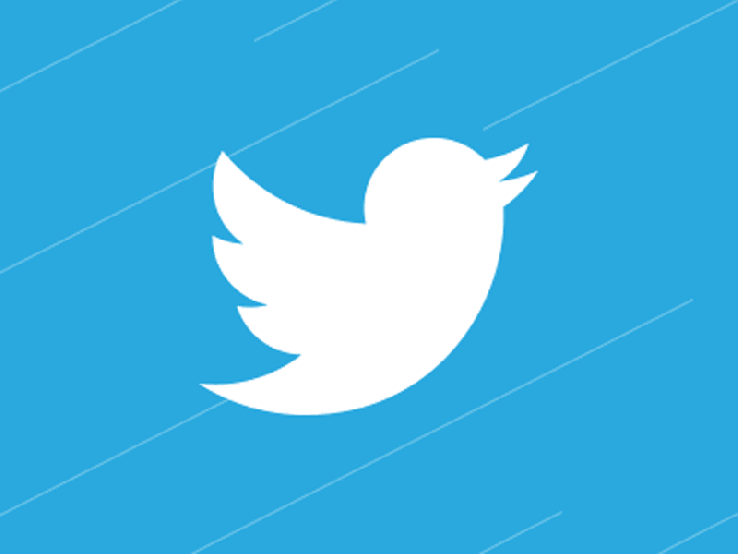 ---
BECOME A MEMBER
Membership runs from July 1st through June 30th.