Overview of Association of Office Professionals (AOP)
The USM Association of Office Professionals (AOP) is dedicated to providing opportunities for communication and relationship building among staff members of the University. Membership is open to all USM support staff. Associate membership is open to supervisors of USM support staff. The USM AOP is affiliated with the Mississippi Association of Education Office Professionals (MAEOP), and the National Association of Educational Office Professionals (NAEOP).
---
ANNOUNCEMENTS
IMPORTANT INFORMATION:
PSP credits are posted as events are approved for PSP credits and held remotely using Teams.
Training Events
* Dates and time subject to change. Changes will be reflected here and on AOP Listserv.
UPCOMING AOP WORKSHOPS
CLICK THE IMAGE BELOW TO SEE WHAT IS COMING UP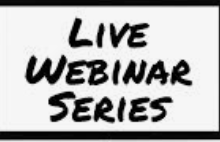 ---
SPOTLIGHT- Webinar for the month of March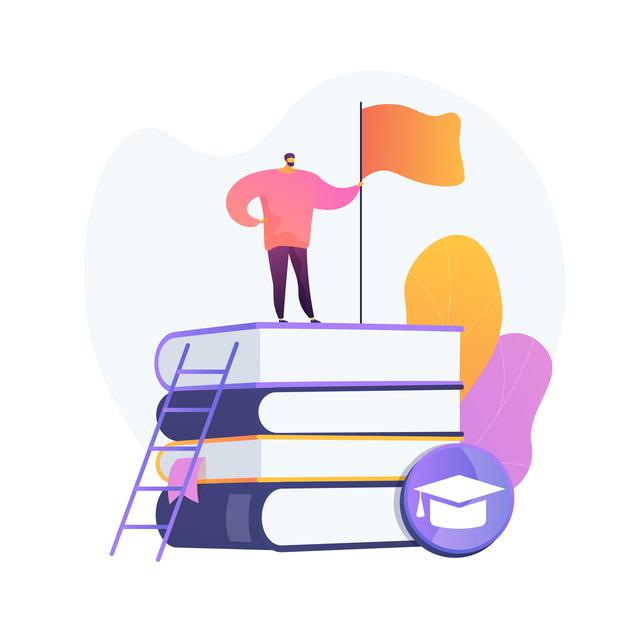 USM Affirmative Action Plan – What You Need To Know
Presented by Christian Cameron, EEO Coordinator and Krystyna Varnado, Associate Vice President of Human Resources, EEO Director
03/03/21
12 p.m. to 1:15 p.m.
---
IN THE NEWS
AOP Undertakes Holiday Community Service Events
---
READ ALL ABOUT IT
The Voice: Newsletter of USM AOP
Before attending our June 14th webinar, we recommend that you read Dr. Casey Maugh Funderburk's article on the forgettingthewadeinsarticle.pdf
---
Free Training From Other Organizations
Coursera-
Mindfulness for Well-Being and Peak Performance
Mindshift- Breakthrough Obstacles to Learning and Discover Your Hidden Potential
Presentation Skills: Designing Presentation Slides
Introduction to Data Analysis Using Excel
---
ON DEMAND TRAINING
Need on demand training. USM AOP has a variety of on-demand series. For more information, see our webinar series page.
On the Demand Training Opportunities
---
PAST HAPPENINGS
---
MEETINGS
Face-to-Face meetings have been cancelled indefinitely to avoid risks incidental to holding a public gathering. Instead, AOP will be meeting remotely. The AOP General Meetings for 2020-2021 will be held on the third Tuesday of each month, unless a scheduling conflict occurs. This meeting will be considered a virtual meeting using Microsoft Teams unless otherwise noted. If you have questions about our meeting schedule, email Jennifer.Lewis@usm.edu, USM AOP Secretary. *
* Meetings are subject to being rescheduled. For a complete list of meetings, see the Meeting Schedule Page. If you need a copy of previous notes, please email a request indicating the meeting date to USM Board.
AWARDS- Don't forget to submit our nomination for Educational Administrator of the Year and Educational Office Professional of the Year by Friday, May 1, 2021 (see the Guidelines document for additional information).
---
ABOUT USM AOP
---
EVENTS
---
TRAINING
In-Service TrainingConferences
Supplemental Training Materials Recommended YouTube
---

To Follow Us On Social Media, select the icons: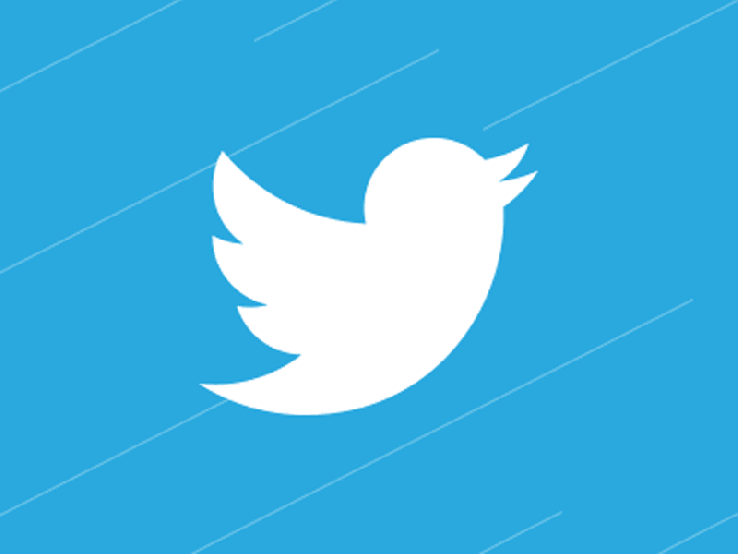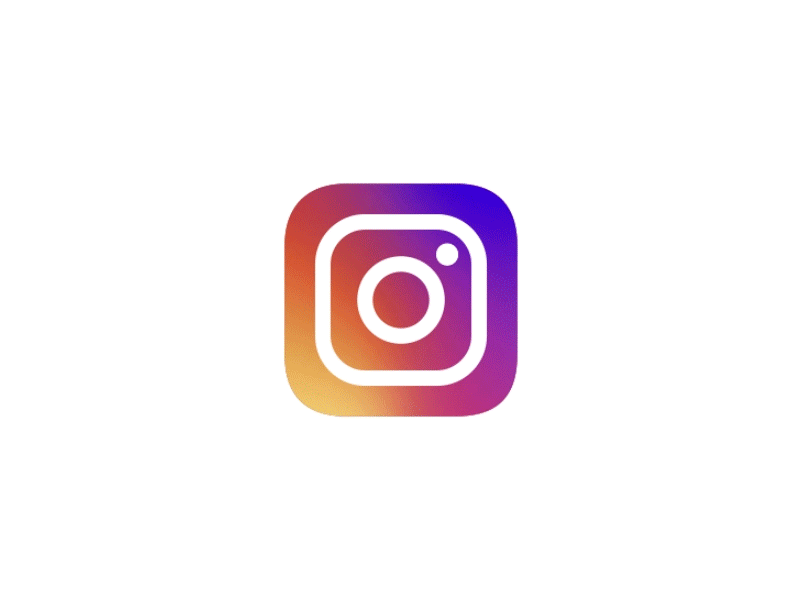 ---
BECOME A MEMBER
Membership runs from July 1st through June 30th.