Discover. Experience. Thrive.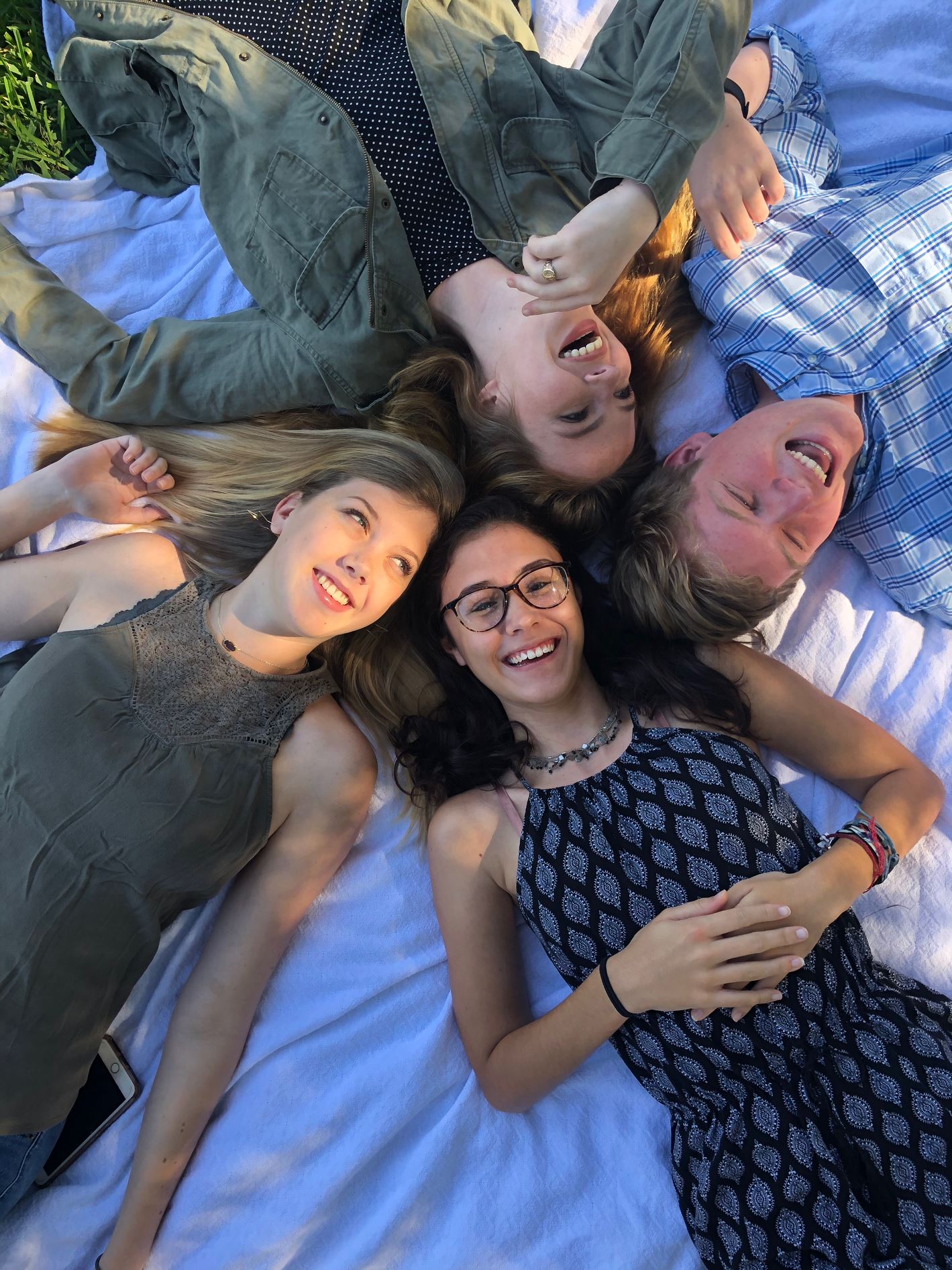 The Honors College at Southern Miss fosters a deep, communal engagement with ideas and an atmosphere of personal connection and achievement by providing students with small classes, opportunities for active learning, and research experiences.
We create a supportive and challenging intellectual community, promote attentive mentoring, and expose our students to cutting-edge scholars and artists. We encourage our students to seize opportunities and determine their own paths.
Our students graduate with the confidence to pursue their passions, the tools with which to chart a fulfilling future course, and a lifelong commitment to using their capacities for the public good.
Learn More About the Honors College
The Honors College is composed of nearly 500 curious, imaginative, and aspiring scholars who strive for excellence, thrive on academic challenge, and serve and lead both on campus and in the community.
SCHEDULE A MEETING WITH OUR RECRUITER
Students choose the Honors College at Southern Miss because they want a unique, challenging education with internationally renowned faculty. But there are a lot of other benefits to being a Southern Miss Honors Scholar, including experiential learning, an Honors living-learning community in beautiful Vann Hall, and opportunities for scholarships and undergraduate research. Learn more.
Here you will find information on why our college is unique and the benefits we offer our students, our application process, and the levels of financial support we offer our honors scholars.