Southern Miss Alumni Association Announces 2021 Hall of Fame Inductees
Tue, 09/21/2021 - 14:35pm | By: Nicole Ruhnke
The University of Southern Mississippi Alumni Association will induct seven of the University's most dedicated and distinguished alumni into its Hall of Fame on Friday, Oct. 8 as one of the highlights of the 2021 Homecoming celebration.
The Alumni Hall of Fame was established in 1987 to recognize those whose contributions have helped move the University forward. The 2021 Hall of Fame Banquet is sponsored by Butler Snow and Keesler Federal Credit Union.
The 2021 inductees include: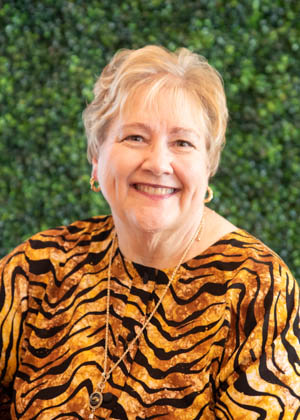 Lynn Purnell Hagan '94, '96
Dr. Lynn Hagan is a licensed specialist clinical social worker who has served throughout the United States and globally, including working extensively with the U.S. Embassy in Kuwait and The American Red Cross. Hagan serves as an associate faculty member in the social work program at University of Phoenix, is the HUB Leader for the Brazos Valley Alumni HUB and has funded two endowments for the USM School of Social Work.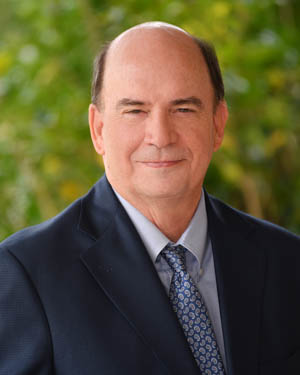 James H. Heidelberg '75
Jimmy Heidelberg is Senior Partner of Heidelberg Steinberg, P.A. law firm in Pascagoula and is in his fourth term as a member of the Mississippi Oil & Gas Board within the Governor's Advisory Committee on Judicial Appointments. He served as bond counsel for the M. M. Roberts Stadium expansion and established the Jimmy Heidelberg Family Scholarship for a Jackson County student attending USM.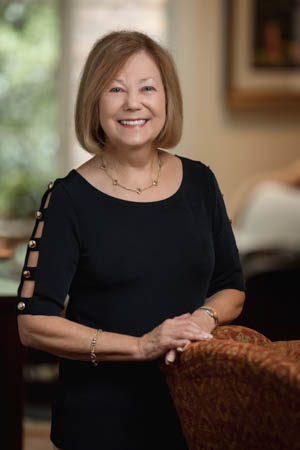 Joy H. Lightsey '73
Joy Lightsey served as the Senior Vice President of Operations for Sun Tech, a student loan servicer which grew to the second largest independent loan servicer in the country managing approximately $7.5 billion in loans to more than 500,000 borrowers. She served as Chair of the Better Business Building Campaign supporting the completion of Scianna Hall at USM in 2015.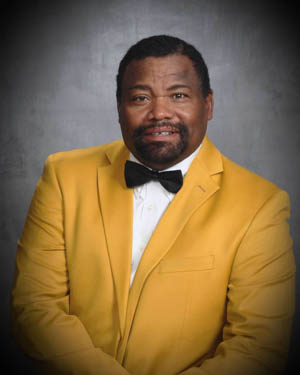 James W. Lock '78
Dr. James Lock is the Medical Director at East Central Mississippi Healthcare in Sebastapol. As a Board-Certified Physician in Internal Medicine and Board-Certified Hypertension Specialist, Lock has been recognized as Primary Physician and Provider of the Year for his medical expertise and service.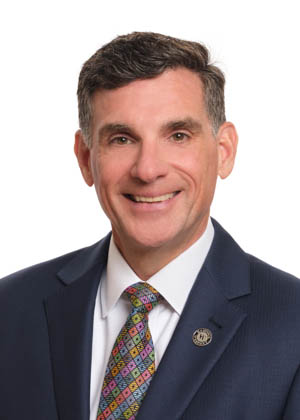 Shane Loper '90
Shane Loper serves as Chief Operating Officer for Hancock Whitney and as Senior Executive Vice President responsible for general banking execution, revenue generation, business strategy and corporate services. He serves as a Mississippi School of Banking Board of Trustee and was appointed by Gov. Phil Bryant to the Mississippi Department of Information Technology Services board.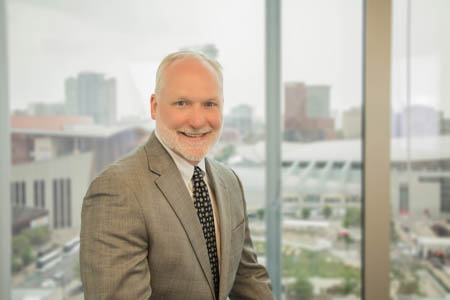 Tracy A. Powell '86
Tracy Powell is a Member of Sherrard Roe Voigt & Harbison law firm in Nashville, Tenn. where he practices primarily in the areas of healthcare, commercial transactions, securities and general corporate law. He has been recognized for his legal excellence as Best Lawyer in America by Woodward/White, a Leading Lawyer by Chambers USA and as a Super Lawyer by the Nashville Business Journal.
Joseph F. Quinlan '73
Joe Quinlan is Chairman of First National Bankers Bankshares, Inc. and First National Bankers Bank in Baton Rouge, La., which serves as the flagship primary correspondent bank for approximately 550 community banks in 14 states throughout the greater southeastern United States. He is the lead benefactor of the state-of-the-art Quinlan-Hammond Hall of Honor, the new home for The Center of Military Veterans, Service Members and Families at USM.
In addition to the Hall of Fame Banquet, the Alumni Association will hold its 23rd Annual Alumni Homecoming Scholarship Golf Tournament on Friday, Oct. 8 at Hattiesburg Country Club. On Saturday, Oct. 9, the Alumni Association will host its Annual Awards Lunch and Business Meeting at noon to honor select alumni and elect new members to the Alumni Association Board of Directors. The Association will also hold its annual Membership Appreciation Tailgate for active members of the Alumni Association prior to the Homecoming game at Southern Station in Spirit Park.
The USM Golden Eagles will face C-USA rival University of Texas at El Paso at The Rock at 6 p.m. Eagle Walk will begin at 4 p.m. For more information on all Homecoming events, visit SouthernMissAlumni.com/Homecoming.