USM Accounting Students Earn Prestigious Scholarships
Wed, 08/11/2021 - 10:02am | By: Van Arnold
Three University of Southern Mississippi (USM) accounting students will enter the fall 2021 semester as the recipients of competitive scholarships awarded by the accounting profession's leading national/international organizations.
The scholarship recipients include:
Yolanda Linares, a graduate student from Hattiesburg, Miss., has been named a PCAOB (Public Company Accounting Oversight Board) Scholar for the 2021-22 academic year.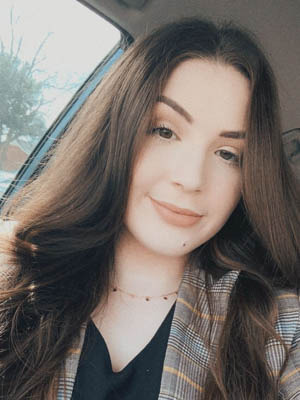 Alaney Jade Dunton, a junior accounting major from Biloxi, Miss., has been awarded an AICPA (American Institute of CPAs) Foundation Two-Year Transfer Scholarship.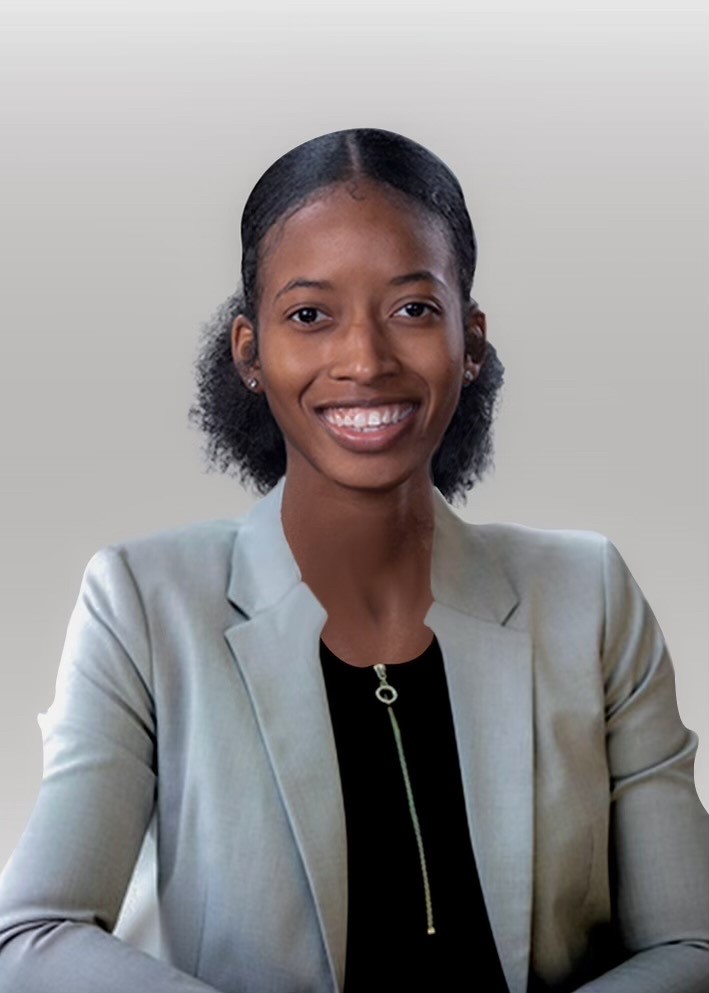 Taelor Manning, a graduate student from Memphis, Tenn., has been awarded an AICPA Scholarship for Minority Accounting Students.
"It is a tremendous honor to have our talented and deserving students recognized by both the PCAOB and the AICPA in this way," said Amber Hatten, Professor of Practice and Director of USM's Master of Professional Accountancy (MPA) program. "These scholarship awards are limited in number, and the application process is incredibly competitive. We are excited for Yolanda, Taelor, and Alaney, and we look forward to more great things ahead as they continue moving through the accounting program at USM and begin their professional careers."
Linares, who is currently pursuing an MPA, expressed disbelief upon learning that she had been awarded the $10,000 PCAOB scholarship.
"After reading the email a couple of times to make sure I read the message correctly, I felt grateful to the faculty in the School of Accountancy who nominated me and believed I was worthy of this award," said Linares. "Subsequently, I thanked my professors and boss for writing the recommendation letters and called my daughters to let them know I won the award."
Dunton, who transferred to USM from Mississippi Gulf Coast Community College, explained that her $5,000 award would help immensely as the fall semester approaches.
"I was thrilled when I found out that I had been awarded this scholarship. It was a huge relief to know that I have this award to help with my tuition expenses," said Dunton.
Manning notes that her $5,000 award helps validate the commitment she has made as a graduate student in the MPA program. She recently completed a summer 2021 internship with Big Four accounting firm Ernst and Young, working with the assurance/audit service line at the company's Memphis office.
"When I received the news that I had been selected to receive this award, I was very excited and pleased to know that my skills and academic efforts had been recognized by an organization that is so important to the accounting profession," said Manning.
The Public Company Accounting Oversight Board, a nonprofit corporation that oversees the audits of public companies, has awarded academic scholarships to undergraduate and graduate accounting students since 2011.
The American Institute of CPAs granted $766,000 in academic scholarships to 150 students for the upcoming academic year as part of its AICPA Legacy Scholars program. The annual program helps fund students' journeys to becoming CPAs through a variety of scholarships.
To learn more about the School of Accountancy at USM, call 601.266.4641 or visit: https://www.usm.edu/accountancy/index.php