USM AOP Members Earn Awards
Wed, 06/09/2021 - 08:55am | By: David Tisdale
Two board members for The University of Southern Mississippi (USM) chapter of the Association of Office Professionals (AOP) earned awards during the spring for academic achievement and outstanding service and support.
Award recipients include the following: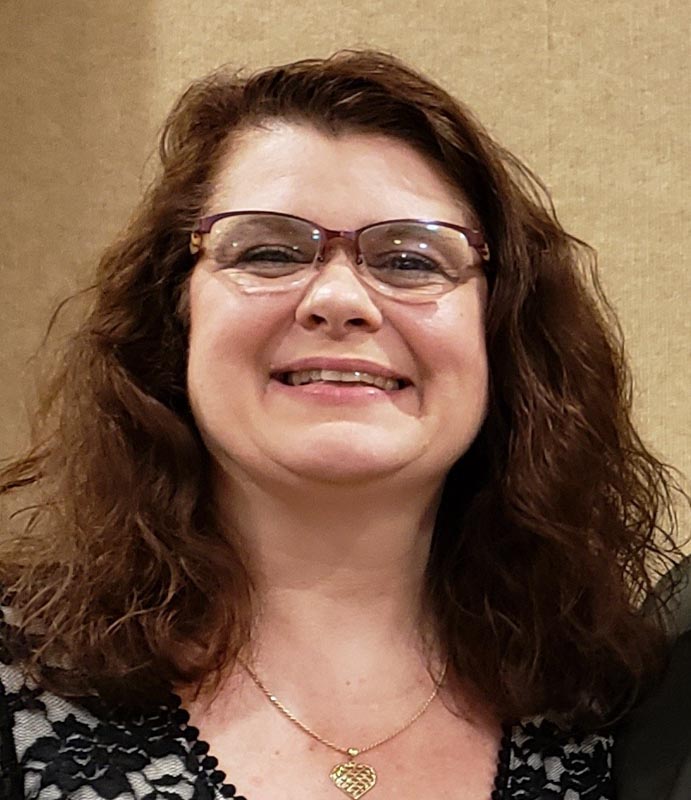 Cindy Walker, administrative specialist for Career Services, received the 2021 Outstanding Business Foundations Graduate Student Award. Walker serves as USM AOP Treasurer.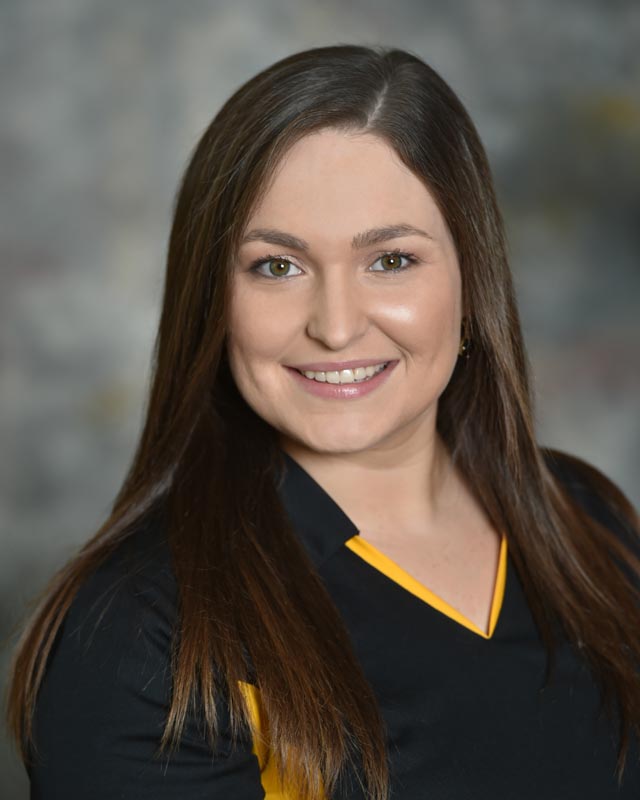 Joyce Powell, assistant to the director, School of Interdisciplinary Studies and Professional Development, received the USM Gulf Park Outstanding Staff Award. Powell is 2021-22 AOP Vice President.
The USM AOP was organized in 1974, with the stated goal of providing opportunities for communication and relationship building among staff members of the University. Membership is open to all USM support staff; associate membership is open to the supervisors of USM support staff. The organization has a history of community service at the University and attempts to provide its members with opportunities to serve the University and surrounding area. It is affiliated with the Mississippi Association of Education Office Professionals (MAEOP) and the national organization, The National Association of Educational Office Professionals (NAEOP).
For more information about USM AOP, visit https://www.usm.edu/association-office-professionals/index.php.