Author, Journalist Wallace-Wells to Discuss Climate Change at Nov. 2 University Forum
Tue, 10/26/2021 - 11:10am | By: David Tisdale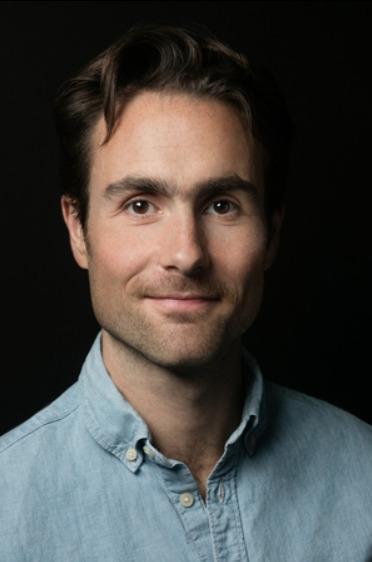 Science journalist and New York Times bestselling-author David Wallace-Wells, whose writing focuses on climate change, will be the third and final speaker for the fall 2021 University Forum series at The University of Southern Mississippi (USM) Tuesday, Nov. 2 at 6:30 p.m. in Bennett Auditorium on the Hattiesburg campus. His presentation, "Surviving the World: Making the Best of a Burdened Planet," is free and open to the public.
Wallace-Wells' presentation will be based on his book The Uninhabitable Earth: Life After Warming. It was named one of the best books of 2019 by The New York Times, GQ, the New Yorker, and Time magazine. An HBO Max series featuring a multitude of fictional stories about the world's future inspired by The Uninhabitable Earth is in production.
A deputy editor at New York magazine, Wallace-Wells is also a regular contributor to New York and the Guardian, co-host of the podcast 2038, and a National Fellow at the New America Foundation.
"David Wallace-Wells' presentation will be vital for raising awareness of global warming and the deadly costs associated with human-caused climate change, including droughts, fires, extreme heat and weather events," said USM climate scientist Dr. Diana Bernstein, an assistant research professor in the university's Division of Marine Science, who will introduce Wallace-Wells at University Forum. "His book is a watershed in the history of climate reporting. It has successfully explained to large swaths of readers just how catastrophic inaction on climate change will be, and in fact has become in many places, including Mississippi. It is also prescient in forecasting the struggles we face today, even with a receptive White House, in implementing measures necessary to comply with the Paris Agreement goals for carbon emissions and prevent the worst effects of climate change.
"I can't think of a more needed speaker right now at USM and in Mississippi, and I hope people will listen to him, as our collective future depends on taking his words seriously and demanding climate action from our leaders."
University Forum is presented by the USM Honors College. For more information, visit usm.edu/forum #UniversityForum.