Creel Named Interim Director of School of Library & Information Science
Fri, 06/04/2021 - 04:51pm | By: Karelia Pitts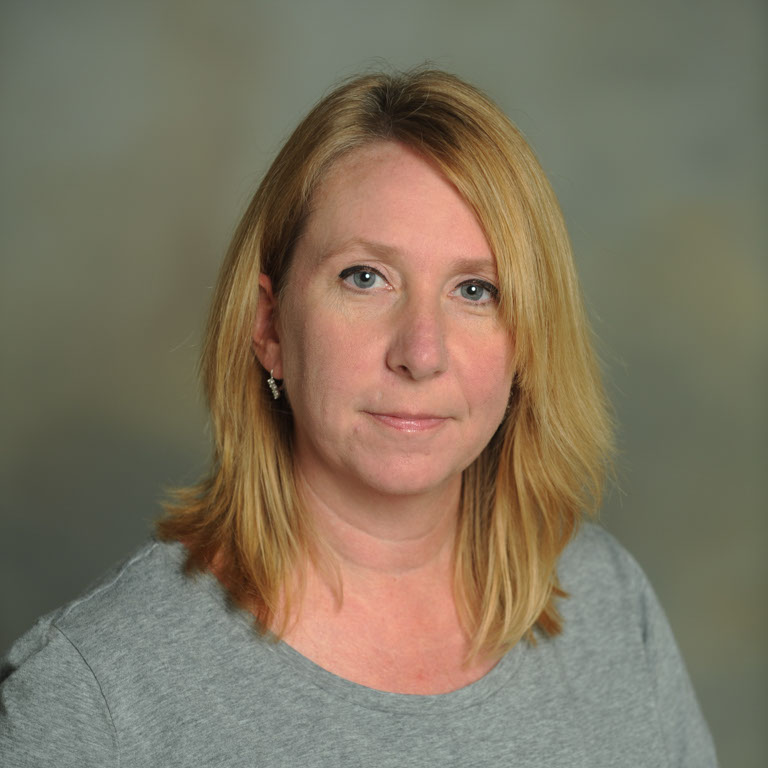 The University of Southern Mississippi (USM) College of Education and Human Sciences has announced the appointment of Dr. Stacy Creel as interim director of the School of Library and Information Science (SLIS), following the retirement of Dr. Teresa Welsh.
"Dr. Welsh served the School of Library and Information Science well during her six years as director and 18 years as a faculty member. We wish her well in retirement and are pleased to see Dr. Creel stepping into directorship to keep our programs strong," said Dr. Trent Gould, dean of the College of Education and Human Sciences. "Through the collective efforts of our SLIS faculty and staff, we have seen the quality and diversity of students steadily grow and developed a strong reputation for preparing students for successful careers in libraries, archives and special collections around the globe. Under Dr. Creel's leadership, I believe our programs and people will continue to thrive."
Dr. Creel earned her Ph.D. in information science from the University of North Texas and specialist and master's degrees from Florida State University. As an associate professor, she teaches online synchronous and asynchronous courses at the undergraduate and graduate levels pertaining to youth services, literature, and reference and public libraries.
In 2013, the USM Learning Enhancement Center awarded Dr. Creel the Exemplary Online Course Award for LIS 501 – Reference and Information Sources. She received the Inaugural College of Education and Psychology's Outstanding Faculty Teaching Award in 2014, and she is currently completing her last semester of the Association of College and University Educators (ACUE) Faculty Development Institute.
Her research agenda centers on two components: online education and youth. When examining online education, her interest focuses on individuals' preparedness for the field of librarianship and their sense of community in the online environment. For her study of teens and children, she analyzes censorship of youth library materials and their information-seeking skills, reading habits and reading lists. Dr. Creel has published multiple peer-reviewed articles, book chapters and conference proceedings on these topics, in addition to conducting presentations at international and national scholarly conferences.
She has been selected for six juries and multiple committees for the American Library Association, including serving as a reviewer for the Institute of Museum and Library Services and the MAGNOLIA: Mississippi Children's Choice Book Award. Dr. Creel is a co-editor of the USM SLIS open access, refereed e-journal SLIS Connecting.
Given the size, scope and productivity of the School of Library and Information Science, successfully securing the next visionary leader is both a college and institutional priority. As such, a national search will commence in July 2021 so the new school director can begin work in fall 2022. Posting the job advertisement early will help develop a deep and diverse applicant pool, while also affording ample time in the selection process to collect a broad spectrum of stakeholder input.
For more information about the USM College of Education and Human Sciences School of Library and Information Science, visit usm.edu/library-information-science.