Hendon, Carter Named to Leadership Roles in USM Coastal Operations
Wed, 10/13/2021 - 09:12am | By: Van Arnold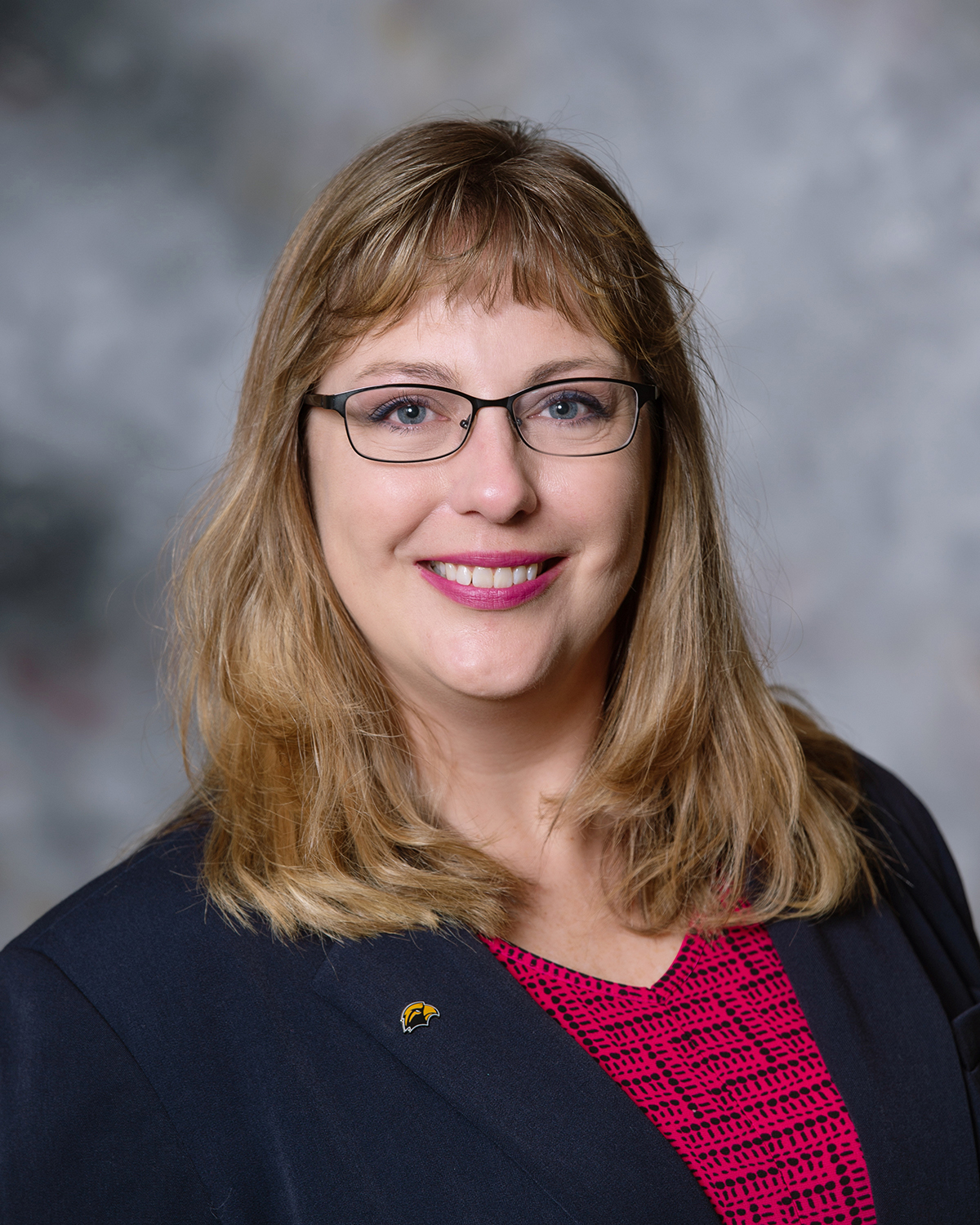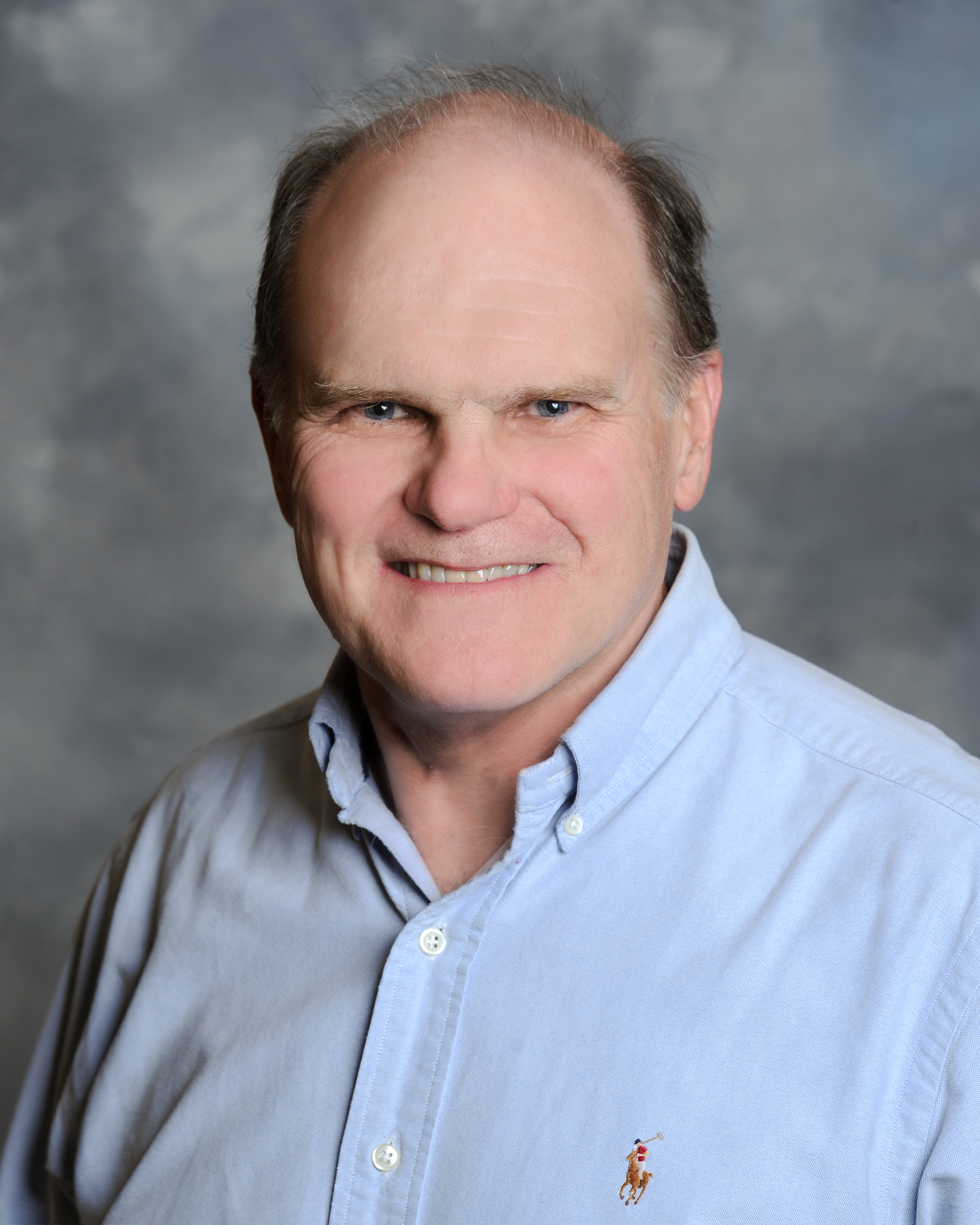 Two longtime educators and marine scientists have been named to top leadership positions within The University of Southern Mississippi's (USM) Coastal Operations.
Jill Hendon becomes the permanent Director of the Center for Fisheries Research and Development (CFRD) after serving as interim director. Dr. Gregory Carter will take over as Director of the Gulf Coast Geospatial Center (GCGC).
Dr. Kelly Lucas, Associate Vice President for Research, USM Coastal Operations, points out that experience and expertise make Hendon and Carter obvious choices for their new roles.
"While serving as interim director of CFRD, Jill has been instrumental in securing research funding and providing fisheries education and outreach. I know she will continue to advance fisheries research and promote the importance of sustainable fisheries management," said Lucas.
"Greg has served as the Chief Scientific Officer for GCGC since the center was formed and has been instrumental in driving research. I am confident his leadership will continue to advance research and address topics of importance to the ecology and economy of the Northern Gulf of Mexico," she added.
The Center for Fisheries Research and Development (CFRD) at the Gulf Coast Research Laboratory in Ocean Springs is part of USM's Coastal Operations. At CFRD, scientists develop and conduct research that informs resource management. They work with state, federal, and community partners to ensure better understanding of scientific fishery needs, and to focus research efforts on how to promote sustainable fisheries and habitats.
A native of New Brighton, Minn., Hendon has been living and working in Mississippi for the last 21 years. She started teaching at USM as part of the University's Summer Field Program in 2005 and joined CFRD in 2008 as a full-time scientist.
She assumed the role of CFRD interim director while USM underwent a realignment of its Coastal Operations.
"It is an honor to be asked to serve as the permanent director of the CFRD," said Hendon. "I am excited about the direction USM is heading with the new Coastal Operations vision, and I see CFRD being able to play a significant role in driving that mission forward. I look forward to continuing to promote and expand our research in collaboration with the other excellent teams here at USM."
Fisheries remain a major economic factor for the State of Mississippi and the Gulf of Mexico. Hendon emphasizes that the CFRD is committed to conducting the research that is essential to ensuring that these fisheries remain sustainable.
"With efficient fisheries research and monitoring, we can promote the health or our coastal ecosystem, help meet the demand for seafood and provide economic stability for our coastal community," she said.
USM's Gulf Coast Geospatial Center was established in September 2001 with a mission to create and provide useful and comprehensive spatial datasets using new and existing geospatial technologies to provide support, information, research, and applications that benefit the public and private sectors of the communities it serves.
The GCGC provides accurate and up-to-date geodetic positioning for the State of Mississippi and leads NOAA NGS' 5-State Geospatial Modeling Program that spans the southeastern United States.
Carter, a native of Spanish Fort, Ala., moved to Long Beach, Miss., in 1986 to begin work with NASA at the Stennis Space Center. In 2003, he joined the USM Gulf Coast Geospatial team as Chief Scientist.
Remarking on his new role, Carter said, "Naturally, I am very pleased to be selected as GCGC Director at a time when geospatial research and applications have become essential toward understanding our coastal environment and communities, and the ways in which they evolve over time. It's going to be a real privilege to work in research, applications, and academics toward understanding relationships of our coastal communities and economy with our dynamic and vulnerable coastal ecosystems."
To learn more about the Center for Fisheries Research and Development, call 228.214.9010 or visit https://www.usm.edu/ocean-science-engineering/center-fisheries-research-development.php. To learn more about the Gulf Coast Geospatial Center, call 228.276.1753 or visit https://www.usm.edu/gulf-coast-geospatial-center/index.php.