Memorial Service set for Oct. 9 for Dr. Charles Tardy, Retired Professor of Speech Communication
Mon, 10/04/2021 - 04:51pm | By: David Tisdale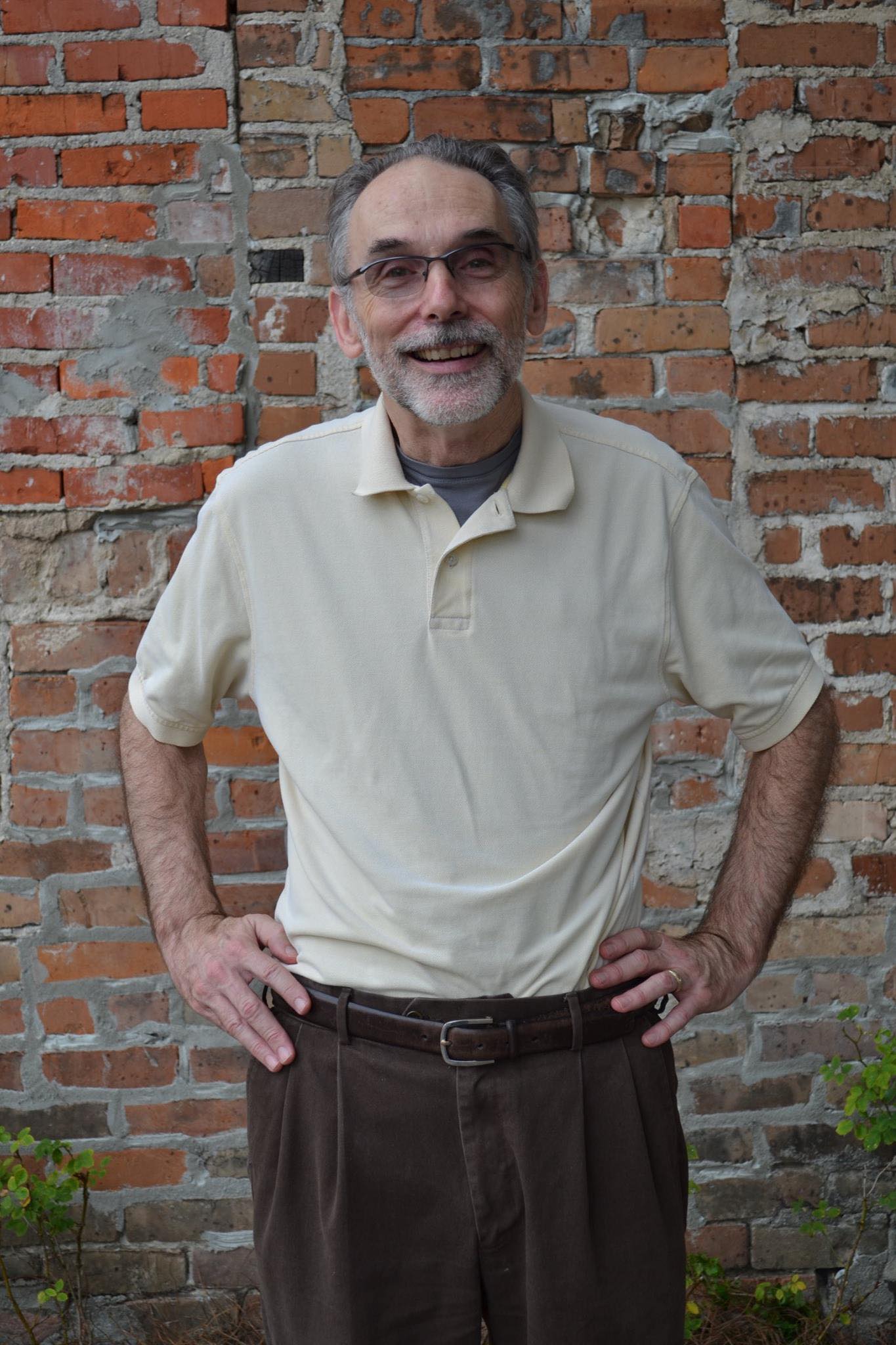 Dr. Charles Holman "Chuck" Tardy, a retired professor of speech communication at The University of Southern Mississippi (USM) who died Sept 24 at age 68, is being remembered by colleagues, family, friends and former students for his warm, engaging personality, outstanding teaching and leadership, and love for music and sports.
A memorial service for Dr. Tardy is set for Saturday, Oct. 9 at 2:30 p.m. at Hattiesburg's Trinity Episcopal Church, where he was a member. Visitation will precede the service from 1 - 2:30 p.m., also at Trinity Episcopal, and masks are required for entry. Interment will be in the church's columbarium.
A native of Winona, Mississippi, Dr. Tardy was a graduate of Mississippi State University, where he was a member of it debate team. He earned Ph.D. from the University of Iowa in speech communication. After graduation from Iowa, he became a member of the Department of Speech Communication faculty at USM in a 37-year career that began as an assistant professor and ended as professor emeritus of communication studies, a tenure that included 13 years as department chair. He also served as vice-president and president of the Southern States Communication Association.
Dr. Katie Anthony, an associate professor in the USM School of Communication and one of Dr. Tardy's former students, said she "owes the trajectory of her career" to her former professor.
"As an undergraduate student at Southern Miss, Dr. Tardy encouraged me to move away to attend graduate school," Dr. Anthony said. "He kept up with me over the years as I studied at the University of Kentucky, and he would send me annual updates of the department and university. When I completed my Ph.D. in 2013, he urged me to apply for a position in the Communication Studies Department. It was a pleasure to spend my first two years at Southern Miss as a faculty member under his leadership."
Dr. Anthony said one her favorite memories of Dr. Tardy includes his dedication to the "Aristotelians," an intramural soccer team he founded and coached at USM.
"He would consistently recruit students, other faculty, and staff members to join the team, regardless of their level of experience playing the game," Dr. Anthony continued. "I played for him during my junior and senior years as an undergraduate student, and again as an assistant professor. After every game, he would pen a sports article of sorts recounting the ways in which the Aristotelians had either defeated their opponents or how they had fallen short. Regardless, I will never forget playing alongside Chuck on the intramural fields."
Another of Dr. Tardy's colleagues at USM, Dr. John Meyer, praised him as a "friendly, approachable, and effective presence on campus that we could all count on."
"I always enjoyed running into him in the hallway, at department meetings, and at our frequent department faculty lunches," Dr. Meyer said. "He soon became the best possible department chairperson one could have, setting the stage for such an open communication climate through his friendly personality, and sparking informal department lunches on most Fridays, which many of us still miss.
"I heard from students all the time about how kind he was, how he really listened, and how he made their classes fun while challenging them. He did the same for faculty colleagues in the department he led, and I cannot count the times he jumped in to support me or other faculty members, even without us asking him to. We were truly blessed by his leadership."
The family requests, in lieu of flowers, that memorials be made to the Charles H. TardyCommunication Studies Graduate Scholarship Endowment at the University of Southern Mississippi. Checks can be made out to the USM Foundation and mailed to 118 College Drive #5210, Hattiesburg, MS 39406. Please note that the gift is made in memory of Charles H. Tardy in the memo line of the check. Memorials may also be made online to usmfoundation.com/tardy.