Alpha Phi Alpha MLK Jr. Online Prayer Breakfast, Scholarship Awards Event set for April 17
Tue, 04/06/2021 - 11:14am | By: David Tisdale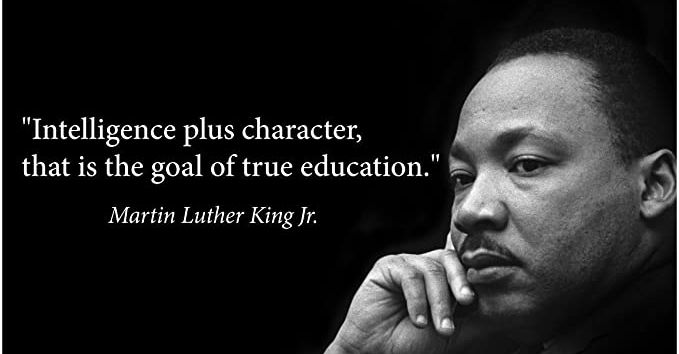 The Mu Gamma Lambda Chapter of Alpha Phi Alpha Fraternity, Inc., along with the fraternity's affiliate undergraduate chapter at The University of Southern Mississippi (USM), will present its 15th annual Dr. Martin Luther King Jr. Prayer Breakfast online Saturday, April 17 beginning at 9 a.m. This event, traditionally held in-person in January on the national Dr. Martin Luther King Jr. holiday, was rescheduled this year and set to a virtual format for health and safety reasons due to the Covid-19 pandemic.
The annual prayer breakfast affords Alpha Phi Alpha the opportunity to host an event that brings together like-minded people for the opportunity to offer prayers of understanding and oneness of heart, said Dr. Eddie Holloway, dean of students emeritus at USM and longtime chairman of the event.

"Although we will meet virtually this time, it is my hope that the same spirit with which we have brought to our in-person gatherings will prevail, and I and my fraternity brothers eagerly look forward to when we can safely resume in our regular format to honor the legacy of Dr. King," Dr. Holloway continued. "Over the years, new acquaintances and friendships have formed through the prayer breakfast, building bridges of communication and long-lasting relationships, which are good for Hattiesburg and the surrounding communities."
This year's program will focus primarily on the presentation of the fraternity's Academic Book Scholarships to students from 10 area high schools who plan to go to college next fall and have been recommended by their high school's academic counselors. The scholarship award is made in conjunction with Alpha Phi Alpha Fraternity "Go To High School - Go To College" program. Established in 1922, this program concentrates on the importance of completing secondary and collegiate education for future success.
"Our fraternity was founded on the opportunities of education as a vehicle to access life's opportunities to excel personally, socially and professionally," said Dr. Holloway. "It is our hope that our scholarship program motivates and inspires students to do just that, while also giving of themselves in service to others in the communities where they live and work."
The 2021 Martin Luther King Jr. Prayer Breakfast will be broadcast via Facebook from Ebenezer Missionary Baptist Church in Hattiesburg. To access the program, visit the Mu Gamma Lambda Chapter of Alpha Phi Alpha, Inc. Facebook page at https://www.facebook.com/events/242887744205685/. For information on how to support this event and the scholarships, contact Dr. Holloway at eddie.hollowayFREEMississippi.