Mohn to Serve as Associate Dean for USM Graduate School
Fri, 06/25/2021 - 02:15pm | By: David Tisdale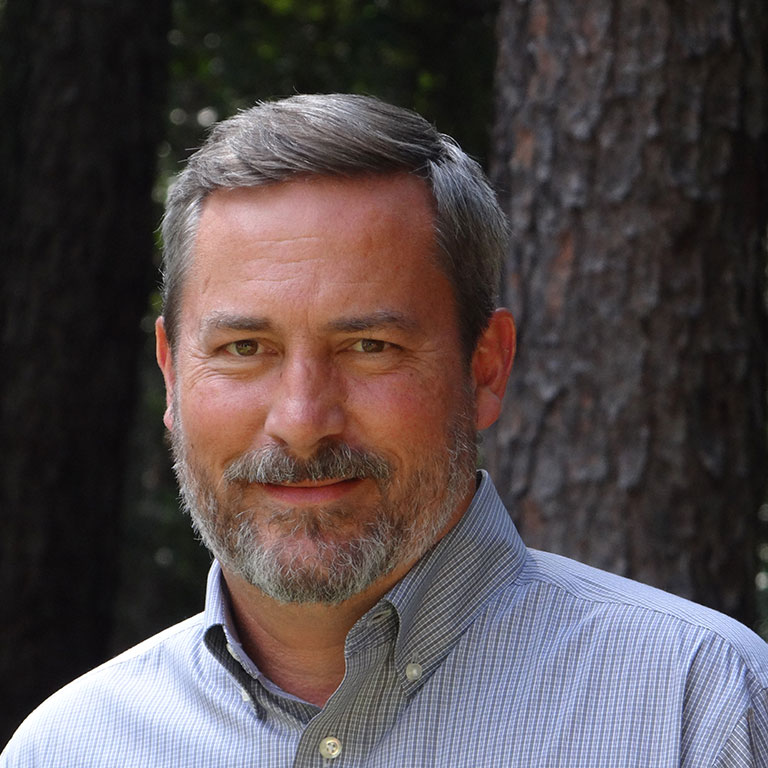 Dr. Richard Mohn, a professor in The University of Southern Mississippi (USM) School of Education, has been named Associate Dean for the USM Graduate School after serving in the position recently on an interim basis. He will officially assume this role July 1.
A native of Pennsylvania who has been a member of the USM faculty since 2007, Dr. Mohn holds a Ph.D. in educational research from Virginia Commonwealth University. His areas of research expertise include invariance testing, mediation, and modeling of categorical outcomes; he teaches graduate courses in statistics, evaluation, research methods and measurement. Prior to joining USM, he was as a senior analyst, senior manager, and assistant vice president during a 15-year career with the Federal Reserve Bank of Richmond, Virginia.
Dr. Mohn has served on more than 250 dissertation committees in all USM's doctoral granting colleges, primarily as the resource for analysis on a wide variety of topics. He has also been an evaluator and statistical consultant on several national grants with funding of more than $30 million.
"I regard it a privilege to be able to serve graduate students and graduate education as Associate Dean," Dr. Mohn said. "The Graduate School offers several professional development programs for students, and in my position I hope to enhance those opportunities to the benefit of their future endeavors," Dr. Mohn said.
"On the faculty and administration side, my plan is to look at the various processes we have in place and streamline them wherever possible to maximize time focused on student development."
"We are very excited to welcome Dr. Mohn to the Graduate School. His skillset in program evaluation and data analysis is so valuable to our work, especially as we prioritize graduate program review and revitalization over this next academic year," said Dr. Karen Coats, dean of the USM Graduate School. "His work with so many students on their thesis and dissertation research projects provides him with a unique perspective on student progress and the value of quality mentorship, and he is already at the helm of some very critical projects focused on graduate student support and well-being."
Through an extensive selection of outstanding degree and certificate programs and professional development opportunities, graduate students at USM acquire the knowledge and skills for success, positively impacting the world in such diverse fields as ocean science, psychology, social work, nursing, business, and the arts. More than 3,600 students from around the world are pursuing degrees and certificates at the university in a broad variety of programs across all academic colleges.
For information about the USM Graduate School and graduate education at the university, visit https://www.usm.edu/graduate-school/.