Presentation on Native American Peoples Available Online March 18
Mon, 03/15/2021 - 14:56pm | By: David Tisdale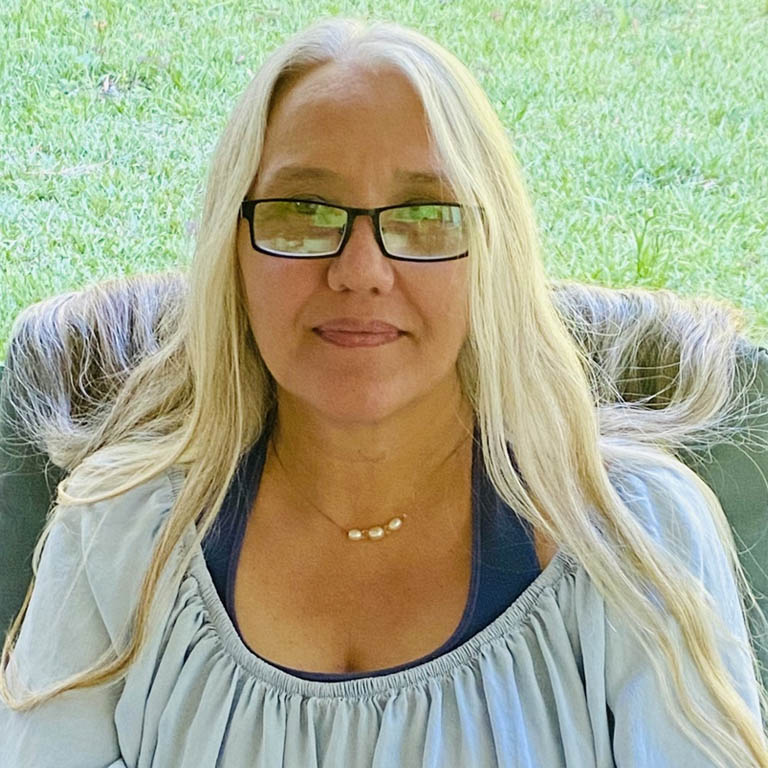 A lecture addressing issues of concern to America's native peoples will be presented online by University of Southern Mississippi (USM) faculty member Dr. Tammy Greer via Zoom on Thursday, March 18 from 11-12:15 p.m. The presentation is part of a series of lectures organized by Dr. Bob Press, a professor of political science in the USM School of Social Science and Global Studies, for his Introduction to Political Science (PS 101) class.

Dr. Greer is director of the university's Center for American Indian Research and Studies and an associate professor in the College of Education and Human Sciences' School of Psychology. As a member of the United Houma Nation and director of the Center for American Indian Research and Studies (CAIRS) at USM, Dr. Greer has worked with Southeastern Native tribal members on numerous projects, including the formation of CAIRS and the building of a 1,000 square foot Medicine Wheel garden located on the USM Hattiesburg campus, for which she is caretaker. She is also the faculty advisor for the Golden Eagles Intertribal Society, a Native-focused student group on campus who, along with CAIRS, tends the garden, hosts a yearly powwow, and organizes two Native Ways School Day events each year. 

Dr. Greer is currently working with the Mississippi INBRE Telenutrition Center to recruit Native students from Mississippi and Louisiana to engage in a summer program in health disparities research. The focus of her Okla Achukma project is to address preventable chronic diseases in our Southeastern Native tribes in a more holistic way, using the traditional teachings of the sacred Medicine Wheel.
For instructions on how to access Dr. Greer's presentation, contact Ivonne R. Kawas, assistant to the dean for external relations in the College of Arts and Sciences, at Ivonne.KawasFREEMississippi.