Gulf Coast Library's Brandon Schmid to Present at Infinity Space Center Reopening
Tue, 05/11/2021 - 14:33pm | By: Dawn Smith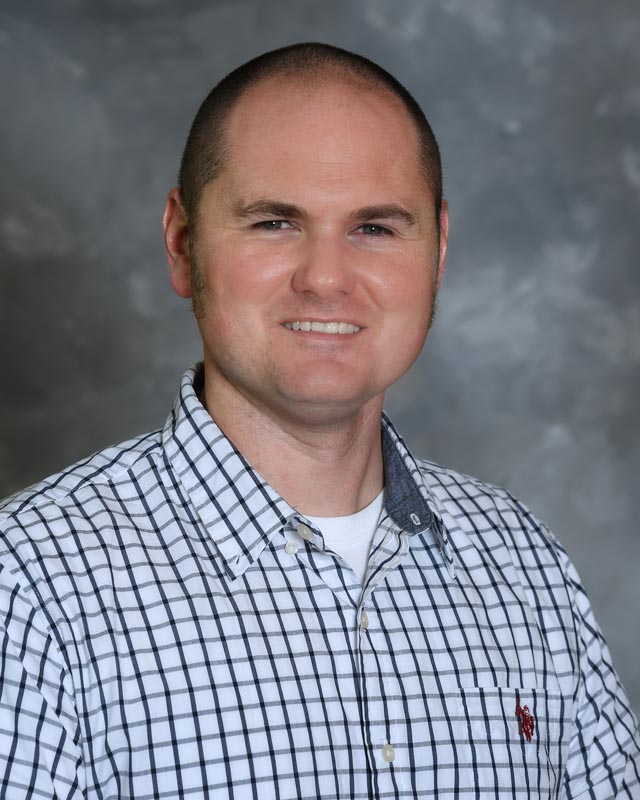 Brandon Schmid, access services financial coordinator for The University of Southern Mississippi (USM) Gulf Coast Library at the Gulf Park Campus in Long Beach, has been invited to present at the Infinity Science Center's reopening event May 29.

Schmid's presentation, "Concepts of Artificial Intelligence," will explore creating artificial intelligence (AI) through supervised, unsupervised, and regression methods, and will also examine what our digital presence could be evolving into and how that could affect society.
Schmid's interest in AI stems from the growth of our digital interaction during the pandemic. "Although AI dates back to the 1950s with the invention of the first computer games, it is not yet sophisticated enough for self-awareness, but research efforts are working to make it equal to human intelligence," he said.
Following a presentation to the University's Association of Office Professionals meeting in April, Schmid was invited by Steven Cruthirds, Infinity Science Museum educator, to present at the opening.
Schmid has been with University Libraries since August 2019. He is currently pursuing a Master of Science in Logistics, Trade, and Transportation at USM.
With approximately 60,000 visitors per year, the Infinity Science Center promotes STEM (science, technology, engineering, mathematics) learning and serves as the official visitor center for NASA's Stennis Space Center in Hancock County. For more information about the Infinity Science Center, https://www.visitinfinity.com/about-us/. For information about USM Gulf Park in Long Beach, visit https://www.usm.edu/university/gulf-park-campus.php.