Siler Ready to Meet Future as USM Readies for In-Person Graduation Ceremonies
Thu, 04/29/2021 - 14:45pm | By: David Tisdale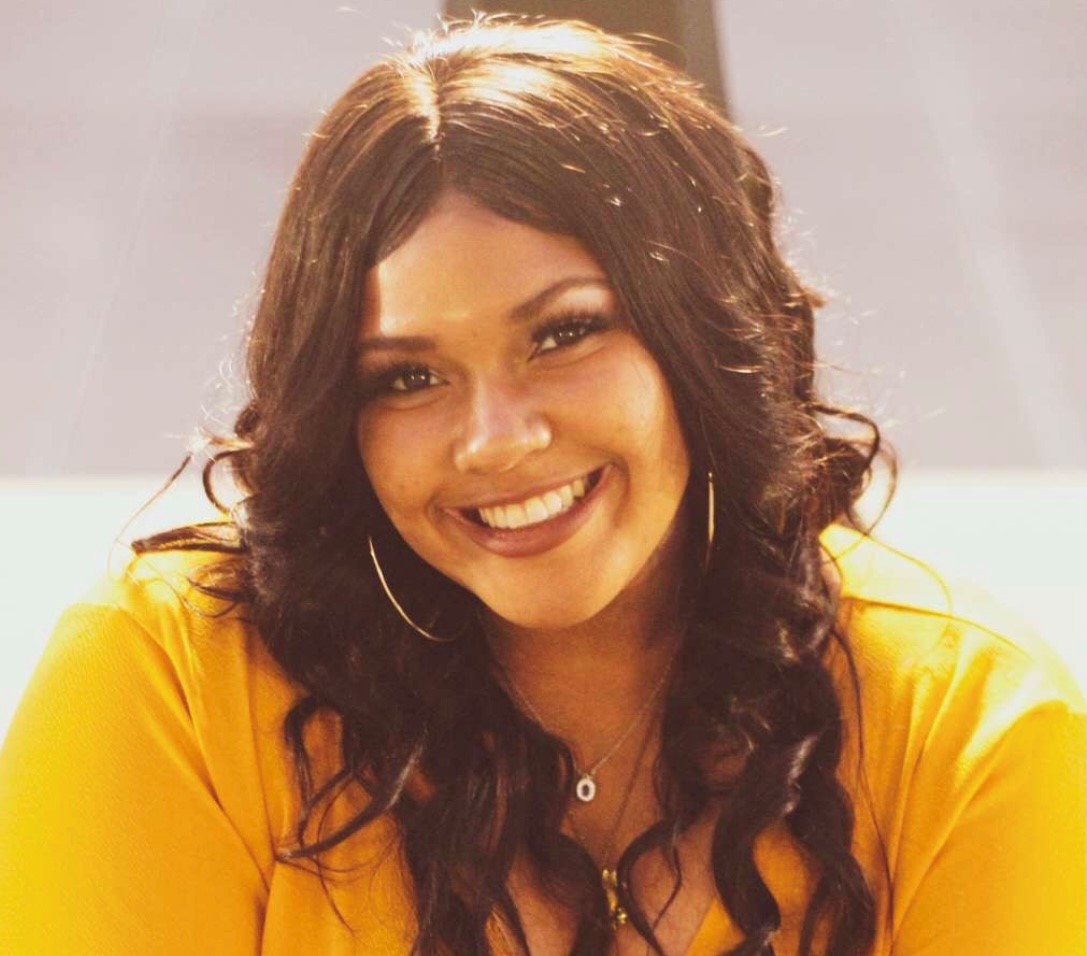 Stay focused, but also find joy in the quest for knowledge and your degree.
That's the advice graduating senior Camryn Siler has for those students coming behind her, as she plots her next moves after graduating from The University of Southern Mississippi (USM) next week. The university is preparing to hold multiple commencement ceremonies May 3-8, the first in-person graduation events since the Covid-19 pandemic.
"You generally walk into your classes with the mindset of focusing on what you have to learn in order to pass, but take the time to really get into what your professor is teaching," said Siler, a native of Crestview, Florida. "Any time you're enjoying something, it comes easier to you, so learn to make the best of what you're given."
And Siler has done just that during her time in Hattiesburg. A biological sciences major with an emphasis in biomedicine and minors in chemistry and biochemistry, she aspires to attend medical school. An Academic Excellence Scholar and a Jump Scholar, Siler earned the Scholastic Excellence Award on multiple occasions, President's List status and is a member of USM's National Society of Leadership Success.
Her USM roots run deep, as both of her parents and siblings attended the university, "so I grew up around the campus," she said. Her father, Kenny Siler, helped lead the Golden Eagles men's basketball team to the 1987 National Invitation Tournament (NIT) championship.
Siler said being a student employee with USM Campus Recreation since she first started at USM "was one of the first ways I became exposed to the USM culture, and it helped me get to know lots of people and make so many good friends." Other highlights of her USM experience include those where she "learned something while having fun, too," including her job shadowing experience with Dr. Melissa Roberts, director of the USM Moffitt Student Health Center.
"I learned [from Dr. Roberts] that being a doctor is more than poking and prodding people and filling out the paperwork to go with it," she said. "It constitutes using your personality to make someone comfortable enough to even continue with their appointment, and gaining their trust in order for them to follow doctor's orders."
She also praised her academic advisor, Dr. Janet Donaldson, for helping guide her through some challenges along the way, and also being there to help celebrate the high points.
"Dr. 'D' has been nothing but a blessing to me," Siler said.
Siler's plans following graduation include pursuing a master's degree in biomedical sciences at the University of North Texas Health Science Center in Fort Worth, Texas, and then later applying to medical school; after medical school and residency, she'd like to work in an outpatient center or hospital as an anesthesiologist.
"Camryn was an absolute delight to have as one of my advisees," Dr. Donaldson said. "She was always diligent about her work and such a pleasure to just talk to about school and her career ambitions. She is so sweet and so smart; I have no doubt she will be successful in whichever path life takes her."
In reflecting on the last year and the impacts of the Covid-19 pandemic on her academic experience and in all other aspects of life, Siler says the experience taught her to look within for motivation.

"I'm so used to having a huge support system that I forgot I have to want these things in life just as much as they want them for me," Siler said. "So now I'm very excited about the opportunity to be walking across that stage, and really couldn't imagine the ceremony being strictly virtual. We have all worked hard to make this happen and I think we all deserve a big congratulations for that.

"I'm also excited to be sharing this moment with last semester's graduates. The more the merrier!"
For details about the USM's spring 2021 commencement ceremonies, visit https://www.usm.edu/registrar/commencement.php.