Memorial Services set for Dr. Paul Torres, Retired Professor of Accounting
Tue, 06/22/2021 - 08:54am | By: David Tisdale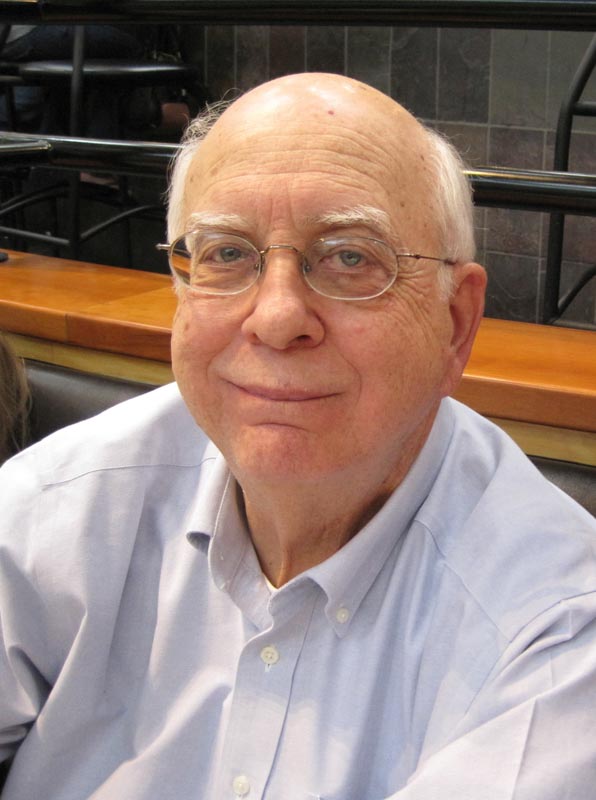 Dr. Paul Delmas Torres, a retired University of Southern Mississippi (USM) professor of accounting, died May 25 in Destin, Florida. He was 84.

Memorial services for Dr. Torres are set for Saturday, June 26 at 9:30 a.m. at Holy Trinity Catholic Church in Peachtree City, Georgia; and 10 a.m. Saturday, July 31 at Hulett-Winstead Funeral Home in Hattiesburg, to be followed by a private interment ceremony at Highland Cemetery, also in Hattiesburg.
A native of Prichard, Alabama, Dr. Torres graduated high school from McGill Institute in Mobile, Alabama and then attended Spring Hill College, where he earned a bachelor's degree. He then pursued a master's degree at the University of Alabama in Tuscaloosa, where he met his first wife and mother of his children, the late Paula McKenzie.

After obtaining his Ph.D. in accountancy at Oklahoma State University, Dr. Torres joined the faculty of the then USM College of Business (now College of Business and Economic Development) in 1970, where he taught for 30 years as a tenured professor before retiring in 2000.
"I was sincerely saddened to learn of the death of Paul Torres," said USM President Emeritus Dr. Aubrey Lucas. "Dr. Torres was an important part of our accounting faculty that was known for superb teaching. We appreciate immensely his service to our University and extend our deepest sympathies to his family."
Upon retirement from USM, Dr. Torres moved to Savannah, Georgia, and resumed teaching, accepting a position with Savannah State University where he served with its faculty for eight years. In 2011, he settled in Peachtree City to live near family.
"I have a long list of teachers and professors who made a tremendous impact on my life. Dr. Paul Torres is at the top of that list," said USM alumnus and former Mississippi Supreme Court Justice Randy Pierce. "In addition to being a wonderful instructor, he was a great person.

"I'll never forget the advice he gave our class. He was discussing ethical situations CPAs (Certified Public Accountants) sometimes found themselves in. He told us to 'always choose to sleep well versus to eat well.' In other words, don't fall to the temptation to sacrifice your ethics for the sake of earning a fee or keeping a client. I have repeated that advice over the years to many people.

"I'm thankful that Dr. Torres called USM home, and that I had the blessing of having him as an instructor. My prayers are with his precious family."