USM Students Earn Scholarships from Mississippi Society of CPAs
Wed, 11/16/2022 - 07:45am | By: Van Arnold
University of Southern Mississippi (USM) accounting students Haley Milstead and River Howell have been awarded scholarships by the Education Foundation of the Mississippi Society of CPAs (MSCPA). The foundation awarded $46,000 in college scholarships for the fall 2022 term.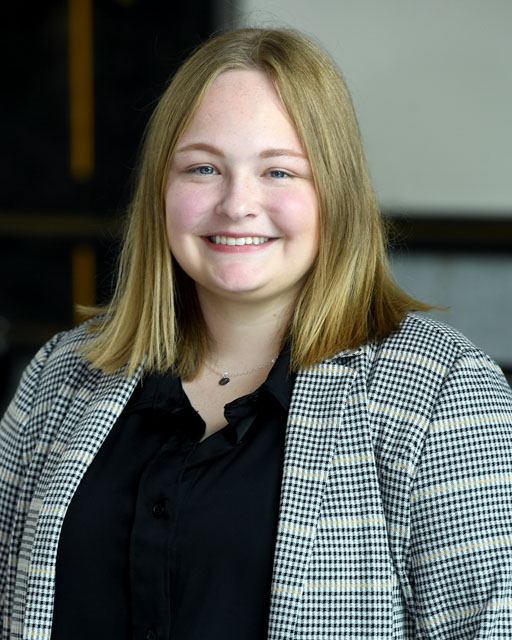 Milstead, a native of D'Iberville, Miss., received the Hamp King Award. She has maintained a 4.0 GPA in accounting and a 4.0 overall GPA at USM. Milstead is a member of Beta Gamma Sigma, the National Society of Leadership and Success and Beta Alpha Psi where she serves as Vice President of Membership. She also serves as a student ambassador for the USM College of Business and Economic Development where she helps with recruitment, student engagement, and various on-campus events.
"I am incredibly grateful to know I was selected for such a prestigious honor, and I cannot thank the MSCPA and Southern Miss Business enough," said Milstead. "This award will assist me greatly in funding my senior year of college and allowing me to put more time towards my classes and campus involvement."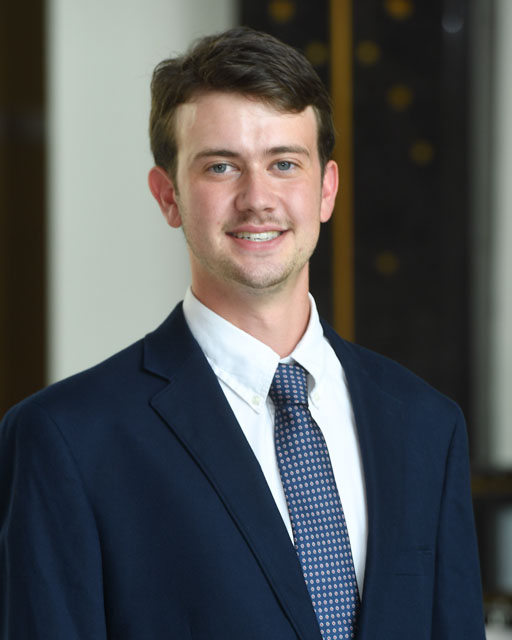 Howell, a native of Soso, Miss., was awarded the Ralph F. Neely Scholarship. Howell has maintained a 4.0 GPA in accounting and a 4.0 overall GPA at USM. He earned his undergraduate degree from USM in May and began his pursuit of a graduate degree in June. He was a member of Beta Alpha Psi, Phi Kappa Phi and Beta Gamma Sigma fraternities. He tutored underclassmen also studying accounting in the College of Business and Economic Development Accounting Lab and was a member of the Student Eagle Club.
"I am thankful to receive the MSCPA scholarship. The scholarship has helped me greatly as I finish the MPA program and begin preparing for the CPA exam," said Howell.
College juniors, seniors, and graduate students representing eight Mississippi institutions of higher learning applied for the scholarships, which required submitting essays, transcripts, and resumes. Scholarships worth $3,000 each were awarded to 15 students and an extra scholarship worth $1,000 was awarded to the Hamp King Award winner – Milstead.
"We are extremely grateful to the Education Foundation of the Mississippi Society of CPAs for the scholarship support and recognition they provided to two of our top performing students," said Dr. Blaise Sonnier, USM School of Accountancy Director. "We are extremely proud to have students like Haley and River that take full advantage of the educational opportunities we have to offer at Southern Miss."
To learn more about the School of Accountancy at USM, call 601.266.4641 or visit: https://www.usm.edu/accountancy/index.php