Creel Appointed Director of School of Library and Information Science
Wed, 03/16/2022 - 10:26am | By: Karelia Pitts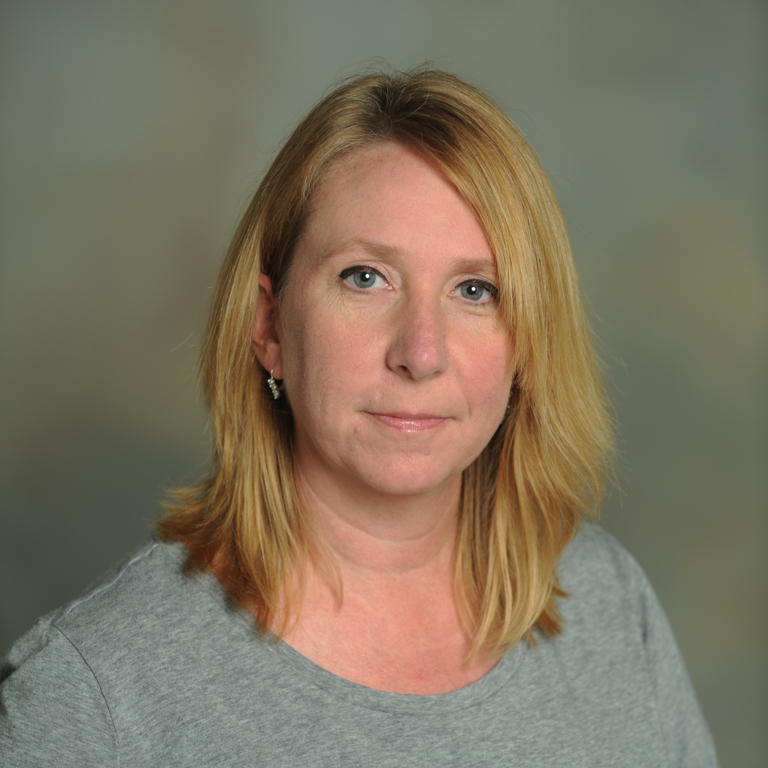 On July 1, 2022, after serving as interim director for one year, Dr. Stacy Creel will become director of the School of Library and Information Science (SLIS) in The University of Southern Mississippi's College of Education and Human Sciences.
"Securing the next visionary leader for the School of Library and Information Science was a college and institutional priority," said Dr. Trent Gould, dean of the College of Education and Human Sciences. "During our national search, Dr. Creel's passion, experience and leadership abilities stood out in the competitive pool of candidates. We are thrilled to promote such a gifted faculty member to lead our library and information science programs to continued success."
Dr. Creel earned her Ph.D. in information science from the University of North Texas and specialist and master's degrees from Florida State University. As an associate professor, she has taught online synchronous and asynchronous courses at the undergraduate and graduate levels pertaining to youth services, literature, and reference and public libraries.
"I have had the pleasure of working under the leadership of three excellent past school directors—Dr. Jay Norton, Dr. Elizabeth Haynes and Dr. Teresa Welsh," said Dr. Creel. "Each one of them showed me different traits I desire to emulate: Dr. Norton was a strong advocate for faculty, Dr. Haynes was a great advocate for the program, and Dr. Welsh was a wonderful advocate for students. As director, I will work to find the right balance of all three of these areas as we continue to grow our program, support our students, and engage our faculty."

Since joining the faculty in 2010, Dr. Creel has found her favorite part of working at Southern Miss to be the community.
"What excites me the most about this new role is the opportunity to continue working with such talented and experienced faculty and staff. Our School's enrollment is growing with excited students and faculty ready to meet the challenge," said Dr. Creel. "We're currently expanding our presence on social media to engage with even more of our alumni, supporters, and current and potential students. There's a lot of learning and fun to be had in SLIS!"
For more information about the USM College of Education and Human Sciences' School of Library and Information Science, visit usm.edu/library-information-science. To keep up with the latest SLIS news, follow them on Facebook, Instagram, and TikTok.