15 Years After Receiving Speech Therapy from USM's Children's Center, Culpepper Returns to USM to Pursue Speech Pathology Degree
Wed, 01/26/2022 - 08:23am | By: Van Arnold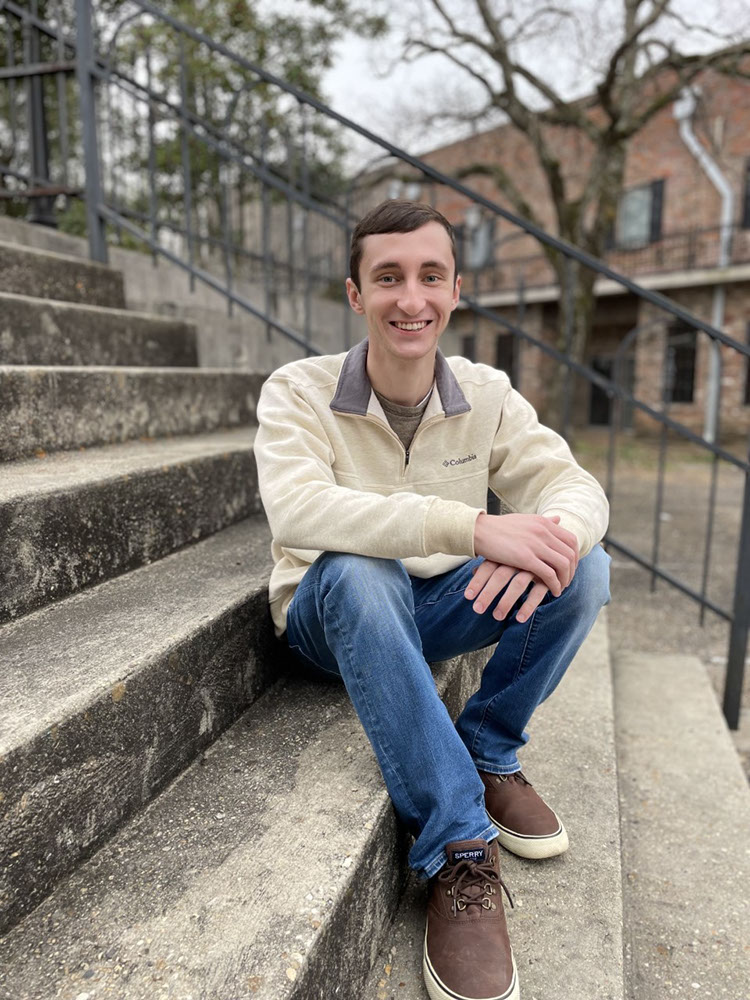 When one imagines the type of individuals impacted by The Children's Center for Communication and Development at The University of Southern Mississippi (USM), they typically think of babies, very young children, and their families. After all, that is the demographic the Center typically serves.
Often, it's easy to forget that these little ones grow up. It's easy to overlook the fact that Children's Center alums are now adolescents, teens, and adults in our community and beyond. And the effects of their time at The Children's Center, and the therapy received while there, carry on throughout their lives.
"The Children's Center has been in existence since 1974," said Sarah Myers, Director at The Children's Center at USM. "Those who went through our program in our earliest years are now nearly 50 years old. And we've continued providing early intervention therapies for babies and children with disabilities, including those with significant speech and language disorders, at no cost to families without interruption since that time. So, you can just imagine the number of alums out there whose lives have been forever changed by their time here with us in that essential first chapter of their lives."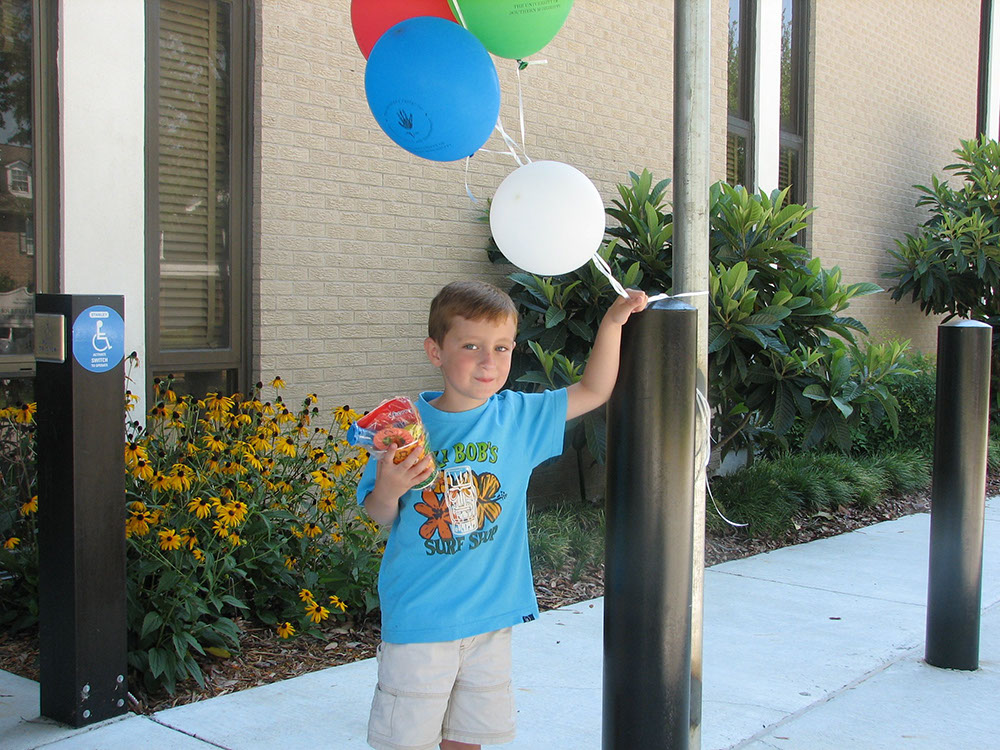 Cade Culpepper is one such alum. Cade graduated from The Children's Center in 2006 and went on to attend Laurel Christian School, graduating from there in 2019. He then attended Jones College, during which time he was part of Phi Theta Kappa, the Charles Pickering Honors Institute, and the Baptist Student Union.
After graduating from Jones College in May of last year, Culpepper was awarded the Sertoma Laurel scholarship, was accepted into the USM Honors Keystone Program, and began his Southern Miss career this past fall.
Culpepper is now majoring in Speech-Language Pathology at USM and cites his love for languages and linguistics and his personal experience with speech pathology at The Children's Center as the main reasons he decided to pursue this area of study. After completing his bachelors work, he plans to get his masters and then go to South Alabama for doctoral studies. His dream job is to be a professor at USM.
Culpepper is also an artist and assists in K-12 art classes in Laurel, which he cites as one of his most rewarding experiences.
"I will always be incredibly grateful for The Children's Center and its impact on my life," said Culpepper. "Without speech intervention I received, I wouldn't be in the same place in life at all,
and I wouldn't now be in the position where I'm actually going into the same field of study that allowed me the opportunity to succeed."
"Cade's story is the perfect example of how early intervention like that provided at The Children's Center can change the trajectory of a child's life," said Myers. "We couldn't be prouder of Cade or more honored to count him as a Children's Center alum. We can't wait to see what the future holds for Cade. But whatever that path may look like, we know without a doubt that his future is bright. We're so grateful that we have the opportunity to touch the lives of individuals like Cade and his family through the work that we do."
---
About The Children's Center for Communication and Development
The Children's Center for Communication and Development at The University of Southern Mississippi is a non-profit that provides cost-free comprehensive early intervention therapy for children age 0-5 with complex disabilities while educating, training and supporting families, university students and professionals. For more information, visit www.usm.edu/childrenscenter.