USM Graduate Student Receives Academy of Nutrition and Dietetics Foundation Scholarship
Mon, 09/12/2022 - 10:24am | By: Van Arnold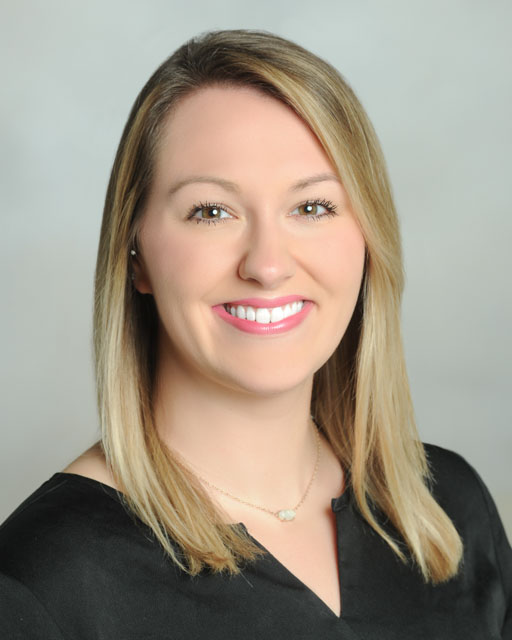 University of Southern Mississippi graduate student Chelsey Lawrick has been awarded the Academy of Nutrition and Dietetics Foundation general scholarship for the 2022-23 academic year.
Lawrick, a native of Olive Branch, Miss., is pursuing a master's degree in nutrition and food systems with plans to graduate in the spring of 2023. Lawrick earned her bachelor's degree in nutrition and dietetics at USM in May 2021. She was selected for the foundation scholarship based on need and merit.
"I was extremely excited and humbled to learn that I was awarded a scholarship from the Academy of Nutrition and Dietetics Foundation," said Lawrick. "This scholarship truly helps alleviate a little bit of the financial burden and stress related to school expenses. Now, I cannot wait to see what the future holds for me here at USM and in my future career as a registered dietitian."
The Academy of Nutrition and Dietetics Foundation is the only charitable organization devoted exclusively to supporting nutrition and dietetics professionals by empowering them to help consumers live healthier lifestyles.
The Academy of Nutrition and Dietetics is the world's largest organization of nutrition and dietetics practitioners founded in Cleveland, Ohio, in 1917, by a visionary group of women dedicated to helping the government conserve food and improve the public's health and nutrition during World War I.
Today, the Academy represents more than 112,000 credentialed practitioners — registered dietitian nutritionists, nutrition and dietetics technicians, registered, and other food and nutrition professionals holding undergraduate and advanced degrees in nutrition and dietetics, and students — and is committed to improving health and advancing the profession of nutrition and dietetics through research, education and advocacy.