Mississippi High School Football Championship Games coming to USM Hattiesburg Campus Dec. 2-3
Fri, 12/02/2022 - 10:25am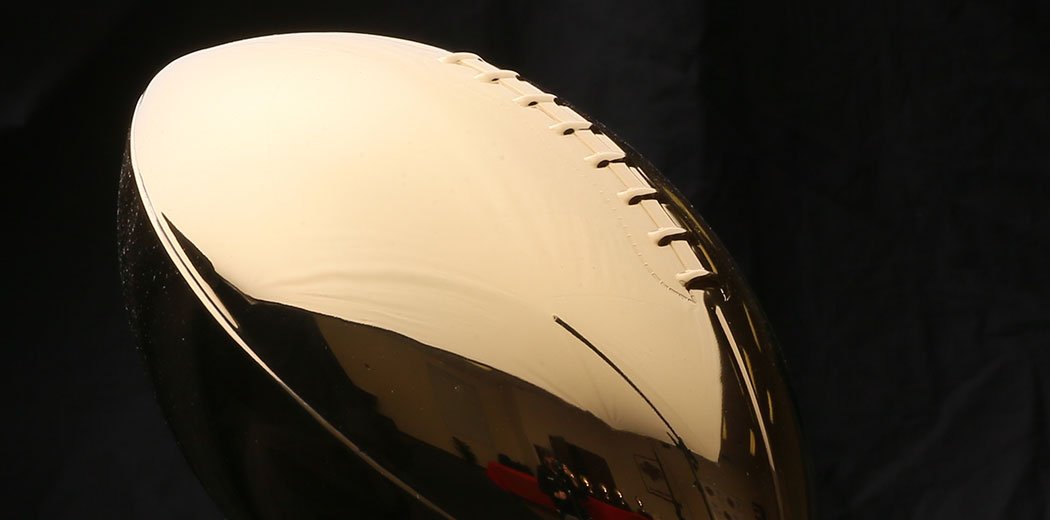 On Friday, Dec. 2 and Saturday, Dec. 3, the Mississippi High School Activities Association (MHSAA) will bring the North and South football champions from all six classifications to compete in the 2022 Blue Cross & Blue Shield of Mississippi Gridiron Classic to The University of Southern Mississippi (USM) Hattiesburg campus. This exciting event rotates its host location among Mississippi's three largest public universities. USM is pleased to welcome these guests to campus and the Hattiesburg area as they compete for state championships, and learn more about the university.
The games are expected to bring thousands of visitors to Hattiesburg and increase vehicular and foot traffic on campus, beginning Friday morning through Saturday evening—especially in the area near the football stadium. As a result, the following streets will be closed to thru traffic beginning Thursday, Dec. 1 at 5 p.m. and reopen at midnight on Saturday evening.
Eagle Walk from College Drive to Ray Guy Way
East Memorial Drive to College Drive
Southern Miss Drive to Eagle Walk (periodically)
In addition, the following parking areas are reserved for guests and buses on both days:
Parking on Championship Lane
Trent Lott National Center parking lot
Faculty/Staff and Resident zones on the north end of Eagle Walk, adjacent to the Duff Athletic Center and Scianna Hall
Scianna Hall parking lot
Wilber Hall northeast parking lot
The Hub City Transit service's Gold Route is available for USM faculty, staff, and students to ride free with a photo ID, with the Eagle Walk segment rerouted to West 4th Street.

For more information, contact University Police at 601.266.4986 or Parking and Transit Services at 601.266.4943. Visit the MHSAA online at https://www.misshsaa.com/.