Morgan Shares Perspectives on Attaining First Credit Card with WalletHub
Thu, 05/19/2022 - 16:36pm | By: David Tisdale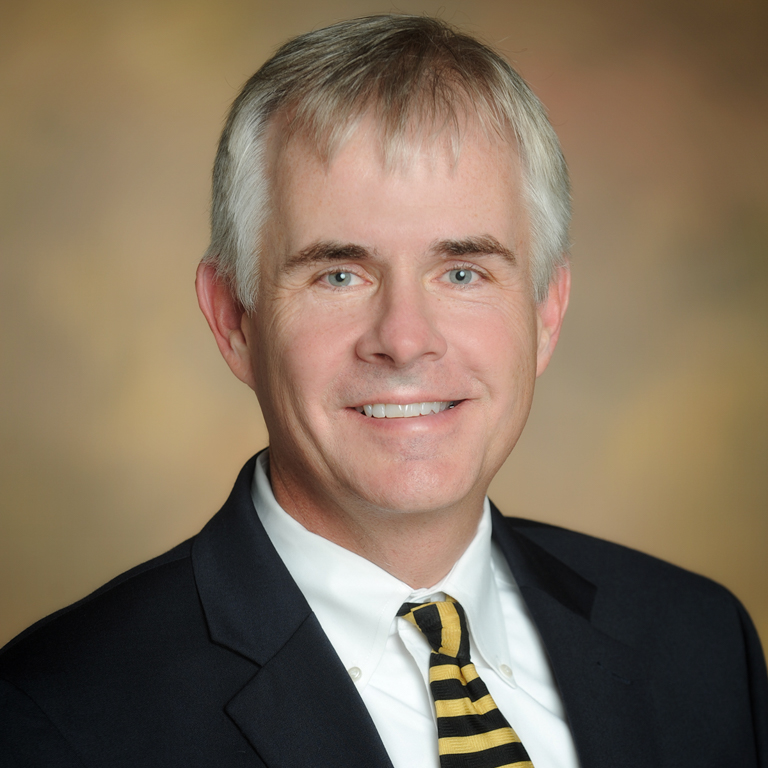 Mike Morgan, a professor of practice in The University of Southern Mississippi (USM) College of Business and Economic Development's School of Finance, recently provided perspective on factors to consider when choosing your first credit card in a feature story for WalletHub, a personal finance website. View the article at https://wallethub.com/credit-cards/first/#expert=Mike_Morgan.
A CPA (Certified Public Accountant) with approximately 20 years of experience working in executive roles at various technology firms, Morgan most recently was CFO (Chief Financial Officer) and later president of Bomgar Corporation before joining USM as a Visiting Professor of Finance in 2014; he was promoted to Professor of Practice at the university in the fall of 2015. Morgan teaches courses in financial analysis (Entrepreneurial Finance), personal finance, corporate finance, and short-term capital management.
Morgan also works as an advisor for technology start-ups on issues concerning finance and participates in an angel investing network based in the Southeast and is a mentor in a start-up program sponsored by Innovate Mississippi.
For information about the USM College of Business and Economic Development, visit https://www.usm.edu/finance/index.php.