Southern Miss Alumni Association Announces 2023 Alumni Hall of Fame
Wed, 09/13/2023 - 09:57am | By: Nicole Ruhnke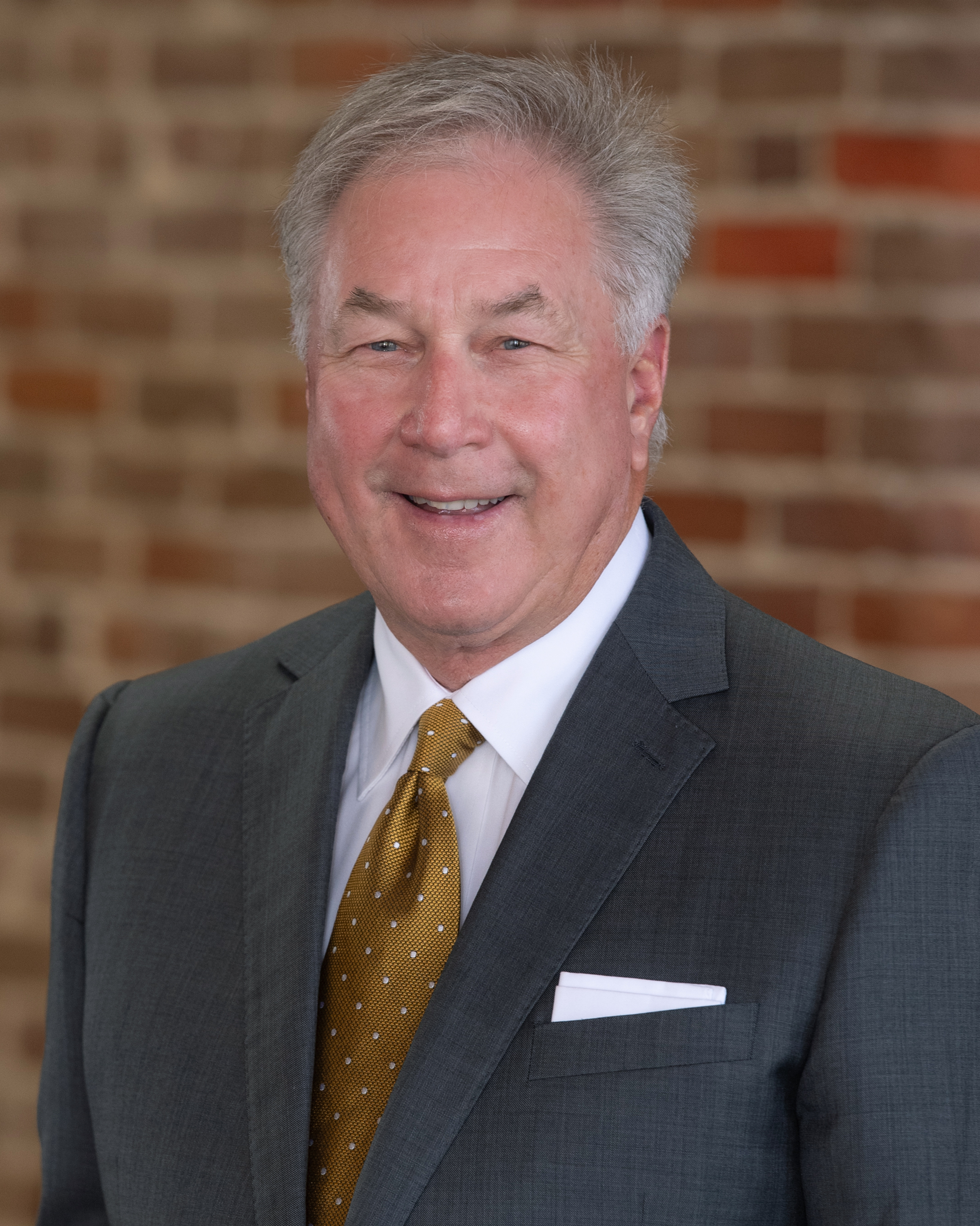 John Atherton '82 of Gulfport, Miss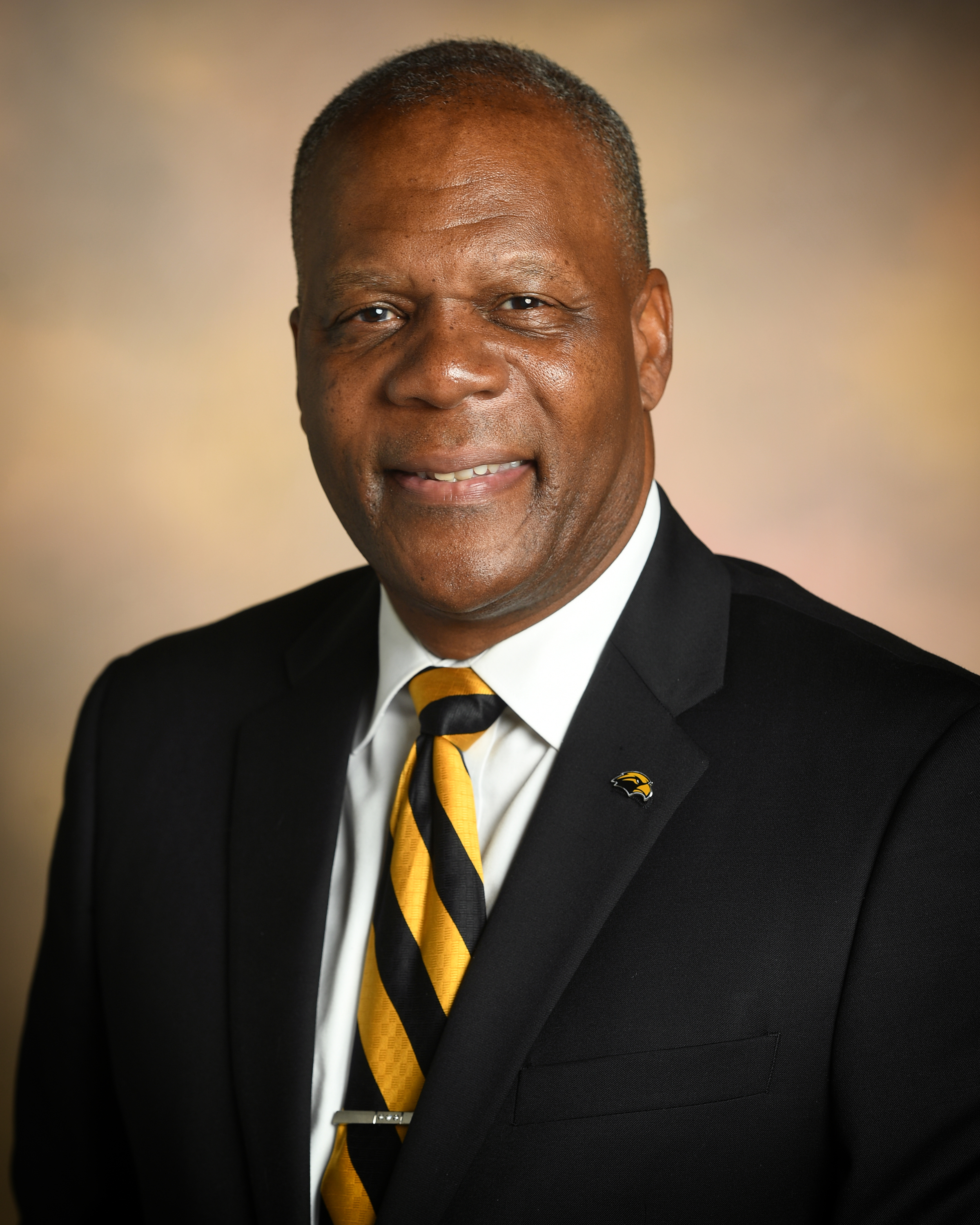 Col. Carlen J. Chestang Jr., USA Retired '84, Huntsville, Ala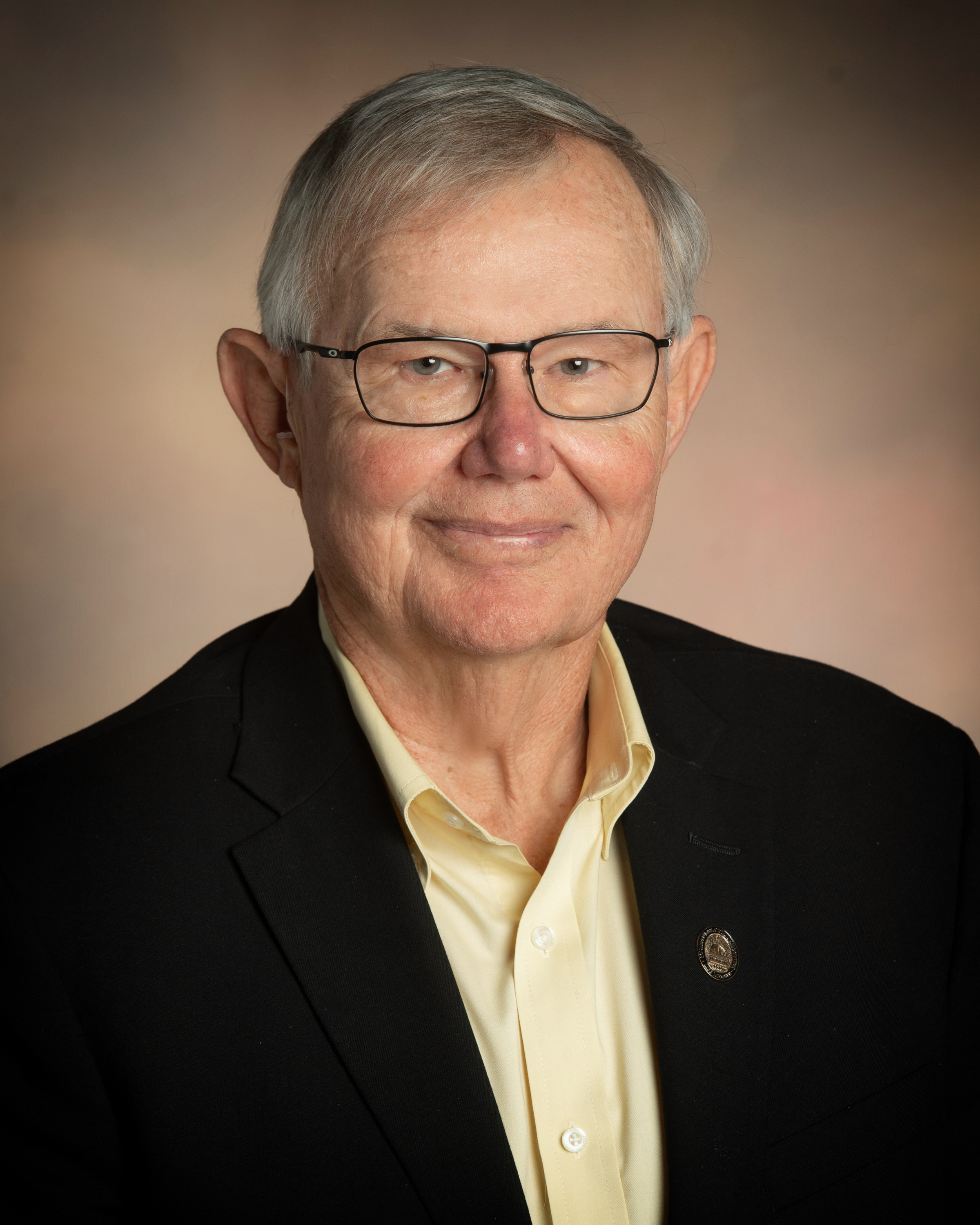 Rick Cleveland '75 of Jackson, Miss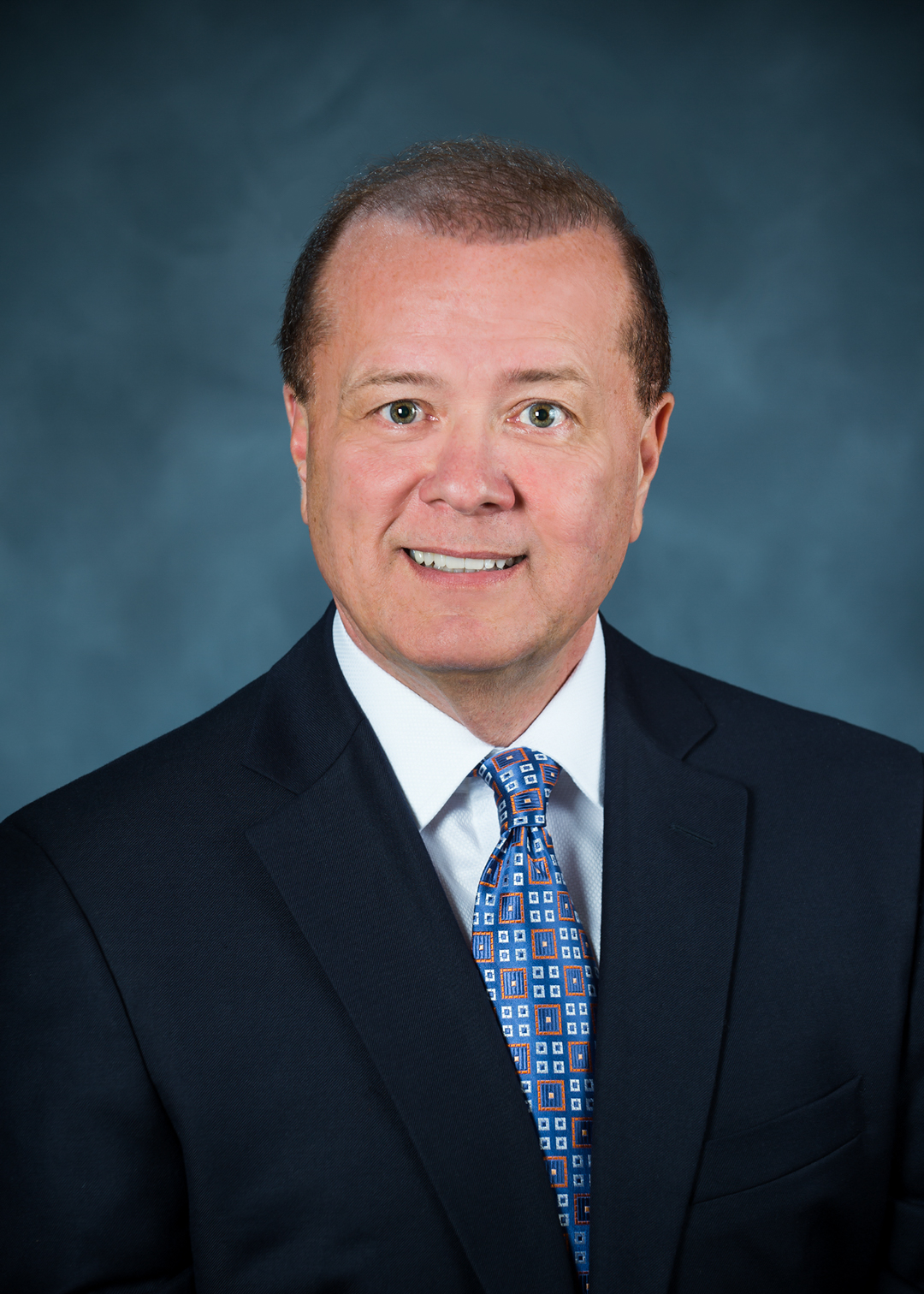 Thomas Duff, '79 of Hattiesburg, Miss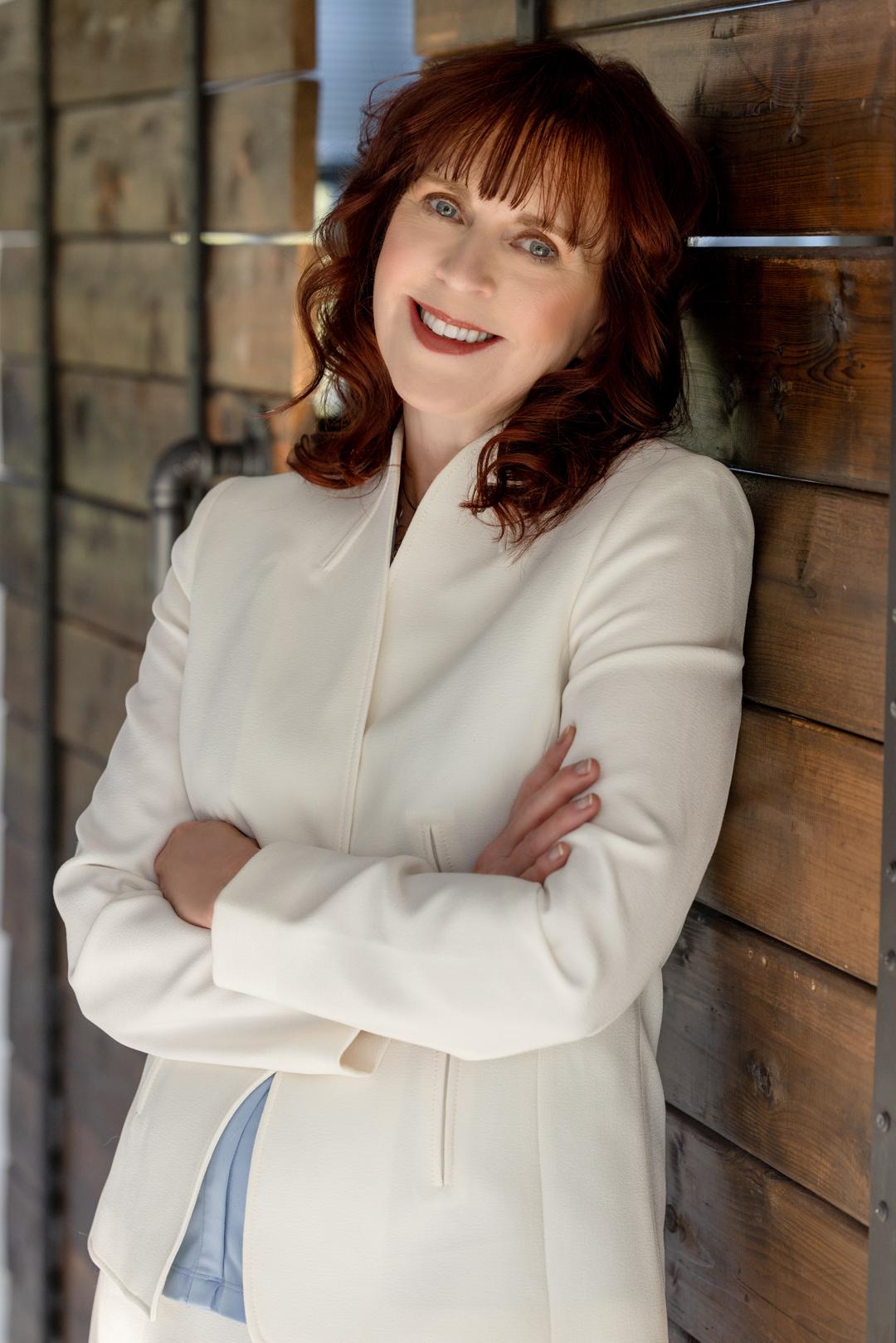 Rhonda Phillips, Ph.D. '83, '86 of Pittsburgh, Penn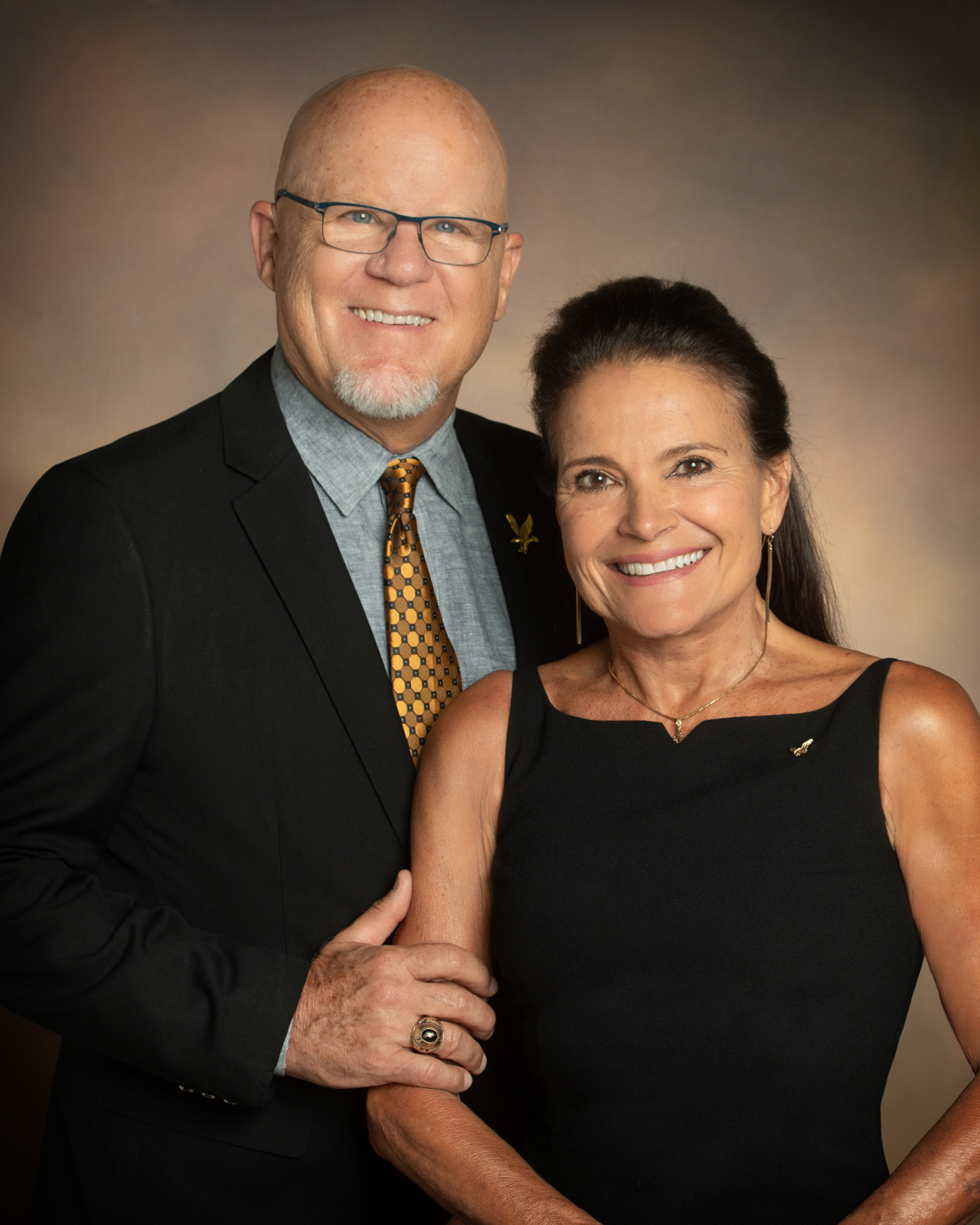 Doug '79 and Susan Fasano Williams '78 of Clinton, Miss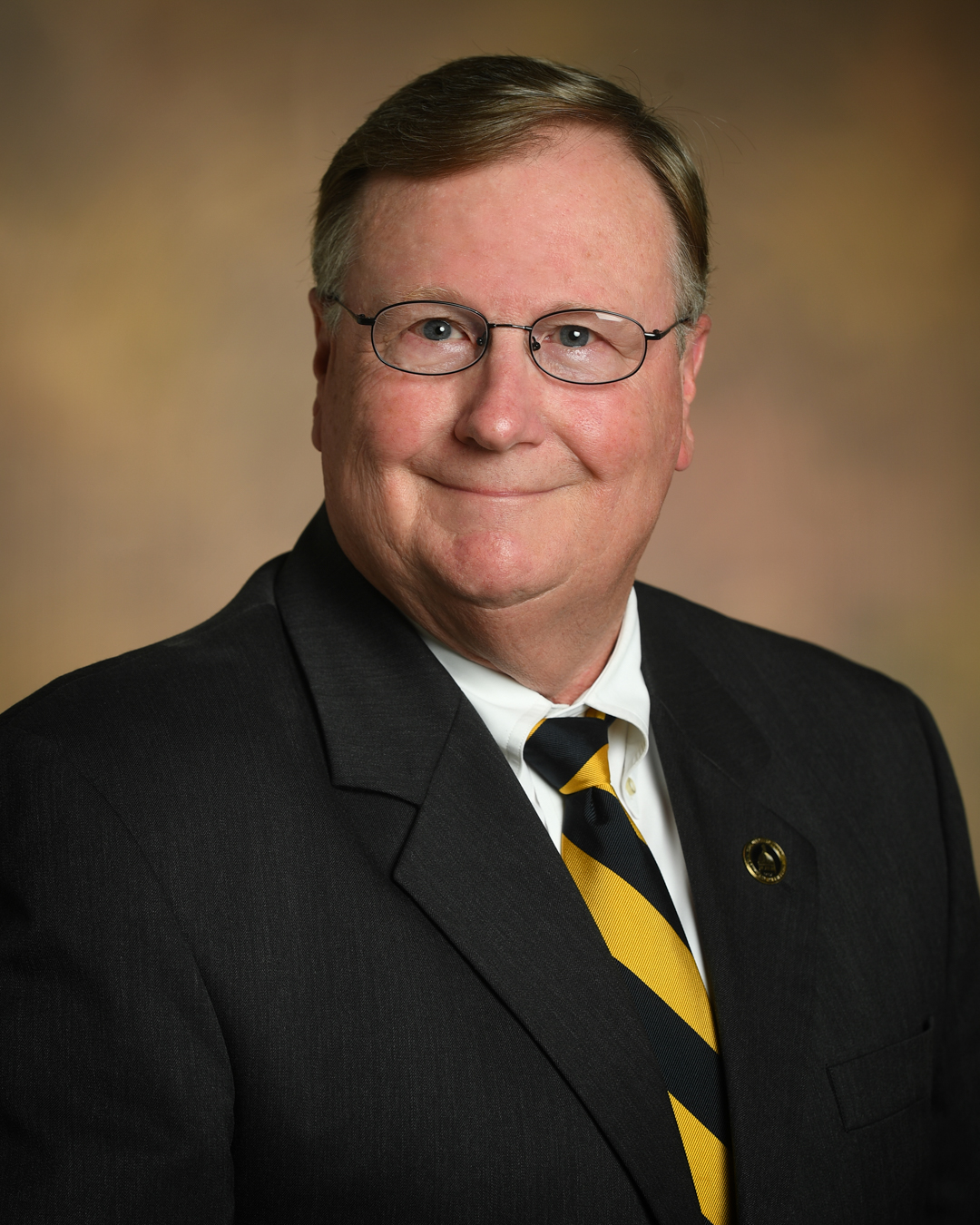 Benny Waddle Jr. '82 of Hattiesburg, Miss
The University of Southern Mississippi (USM) Alumni Association is set to induct eight of its most dedicated and distinguished alumni into its Hall of Fame.
The 2023 inductees include:
John Atherton '82 of Gulfport, Miss.

Col. Carlen J. Chestang Jr., USA Retired '84, Huntsville, Ala.

Rick Cleveland '75 of Jackson, Miss.

Thomas Duff, '79 of Hattiesburg, Miss.

Rhonda Phillips, Ph.D. '83, '86 of Pittsburgh, Penn.

Benny Waddle Jr. '82 of Hattiesburg, Miss.

Doug '79 and Susan Fasano Williams '78 of Clinton, Miss.
"The Alumni Hall of Fame is the highest honor bestowed to any alumnus of the University," said Jerry DeFatta, executive director of the Southern Miss Alumni Association. "Each inductee has experienced significant professional accomplishment and contributed time and resources in moving the University forward. Their efforts have brought favor and distinction to Southern Miss, and we are honored to celebrate them in this way."
The Alumni Hall of Fame Banquet will be held Friday, Oct. 6 as one of the highlights of the 2023 Homecoming celebration and is sponsored by Keesler Federal Credit Union and Butler Snow.
In addition to the Alumni Hall of Fame, the Association will hold its 25th Annual Alumni Homecoming Scholarship Golf Tournament on Friday, Oct. 6 at the Hattiesburg Country Club. On Saturday, Oct. 7, the Alumni Association will hold its Annual Meeting, tentatively set at 10:30 a.m. pending the announcement of the kickoff time, to honor select alumni and elect new members to the Alumni Association Board of Directors. The Association will also host Pregame at Southern Station, a member exclusive event, two hours prior to kickoff.
Information on all alumni-related Homecoming activities may be found at SouthernMissAlumni.com/Homecoming.
The Southern Miss Alumni Association serves as a driving force in the effort to advance The University of Southern Mississippi by providing alumni with a deeper connection to Southern Miss. Visit the Alumni Association, including membership options.