USM Professor Offers Perspective on 'Cancel Culture' in Online Discussion
Fri, 02/17/2023 - 04:08pm | By: Van Arnold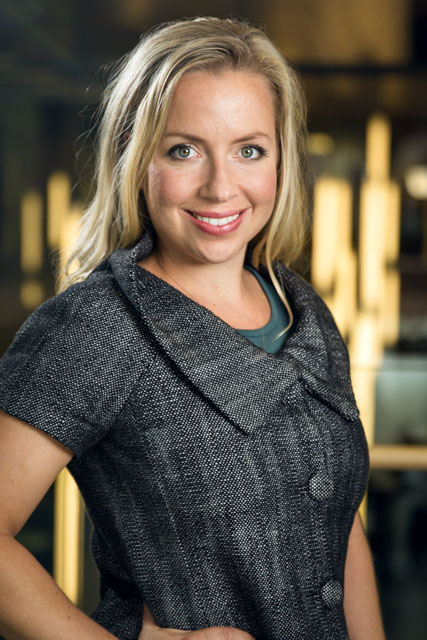 Dr. Katie Howie, Assistant Professor of Marketing at The University of Southern Mississippi (USM), served as one of the featured experts in an article titled, "What is Cancel Culture and Who Benefits?" published by Divided We Fall®.
In an excerpt from her perspective piece, Howie notes:
"For a discussion of the potential dangers or merits of 'cancel culture,' it's imperative to define the term. "Cancel culture" is a newer cultural phenomenon whereby a group of people attempts to remove an individual's or organization's power, platform, financial resources, or livelihood. Typically, "cancel culture" targets public figures, but instances of canceling ordinary citizens are not uncommon. It takes place when people perceive that the target has transgressed against moral or social norms."
Divided We Fall® is a non-profit news publication working to provide bipartisan dialogue for the politically engaged. The site publishes written debates between individuals who disagree in order to expose readers to different viewpoints and demonstrate productive civil discourse.
To read the full article, visit: https://dividedwefall.org/ends-justify-means-in-cancel-culture/