USM's Delta Gamma Chapter sets Fundraising Record for Charity
Wed, 04/26/2023 - 08:34am | By: David Tisdale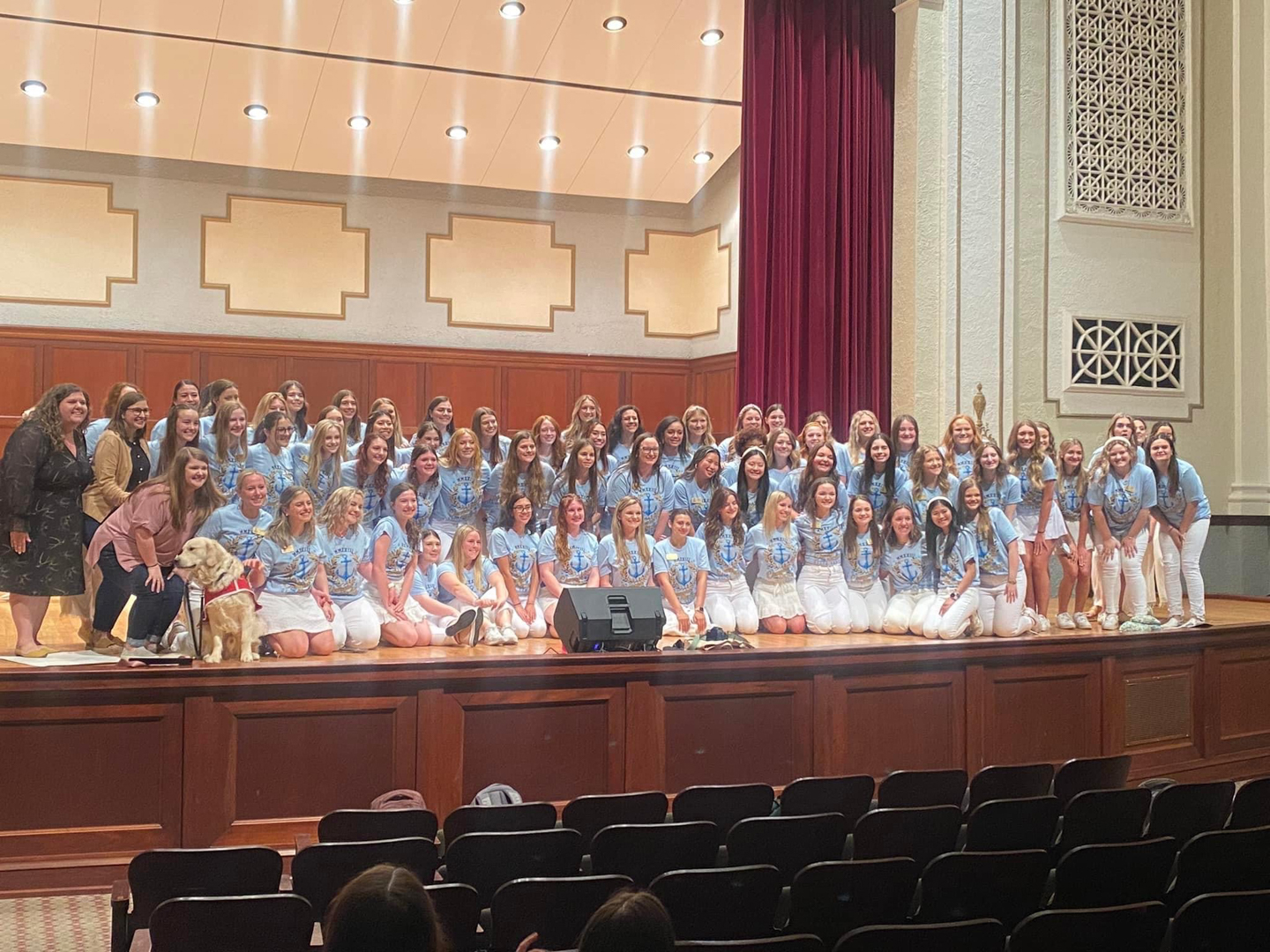 The Delta Pi chapter of Delta Gamma sorority at The University of Southern Mississippi (USM) recently raised approximately $20,000 for its philanthropic mission, Service for Sight, through its annual Champion of the Anchor and Anchor Splash events held on the Hattiesburg campus. This amount marks the most raised by the Delta Pi chapter for this mission in its 50-year history at USM.
Champion of the Anchor is an annual fraternity dance competition held in Bennett Auditorium and was emceed this year by USM President Dr. Joseph S. Paul. Anchor Splash consists of team games and dancing held in the Payne Center Natatorium.
Sophomore Abby Shows of Petal, Mississippi who is vice president of foundation for Delta Gamma at USM, served as coordinator for this year's events. "I am honored to have been a part of something so groundbreaking for our chapter and am so eager to see what the future holds," she said.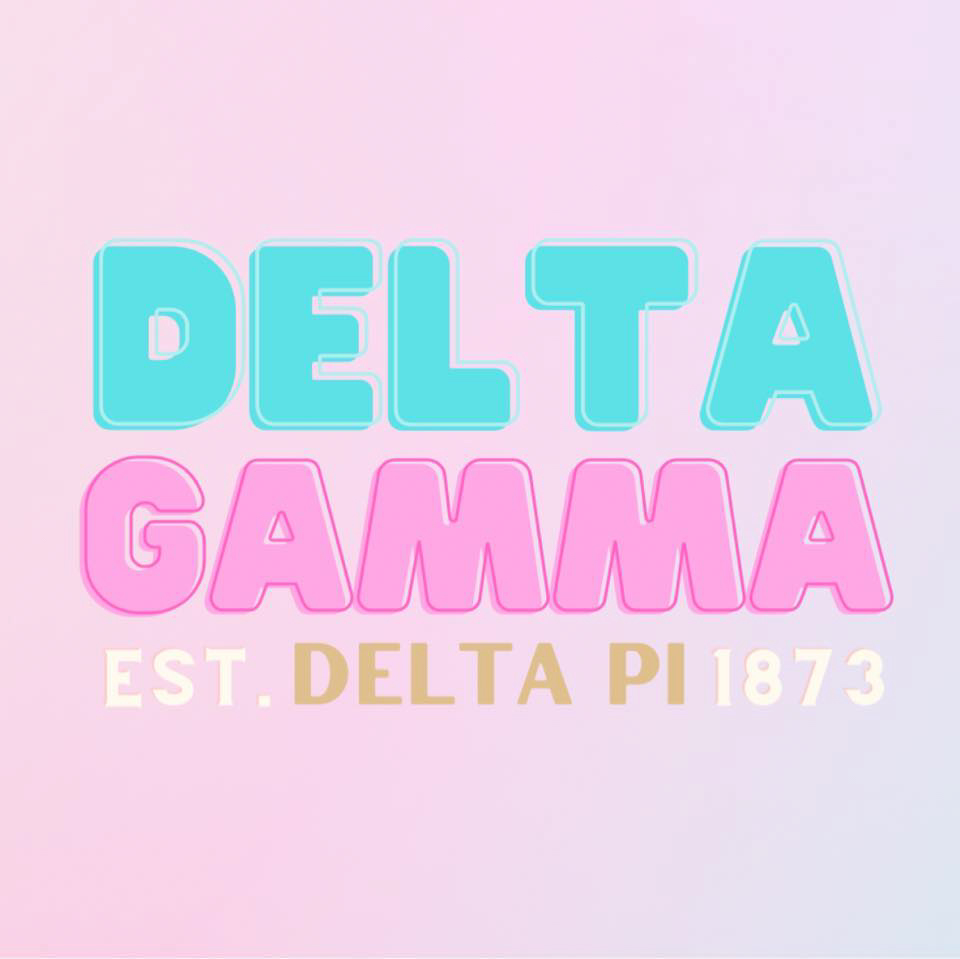 Of the $20,000 raised, $10,000 goes to the Delta Gamma Foundation to assist with Service for Sight and $10,000 will go to Gallant Hearts, a service organization based in Jackson helping those with visual impairments through donations of glasses, building schools for the visually impaired, making braille books, training guide dogs, and more.
"It means so much to me to be a part of such a strong group of women making a difference in our community, state, and world," said Erin Burleson, a junior from Holly Springs, Mississippi who is president of Delta Gamma at USM. "Witnessing our chapter 'Do Good' by raising so much money has been one of the favorite moments of my term as president."
Service for Sight supports the five schools founded by Delta Gammas and other North American organizations that provide access and advocacy for people in the blind or visually impaired community, or who promote sight preservation and conservation. This philanthropy has been at the heart of the Delta Gamma mission since 1936 when a member who was blind, Ruth Billow of the Delta Gamma Eta Chapter at Akron University, petitioned to adopt "Aid to the Blind" as the sorority's official philanthropy.
For information about the Delta Pi chapter of Delta Gamma sorority at USM, please visit their website.