USM to Host Light-hearted Edible Book Festival on April 3
Tue, 03/28/2023 - 08:36am | By: Van Arnold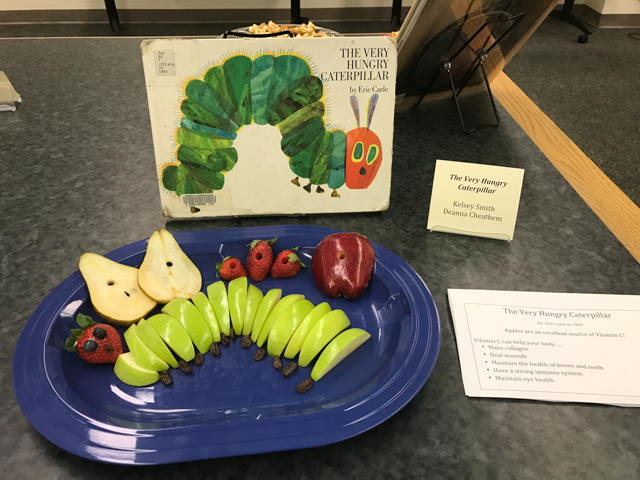 Have you ever read a book so enticing that you thought, "Wow, I could just eat this up"? Well, such sentiment serves as the ideal premise for a unique event set for April 3 at The University of Southern Mississippi's Hattiesburg and Gulf Park campuses.
At 3 p.m. on that Monday, the campuses will host the 2023 Southern Miss Edible Book Festival – Cook Library in Hattiesburg and the Gulf Coast Library at Gulf Park in Long Beach.
Each year, libraries and cultural institutions around the world hold edible book festivals to celebrate the birthday of Jean Anthelme Brillat-Savarin (1755-1826), the French author of a witty book on food titled, Physiologie du Goût. Since its beginning in 1999, the festival has grown into an international event held annually on, or around, April 1.
For those wondering, an "edible book" is a creation made from edible materials inspired by a book title, character, or author.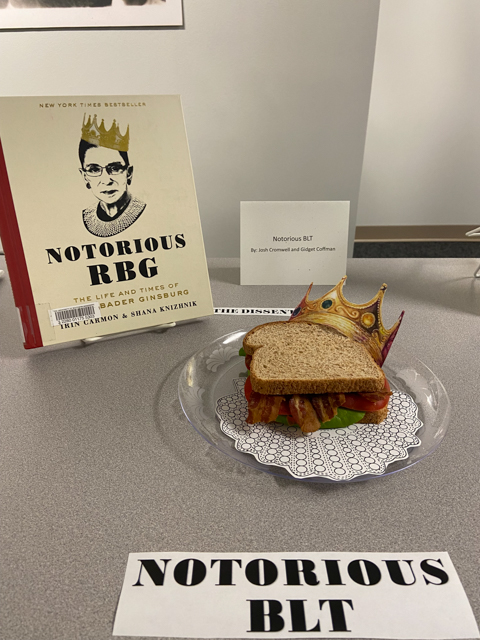 Diana Simpson, Assistant Professor/Catalog Librarian, explains that USM has held the Edible Book Festival on the Hattiesburg campus since 2015. This marks the first year that the Gulf Park campus has been included. She notes that the festival attracts approximately 15 entries per year.
"In 2021, when we had to do the event virtually, we got entries from library patrons and former staff located as far away as California," said Simpson. "Since then, we have incorporated a virtual submission option to enable anyone from afar, such as alumni, or students in online-only programs, to participate."
Entries will be on display for the public and judging, beginning at 3 p.m. on April 3. Viewers are encouraged to choose and favorite and vote for the People's Choice Award. A panel of judges will select the "Punniest" entry, as well as the Most Creative and Best in Show.
Simpson notes that many of the edible books take the form of a cake, or dessert. Others are constructed from cookies, candy, or fruit. Last year's People Choice winner was made entirely from Gushers candy.
"We get a lot of scones and breads as well," said Simpson. "Anything edible goes. For instance, we've had entries composed of French fries. Last year, we had one made from mostly banana pudding; another was an actual BLT sandwich, and one was made from pie."
Not all entries are so appealing, however. "You probably wouldn't want to eat some of the entries, like ones that incorporate things such as raw potatoes," said Simpson.
This year's festival includes a partnership with the USM Eagle's Nest Food Pantry, the Gulf Park Pantry, and the Gulf Coast Research Laboratory's Gunter Library Eaglet Food Pantry. A donation box will be available at the two festival sites and attendees are encouraged to bring food pantry donations.
To learn about the Edible Book Festival, visit their website.
To view last year's winning entries, visit the University Libraries website.