USM Doctoral Student, Alumna Receive Fulbright Scholarship Recognition
Tue, 05/23/2023 - 09:02am | By: Van Arnold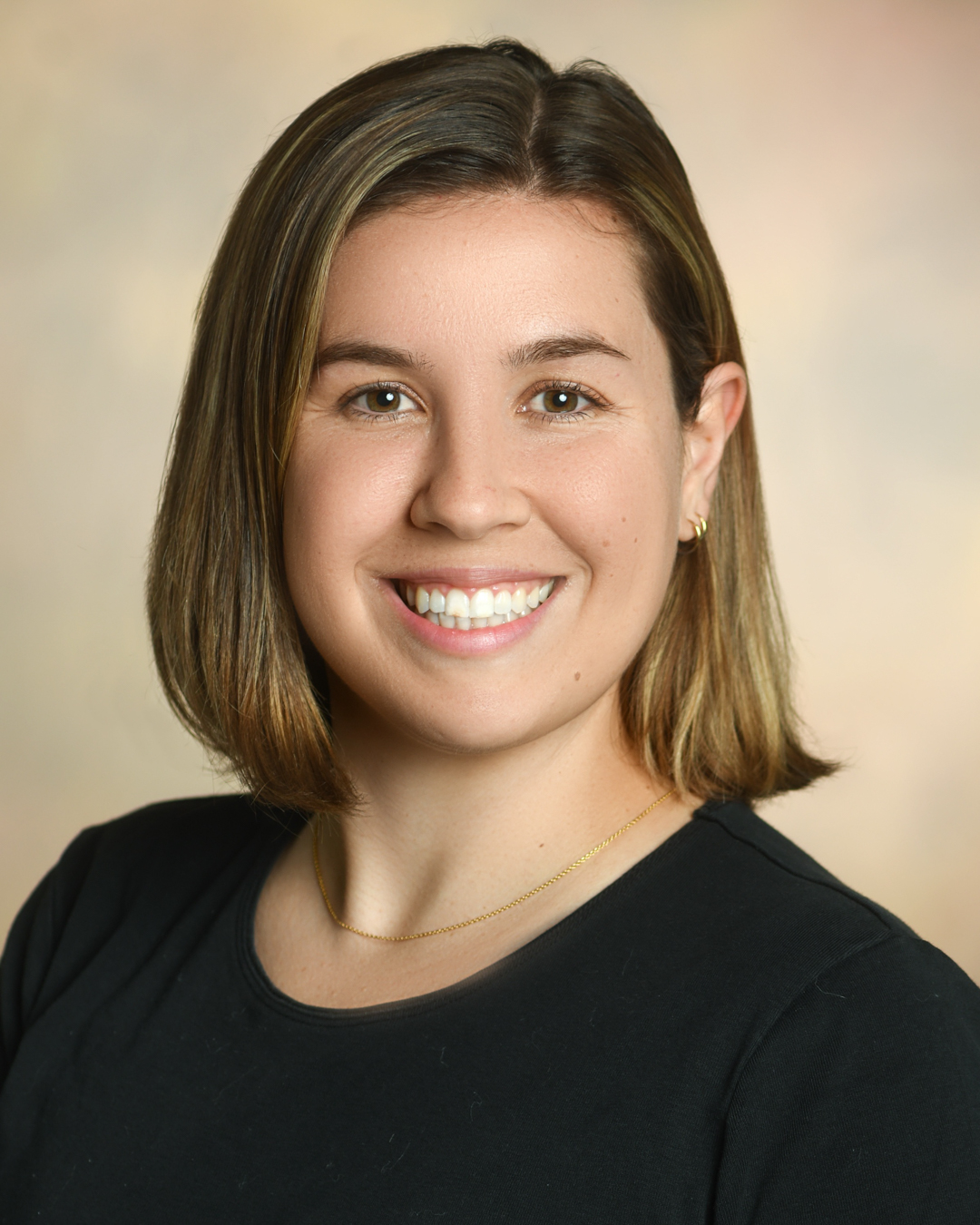 "Shocked" might be the best way to describe the emotion felt by University of Southern Mississippi (USM) graduate student Annmarie Fearing upon learning she had been selected as a finalist for a Fulbright U.S. Student Program scholarship.
Fearing, a native of Gainesville, Fla., is a doctoral student in biological sciences at USM. Finalist candidates have been offered a Fulbright U.S. Student grant, contingent upon host country approvals, medical clearance, and submission of all required grant documents.
"I did not even know they were announcing the finalists when I saw something about it on social media, so I checked quickly on my phone figuring I probably was not a finalist, and when I found I had been chosen, it was truly a surprise," said Fearing. "I applied late in the process, so I really was not sure I stood a chance, but it provides the perfect opportunity to gain some important samples for my research."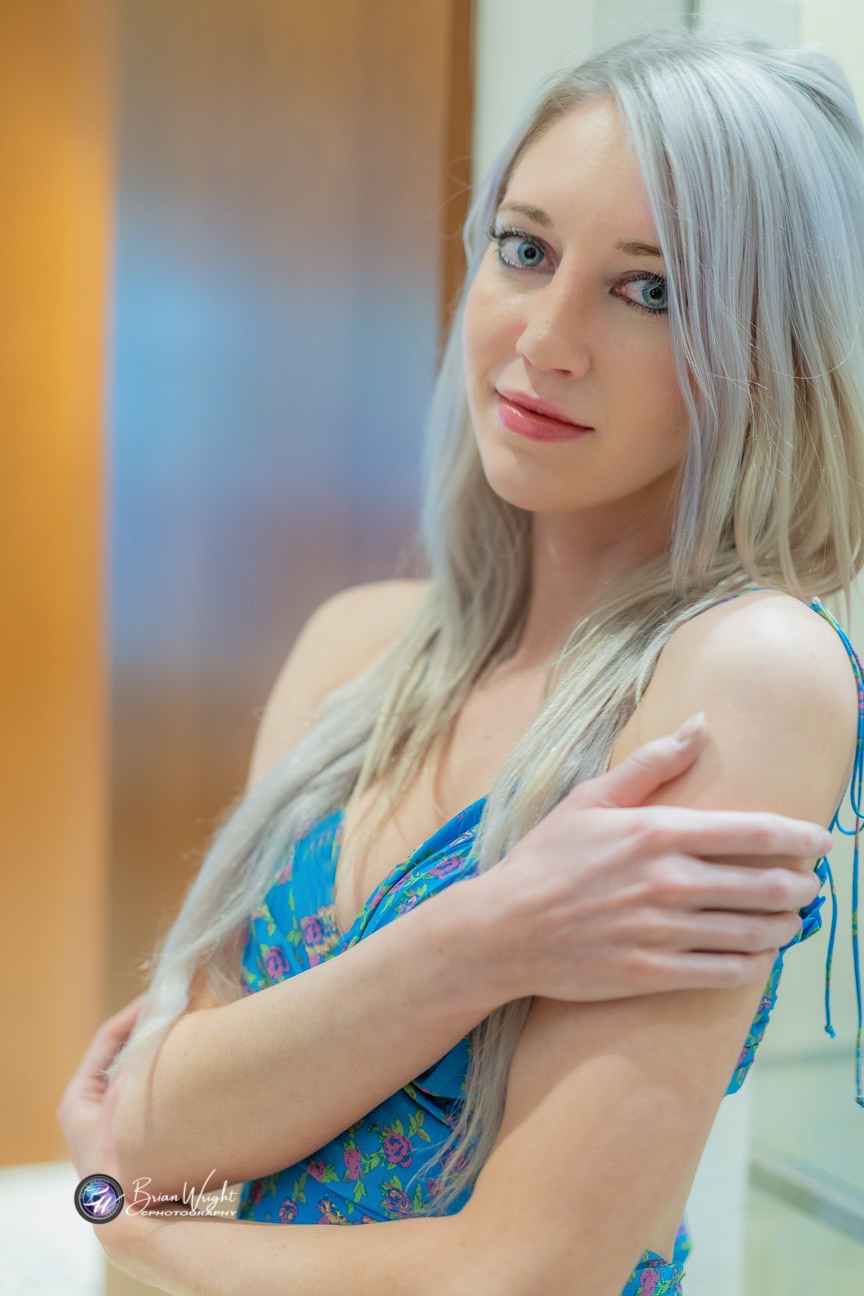 USM alumna Allison McDaniel was named a Fulbright alternate, which means she can be promoted to finalist status if additional federal funding becomes available.
The Fulbright U.S. Student Program expands perspectives through academic and professional advancement and cross-cultural dialogue. Fulbright creates connections in a complex and changing world. In partnership with more than 140 countries worldwide, the Fulbright U.S. Student Program offers unparalleled opportunities in all academic disciplines to passionate and accomplished graduating college seniors, graduate students, and young professionals from all backgrounds. Program participants pursue graduate study, conduct research, or teach English abroad.
Fearing applied for the Open Study-Research Award with a plan to conduct research in Brazil. Her research focuses on how biodiversity has changed over time. Specifically, she is examining whether genetic diversity – a level of biodiversity – has changed in one of the most threatened marine fishes, the Critically Endangered Largetooth Sawfish.
"To do this research, we need DNA samples, but it is very hard to find Largetooth Sawfish in the wild, so we use museum specimens to gather DNA instead of tissue samples from live specimen," said Fearing. "These museum specimens are usually old sawfish saws that were removed in the past as trophies. We can now use these saw to look at past genetic diversity levels and then compare historic levels to those of contemporary populations to see if they have changed."
Fearing works in the lab of USM Associate Professor Dr. Nicole Phillips, a leading expert on sawfish conservation genetics. Under Phillips' mentorship, Fearing has been afforded the opportunity to travel across the United Kingdom, Australia, and New Zealand to sample from museums and to attend conferences.
Fearing leaves for Brazil in March 2024 and expects to be there for approximately nine months. She will be working with Dr. Patricia Charvet, a sawfish researcher at Universidade Federal do Ceara, and Dr. Vanessa Cruz, Director of the genetics lab at the State University of São Paulo.
"We have traveled around the globe and sample over 1,000 sawfish saws but one of the most important places we still need DNA from is Brazil," said Fearing. "The only issue is that we are unable to ship any samples out of Brazil due to Brazilian laws. Luckily, this Fulbright Scholarship will allow me to go to Brazil to get DNA from over 100 Brazilian specimens our collaborator has and do my lab work in that country."
McDaniel, a native of Columbia, Miss., is an alternate for the English Teaching Assistant Award. She earned her undergraduate degree as an Honors College student from USM in sociology (2016) and her master's degree in National and Transnational Studies from Westfälische Wilhelms-Universität Münster in Münster, Germany in 2020.
Currently, McDaniel serves as program manager for SiriusXM's Automotive Remarking Sales Division, a job that sees her traveling routinely between Mississippi, Louisiana, and Tennessee. She also finds time to work with an organization called CASE, which helps place foreign exchange students with host families.
If the necessary funding becomes available, McDaniel hopes to use the scholarship to teach English in Switzerland. In the meantime, she has acquired an assistant teaching position in Gmunden, Austria as part of an Austrian Government program administered through Fulbright Austria.
"I am primarily interested in teaching in any German-speaking region," said McDaniel. "I have visited Switzerland before, and I fell in love with the region and its picturesque landscapes. I wish to teach in a German-speaking region to help further develop my German-language skills alongside helping others to develop their English skills."
Dannetta Winters, Director of Undergraduate Scholarships at USM notes that Fulbright scholars often continue to serve as international ambassadors through the friendships and connections they make in their host communities.
"This allows for more robust teaching, research, and co-publication opportunities for these scholars and the institutions they represent," said Winters. "Fulbright is a highly prestigious honor, so the rich experiences that our scholars receive contribute to the national recognition of how we invest in our students. These students are then able to pay it forward by working at the University, mentoring a new class of potential Fulbright scholars, or simply continuing to soar in their fields. These scholars are among the best and brightest in their fields, and we have several historical winners right here within our Southern Miss community."
To learn more about scholarship opportunities at USM, please visit their website.