Neuroscientist Zaki to Speak on Science of Kindness, Empathy at USM University Forum Sept. 12
Thu, 09/07/2023 - 09:30am | By: David Tisdale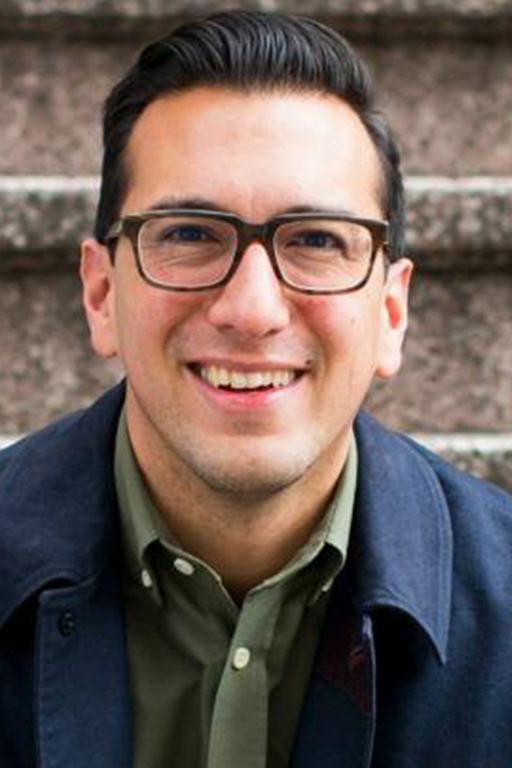 Dr. Jamil Zaki, a professor of psychology at Stanford University and director of its Social Neuroscience Lab, will kick off the fall 2023 University Forum series at The University of Southern Mississippi (USM) Tuesday, Sept. 12 at 6:30 p.m. at Bennett Auditorium on the Hattiesburg campus with his presentation "The War for Kindness." This event is free and open to the public, including to members of the university and local communities.
Dr. Zaki is the author of The War for Kindness: Building Empathy in a Fractured World. His other work at Stanford University includes as a collaborating scientist with its Center for Compassion and Altruism Research and Education. His presentation at USM will examine the science of empathy and ways to advance a culture of kindness.
Through his research, Dr. Zaki demonstrates that empathy is not a fixed trait, but rather a skill that can be strengthened through practice, and in The War for Kindness he tells the stories of people fighting for kindness in the most difficult of circumstances. Stanford University psychologist Carol Dweck calls The War for Kindness a "landmark book," saying that Dr. Zaki "gives us a revolutionary perspective on empathy: Empathy can be developed, and, when it is, people, relationships, organizations, and cultures are changed."
Dr. Zaki's writing has appeared in the New York Times, the Washington Post, the New Yorker, and the Atlantic; his TED Talk "We're experiencing an empathy shortage, but we can fix it together" has been widely endorsed.
"So many of us seem to have accepted the idea that we live in a world divided and that simple kindness is a relic of some by-gone era, but Jamil Zaki has found hope in his lab at Stanford," said Dr. Andrew Haley, director of University Forum. "A skilled research psychologist, he dares to say that the past is not destiny, and we can live in a kinder world if we just work at it a little. It is a message we all need to hear, and I am incredibly excited that Dr. Zaki is the first Forum speaker of 2023-4."
University Forum is presented by the USM Honors College, with support from the USM Office of the President. Dr. Zaki's presentation is co-sponsored with the Luckyday Scholars Program. For more information, visit the University Forum, or email.