USM Professor's Ant Research Leads to Publication in Scientific Journal
Mon, 11/13/2023 - 09:10am | By: Van Arnold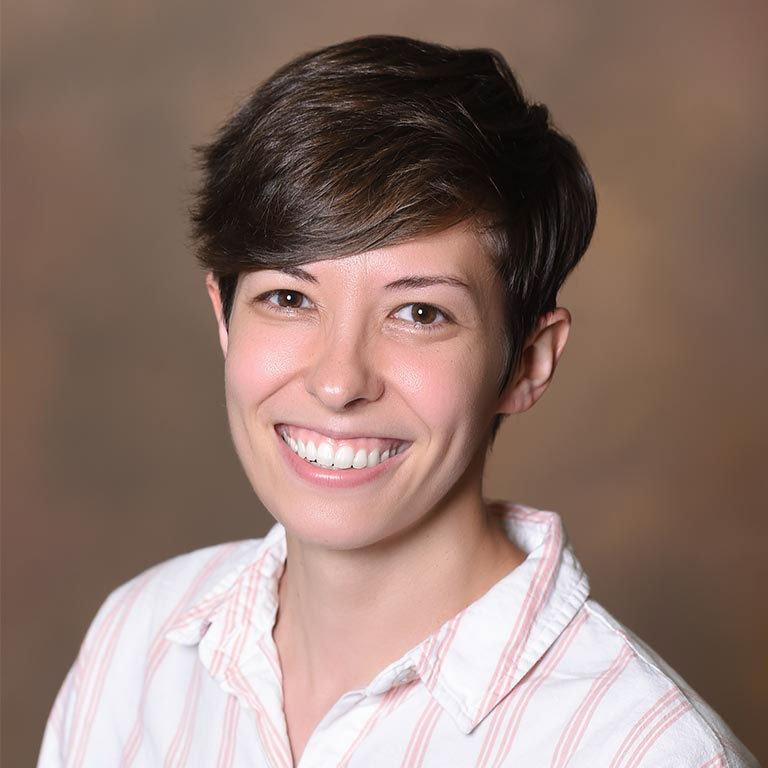 Ants fascinate University of Southern Mississippi biology Professor Dr. Kaitlin Baudier. So much so that she has conducted extensive research on several species, with particular attention paid to Eciton burchellii, also known as a type of army ant.
Baudier's ant research dates back to 2006. She began intensive research on the army ant species in 2013, which has culminated with the publication of her team's findings in bioTROPICA, the scientific journal of the Association for Tropical Biology and Conservation.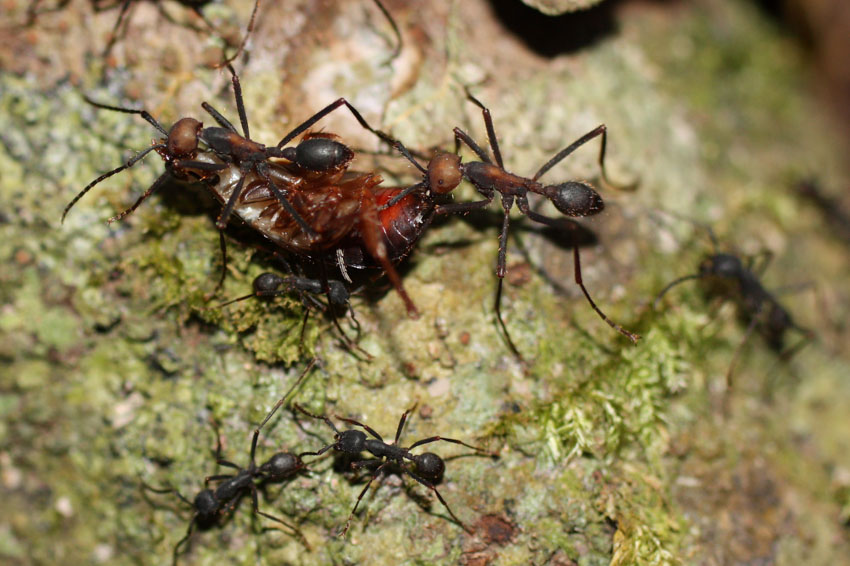 Baudier, Assistant Professor in the School of Biological, Environmental and Earth Sciences at USM, points out that army ants are keystone predators in tropical forests. They forage for food in large groups and are known to predate on many other species of social insects (including many other ants).
"Here, we report how other tropical ants, even some of the same species they hunt, use their garbage piles as resources. When surveying, we found 36 different species of ants that consume waste material from army ant dumps," said Baudier. "This is interesting because up until now, we have assumed that these abundant tropical predators only have top-down effects on other ants in the forests they inhabit. We found evidence to suggest that having army ants nearby may instead be beneficial to other ant species, assuming they don't get predated upon themselves."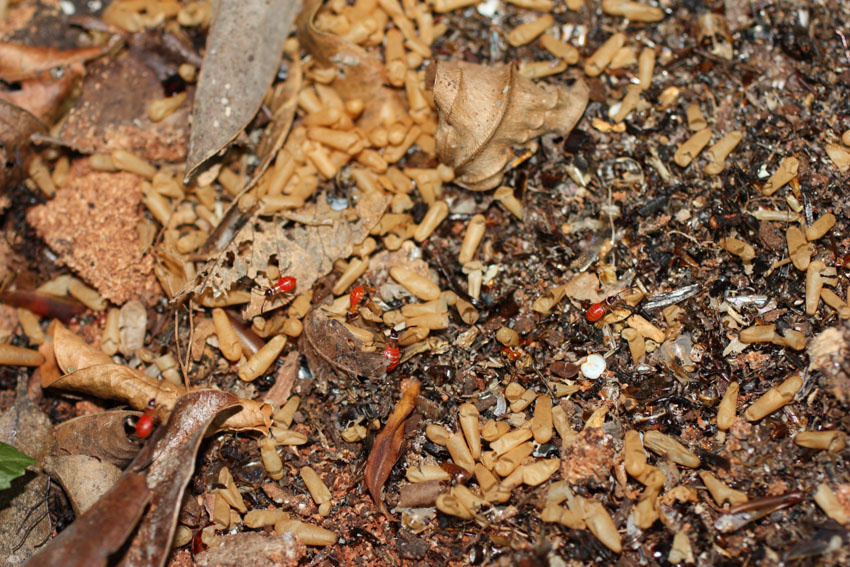 Data was collected at three different elevations along the Pacific slope of the continental divide in Northern Costa Rica in 2015 and 2016. Baudier explains that the initial research was placed on the "back-burner" until her graduate student, Karen Robles Lopez, took a keen interest in the research.
"Once Karen joined our lab in 2021, she really pushed the project through to completion," said Baudier. "She led the analyses, specimen curation, and interpretation that ultimately turned this long-standing lab side project into an interesting article. This is her first time to be listed as the primary author in a published paper. I know this work means a lot to her."
Additional co-authors include Jeffrey Sosa-Calvio and Emilia Zoppas de Albuquerque from the Smithsonian Institution, and Juliana Calixto from Arizona State University. Additional assistance in specimen identification was provided by Jack Longino at the University of Utah.
Baudier notes that this particular research represents an advancement in understanding of the ecology of the keystone army ant species.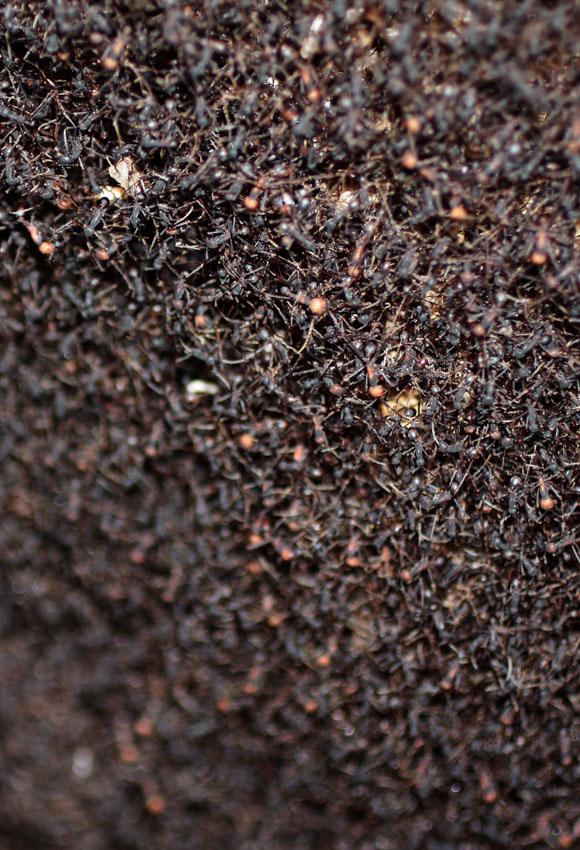 "Hundreds of animal species rely on the presence of predatory army ants to persist in tropical forests," she said. "For instance, certain birds follow army ants and steal their insect prey. Some species of butterflies even follow Army ants because they eat the feces of those ant-birds. However, when it comes to other species of ants, before this study, the only relationship we really knew about was that of prey and predator. This study is the first to show that many tropical ants actually feed on or use army ant waste material."
She continued, "In addition to a new list of ant species that forage army ant middens, this study also showed that there is a lot of turnover across elevations in terms of which ants forage army ant middens. There is also some evidence that the age of the army ant brood – eggs, larvae and pupae – is important because this affects how often the colony moves, how big garbage piles are, and how frequently new garbage piles are formed."