Rushing Named Editor of Journal of Child Nutrition and Management
Wed, 05/10/2023 - 03:47am | By: Van Arnold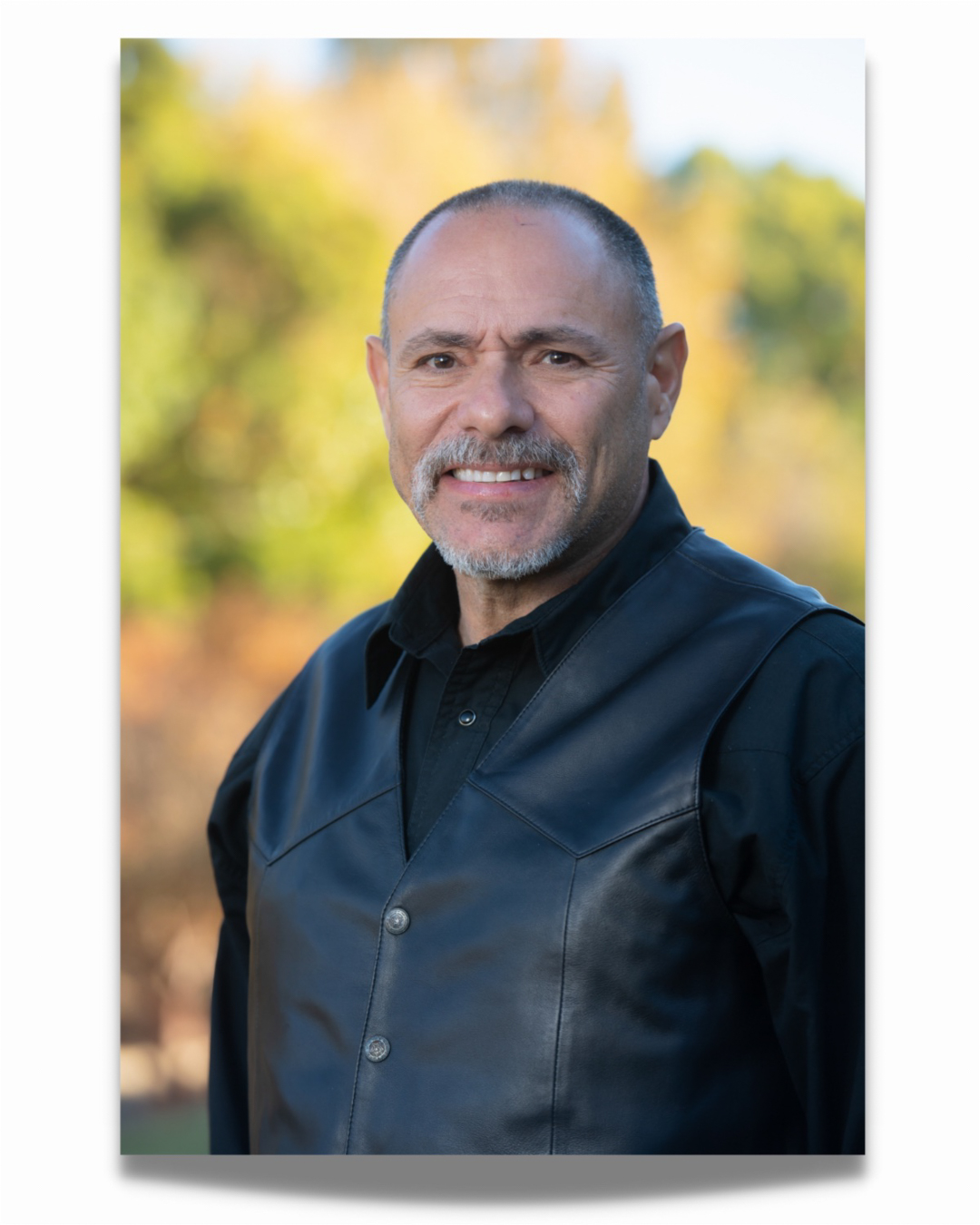 Dr. Keith Rushing, research scientist at The University of Southern Mississippi's (USM) Institute of Child Nutrition, has been named editor of the Journal of Child Nutrition and Management – an online journal supported by the School Nutrition Association.
Rushing has served at the Institute of Child Nutrition Applied Research Division under the College of Education and Human Sciences at USM for more than 12 years. His research has focused on improving the overall operations of Child Nutrition Programs, and he has published numerous articles in peer-reviewed journals on this topic.
As editor, Rushing will lead the Journal of Child Nutrition and Management in publishing high-quality research articles, reviews, and commentaries on all aspects of child nutrition and food service management. He will work closely with the journal's editorial committee, the Nutrition and Research Committee for the SNA, and SNA staff to ensure that the journal remains a leading source of information for researchers, practitioners, and policymakers in Child Nutrition Programs.
The editorship is a part-time position with a two-year, renewable commitment.
The Institute of Child Nutrition (ICN) is the only federally funded center dedicated to applied research, education and training, and technical assistance for child nutrition programs. The Institute was established by Congress in the Child Nutrition and WIC Reauthorization Act of 1989. The ICN Applied Research Division, located at USM, supports ICN's mission by systematically conducting research and development projects that influence child nutrition operational practices.