Dr. Kelly Darnell named Director of USM's Gulf Coast Research Laboratory
Fri, 07/28/2023 - 12:23pm | By: Gabriela Shinskie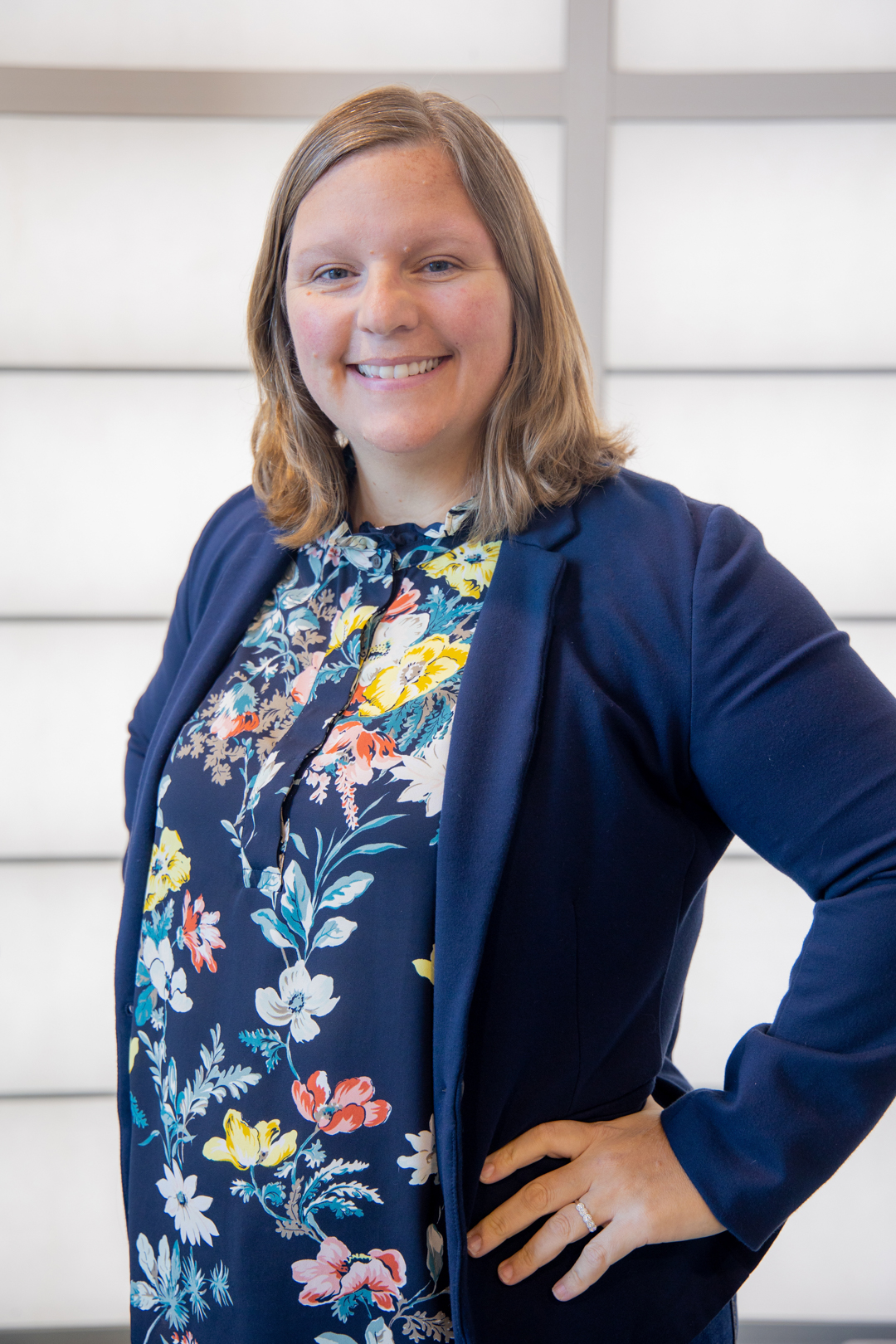 The University of Southern Mississippi (USM) is excited to announce the appointment of Dr. Kelly Darnell as director of the University's Gulf Coast Research Laboratory (GCRL) in Ocean Springs, Miss.
Darnell currently serves as an Associate Research Professor in the School of Ocean Science and Engineering as well as the Director of the Mississippi Based RESTORE Act Center of Excellence. In May of 2022, Darnell was appointed Interim Director of GCRL.
"I'm honored to be selected for this. GCRL is a leader in research and education. When you step onto campus, you realize it is a special place. I'm looking forward to the opportunity to serve and support GCRL's faculty, staff and students," said Darnell.
Darnell, who has been at USM since 2017, focuses her research on coastal habitats, specifically seagrass ecosystems, and their conservation and restoration. She is excited to celebrate GCRL's history and is also looking forward to new changes and research advancements at GCRL.
"This year marks GCRL's 75th anniversary as Mississippi's designated marine laboratory. It's our time to celebrate GCRL's history and the many people who made and who continue to make GCRL a leader in coastal and ocean science."
The Nature Conservancy's move onto campus has added more collaborative research opportunities on the coast. This year will be GCRL's 75th anniversary as Mississippi's designated marine lab.
Dr. Kelly Lucas, Vice President of Research at USM said she is thrilled to welcome Darnell as the new director.
"With her extensive expertise, dedication to research, and commitment to advancing our coastal research endeavors, we are confident that she will lead us to new heights and foster impactful collaborations within and beyond our academic community," said Lucas.
A native of Buffalo, NY, Darnell earned her Ph.D. at the University of Texas at Austin in 2014, her M.S. at the University of South Alabama in 2008 and her B.A. at Wittenberg University in 2005.
Learn more about the Gulf Coast Research Laboratory and its various research online.