USM's Gulf Park Physical Plant Employee Earns Advanced Certified Educational Facilities Professional Credential
Wed, 08/23/2023 - 11:40am | By: Gabriela Shinskie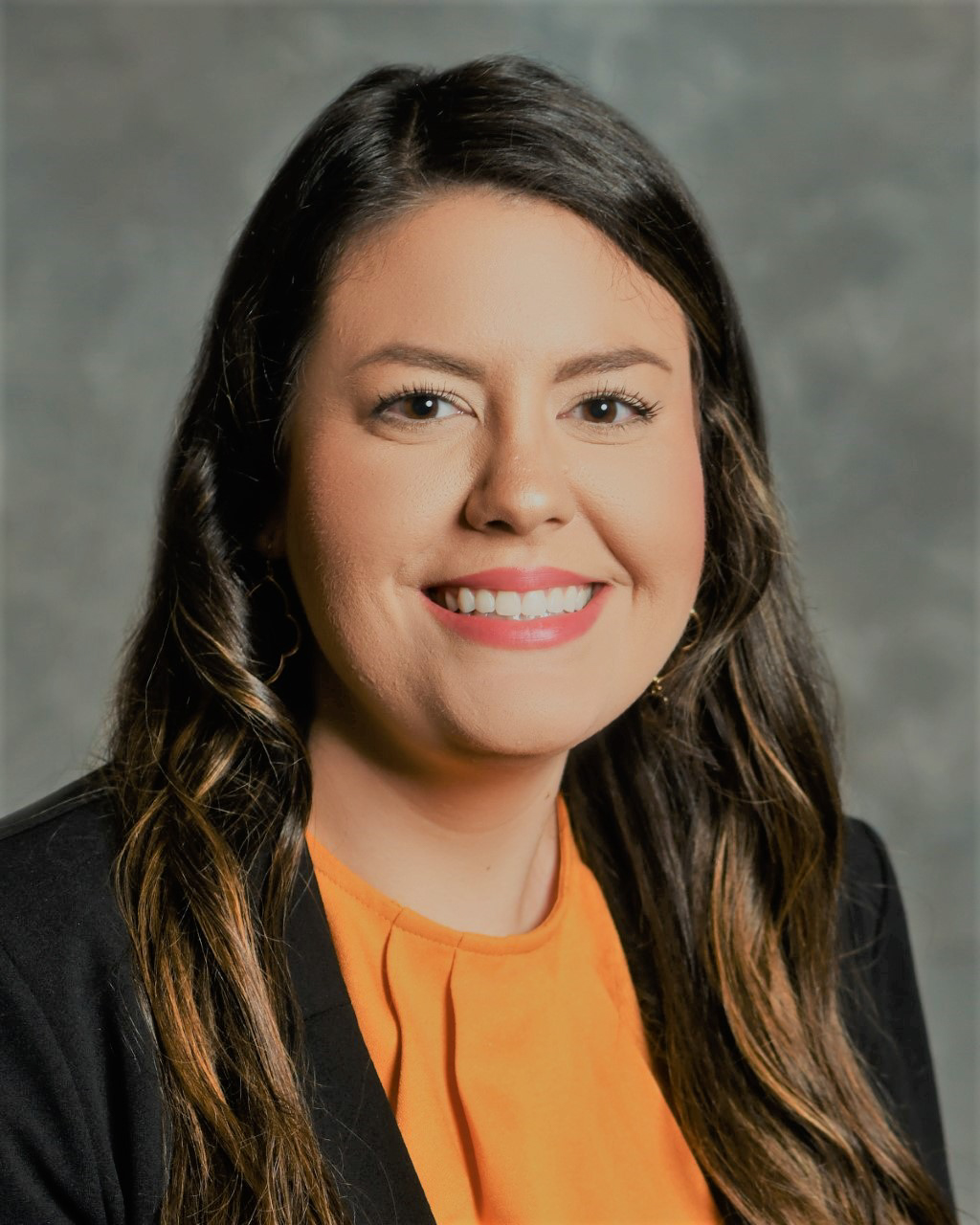 Kelly Johnson, business coordinator at The University of Southern Mississippi (USM) Gulf Park Physical Plant, earned APPA'S (formerly the Association of Physical Plant Administrators) Certified Educational Facilities Professional (CEFP) certification, the second such credential earned by a staff member at the university.
The APPA'S CEFP credential is a higher level of certification that displays a mastery of professional expertise and superior understanding of the core competencies for education facilities professionals. The credential demonstrates outstanding proficiency, strength, and dedication in educational facilities.
Kelly undertook the online Pathways to Professionalism course and passed the exam on the first try. The recognition is respected among peers and other APPA-certified professionals.
"This showcases the educational side of facilities management and the professionalism in your field," said Johnson.
Lucas Applewhite, director of facilities planning and management of USM Coastal Operations, is happy to spread the news on Johnson's new credential.
"I am incredibly proud of Kelly for obtaining the CEFP credential, her commitment to professional development helps bring an extra level of professionalism to the USM Physical Plant Department," said Applewhite. "The dedication also helps our department on its path to creating an enriching campus physical environment for our faculty, staff, and especially our students."
Johnson has been at USM for four years and started her career at the Physical Plant. She oversaw incoming work orders, assigning each work order to a technician for completion. She later made a career change to academic advising, then rejoined the Physical Plant as business coordinator.
"I've always been looking for opportunities to grow, and I wanted to stay here at Southern Miss," said Johnson.
Applewhite told Johnson about the APPA and encouraged her to become familiar with facilities management in order to take the exam.
"This shows, to me, a better understanding of what we do at the Physical Plant," Johnson said. "A lot of people might not know what we do here, but there's so much more to it. Every campus is different.
"It helps me understand the many roles we have at the Physical Plant such as our in-house architect, project management, the grounds team, custodial team and maintenance team."
The mission of the USM Gulf Park Physical Plant is to construct, maintain and enhance the physical environment of the Gulf Park campus providing safe and attractive places to learn and work. Services include carpentry, custodial, electrical, plumbing, landscaping and grounds management.
Learn more about the APPA CEFP Certification and the Gulf Park Physical Plant.